There is a lot of booty-talk
Don't be fooled by the rocks that she's got, because Jennifer Lopez's Carpool Karaoke is AMAZING.
Joining James Corden on the coolest car journey on the other side of the pond, they sang some of her greatest hits – but who's voice won out, JLo or JCo?
JLo. It was definitely JLo.
As they worked their way through some classics, like Jenny From the Block (REAL TALK probably the best thing to come out of the last decade) and covering Bruno Mars' desperate pop beat 'Locked Out of Heaven', the Gavin and Stacey actor also dived into Jennifer Lopez's life.
He even asks the question that we ALL want to know: did JLo insure her bum? You'll have to watch the video to find out, but he does ask an even more important follow-up question:
'Why would you even do that? Is it in case you sit down on a sharp object?'
Flirting, James Corden style.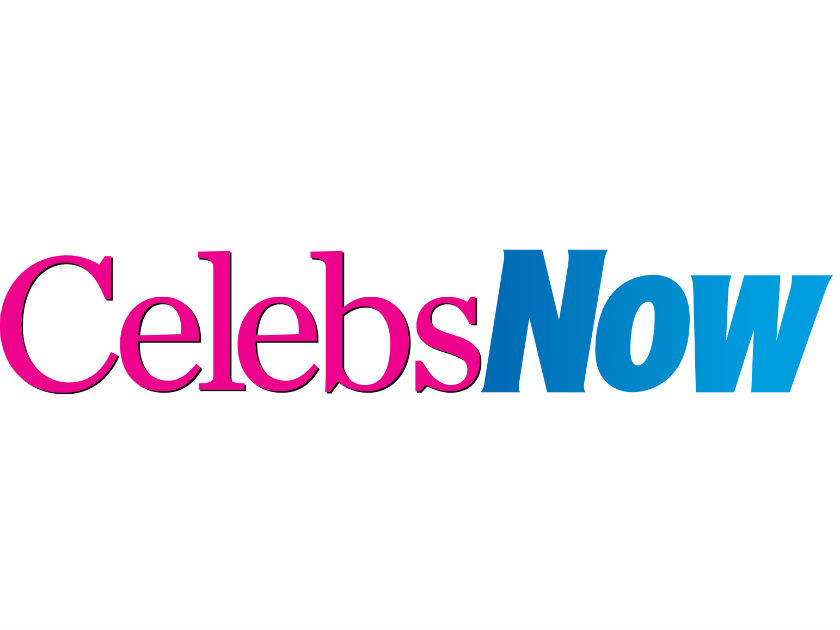 READ THE LATEST CELEBRITY NEWS
But JLo ends up revealing some very important information: when talking about her most romantic occasions, the singer sensationally reveals she's been married three times… but proposed to by FIVE.
There's some advice on how to reject said proposals, if you need it.
The presenter is also tailed by two guys in one of those car's that just scream 'I'm over-compensating for something' – and he calls them out for it. He literally says right into their poor, testosterone-excited faces that JLo won't speak to them because of their car.
They have to keep it real.
And for fans of the seductive sounds of Spanish, JLo does a rendition from her Spanish language album.
MORE: Can Carpool Karaoke with Coldplay's Chris Martin possibly live up to Adele's?
It all culminates as one of the best Carpool Karaokes yet. Who would have thought that a comedic actor and presenter, placed with American Idol judge and aforementioned greatest song-writer of all time would work so well together?
@TomCapon