Even great beauties have bad hair days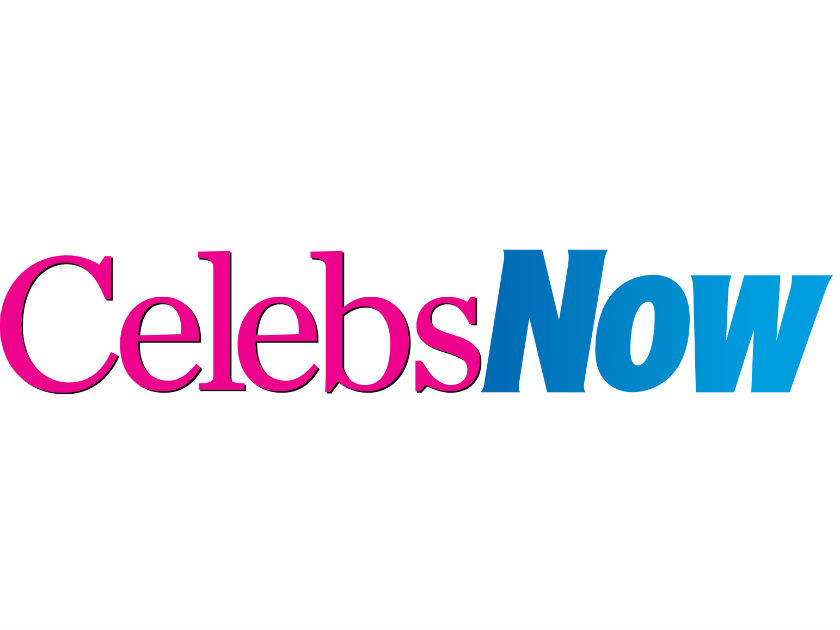 She's widely regarded to be one of the most beautiful women in the world but J.Lo has days when she feels she looks rough.

That's why the 37-year-old, who married Marc Anthony in 2004, has a solution to stop her feeling sorry for herself.

'When I'm gaining weight, my hair's a mess and nothing looks right, I make a list of things I have to be grateful for,' she explains.

No 1 must be: I am the richest Latin American in Hollywood.

J.Lo's famous for her generous curves but has now vowed to stop flashing her flesh.

'I'm going to start wearing clothes that are closed up to the neck with bows!' she claims. 'That going out and being glam thing gets old fast.'

It does? We like it. Beats staying in and looking drab. Get out there, girls.