This lady's had some pretty high-profile relationships over the years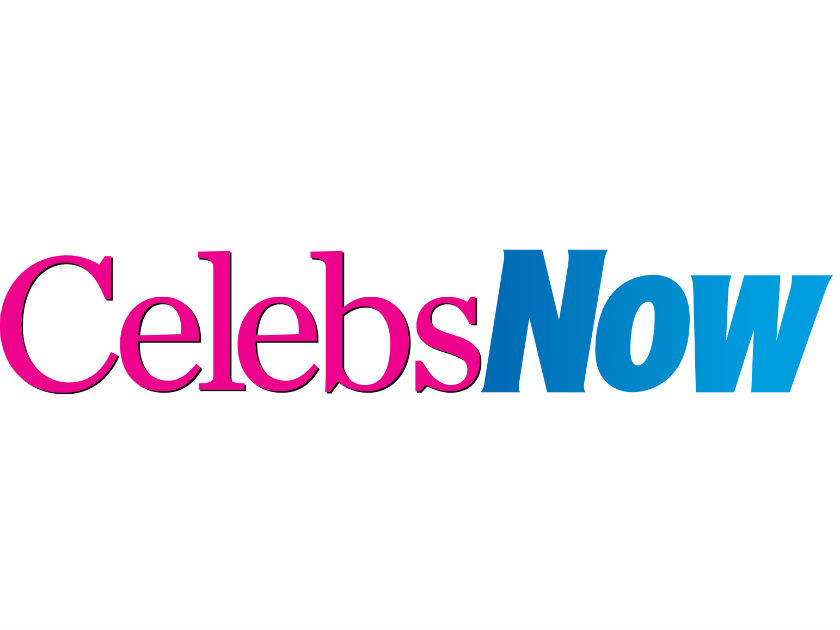 Jennifer Lopez has done quite a lot in her career – acting, singing, becoming known for her bum – but it's often been her love life that's landed her in the headlines.
Yep, since finding fame in the 1990s J-Lo has racked up a star-studded dating history which has included three marriages, a high-profile engagement and some toyboy dalliances along the way too.
Need reminding of the men she's dated? Take a trip down memory lane and scroll through our gallery of Ms Lopez's romantic life in pictures. Here's the story so far…
It all begins when Jen marries Cuban waiter Ojani Noa in 1997. Things soon go sour though – the pair split the following year and it remains bitter, with J-Lo suing her ex in 2006 to prevent him publishing a book about her.
As her star rises, Jennifer hooks up with rapper P Diddy – aka Sean Combs, Puff Daddy, etc. – and is with him when she wears THAT famous low-cut Versace dress at the 2000 Grammys.
Shortly after the musical relationship fizzles out, the Latino star falls for dancer Cris Judd and they marry following a whirlwind romance. Unfortunately it results in J-Lo's second divorce when they break up in 2002.
Then perhaps one of Jen's most infamous moments happens – yep, it's the birth of Bennifer. The singer's union with Ben Affleck sees them star in two movies together (including legendary flop Gigli) as well as a high-profile engagement.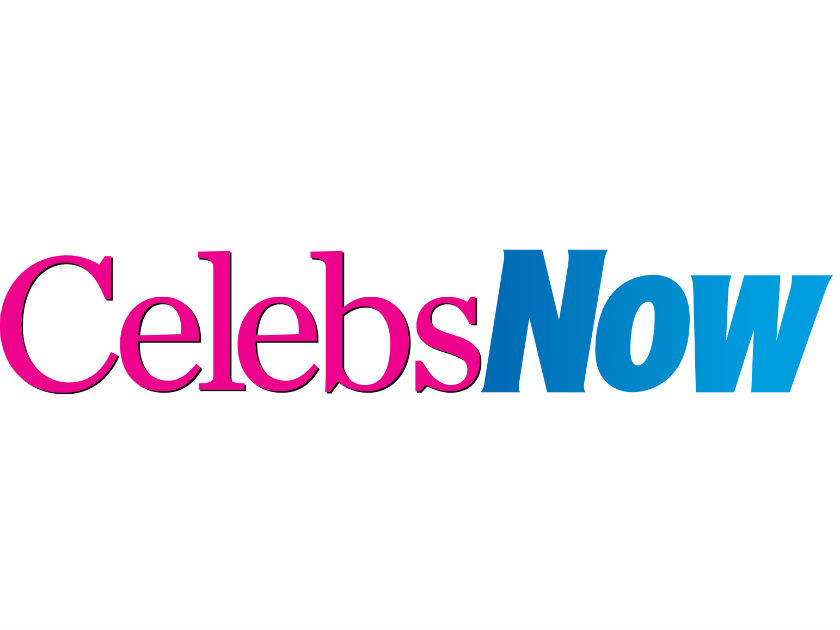 Their wedding is called off just a day before it's planned and soon the pair are no more.
In 2004 Jennifer walks down the aisle for a third time with her longterm friend Marc Anthony. They welcome twins Max and Emme in 2008 and even go on tour together.
They split in 2011 and a few months later J-Lo starts dating dancer Casper Smart, who is 18 years younger than her.
After five years together it all ends but it's not long before the star is linked to another tomboy.
This time it's rapper Drake, who Jen appears to confirm a romance with when they both post the same intimate photo of them cuddling on Instagram in December 2016.
Could this be the one for J-Lo? Fingers crossed because they're SUCH a cute couple!