J Lo has orange-peel dimples on her buttocks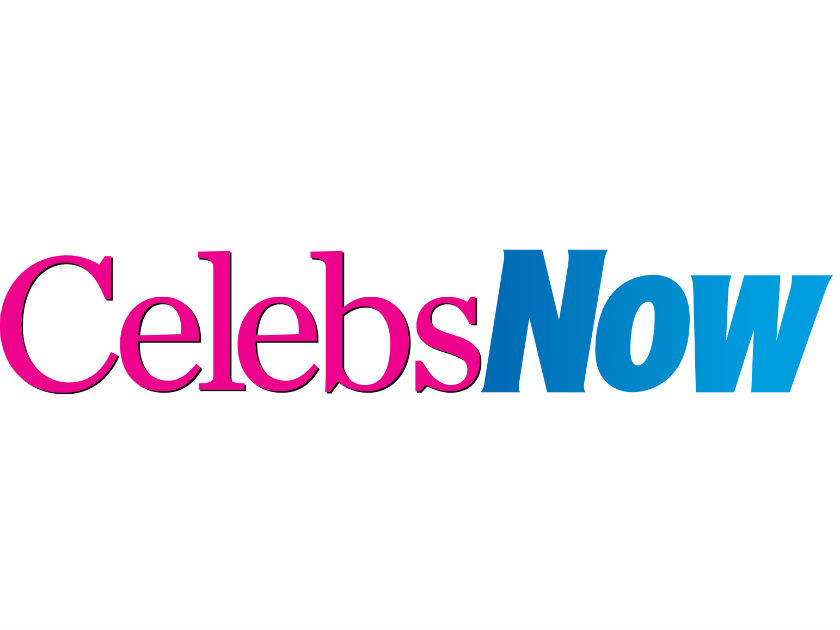 Jennifer Lopez's curvy rump has been photographed a million times but new holiday snaps appear to reveal that the singer has – shock! horror! – cellulite.

J Lo, 38, is currently on holiday with hubby Marc Anthony in Puerto Rico.

Paparazzi pics of Jen taking a dip in a zebra-print bikini show the classic cottage-cheese dimpled skin at the top of her sturdy thighs and on her bottom.

As cellulite is said to affect over 90% of women, it simply shows that fame doesn't make you superhuman.