Family scared the singer is working too hard now she's five months pregnant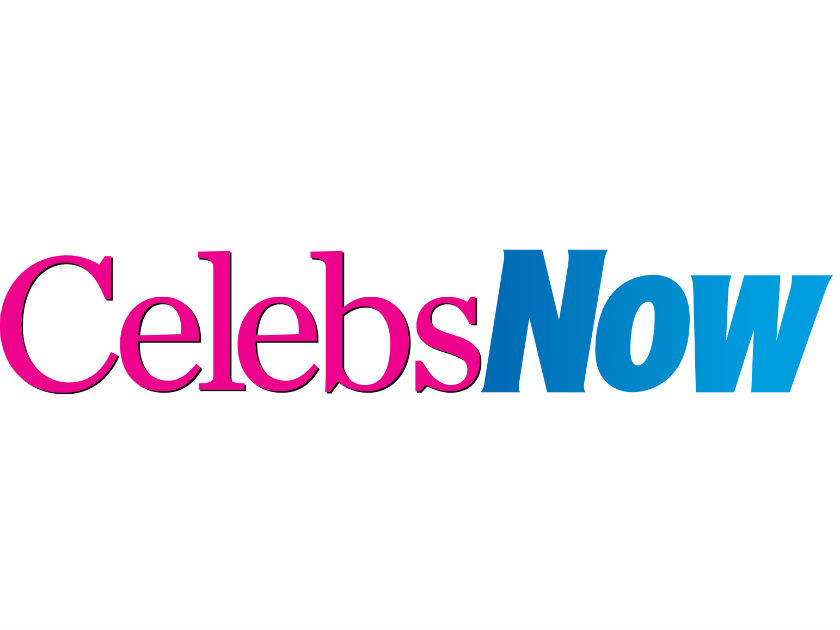 Jennifer Lopez has finally confirmed her worst-kept secret, revealing to fans at her Miami concert last week that she and hubby Marc Anthony are expecting their first child.

Her announcement comes after her proud mum Guadalupe, 61, let slip that the singer is expecting twins.

However, pregnancy hasn't prevented the 38-year-old from bumping and grinding her way through an energy-sapping 19-date concert tour. Five months gone, she shows no sign of putting her feet up yet – despite a recent miscarriage scare.

'Jennifer was rushed to the doctor after she realised she'd been spotting blood,' reveals a close friend.

'It really shook her up. If she lost the babies, her life would be shattered.'

Jen's family are worried she's been working too hard to promote her new album Brave and fear her punishing work schedule could jeopardise the health of her unborn babies.

'The doctor ordered her to cut back on all exercise, especially performing,' reveals the friend.

To read the full story, see this week's issue of Now, on sale now