Singer has ordered a designer combo for hospital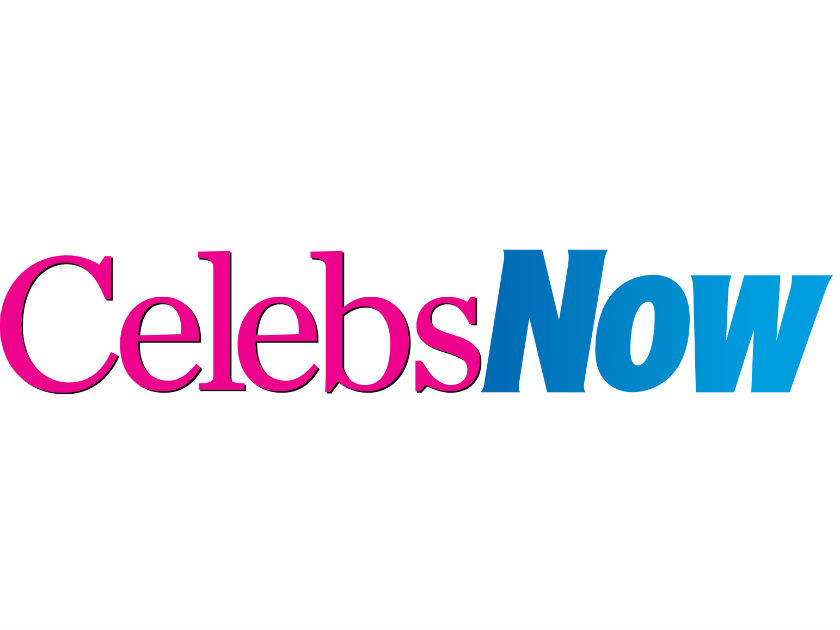 Jennifer Lopez has a chic mum-to-be wardrobe and wants to continue looking fab once she's ready to pop.

The singer has ordered a specially made haute couture hospital gown and matching robe so that she's the most stylish woman on the maternity ward.

'J.Lo has spent her entire pregnancy wearing Roberto Cavelli,' a source tells MSNBC.

'She would never let her stylish image go – not even when giving birth.'

The 38-year-old is believed to be planning to have her baby by Caesarean section at New York's North Shore University Medical Center on 14 February.


Jennifer Lopez confirms pregnancy>>
Jennifer Lopez denies she's having twins>>


See video of Jennifer confirming her pregnancy…
http://www.youtube.com/watch?v=If_Smy2RltU&rel=1&border=0

Jennifer Lopez: I definitely want children>>
Jennifer Lopez: I want one or two kids>>
See Jennifer Lopez's Wikipedia page>>

Alison Adey