The Hollyoaks actress has finally debuted her little one
Jennifer Metcalfe welcomed her first son with boyfriend and ex-Geordie Shore star, Greg Lake almost two months ago – but finally the star has introduced her adorable little one to the world.
And the celeb pair have given him a seriously unique name…
Yup. Little Daye Colmic Lake was born on June 20, and Hollyoaks star Jen says she came up with the unusual name en route to Newcastle two years ago.
Read: All the Latest Celebrity News  
'I wasn't sure about it but one day I was driving home and I thought, Daye Lake sounds good – I like this! That was always the name for a boy,' the 34-year-old told OK! Magazine.
More: Hollyoaks' Jennifer Metcalfe praised after sharing VERY honest photo of changing body – one month after giving birth
And there's also a story behind his one-of-a-kind middle name as Colmic is actually a combination of Jennifer and Greg's dad's names.
'My dad was called Colin and Greg's dad is Mick. Greg quite likes having the dads' names carry on and I'm not a fan of more than one middle name. I wanted something original,' she said.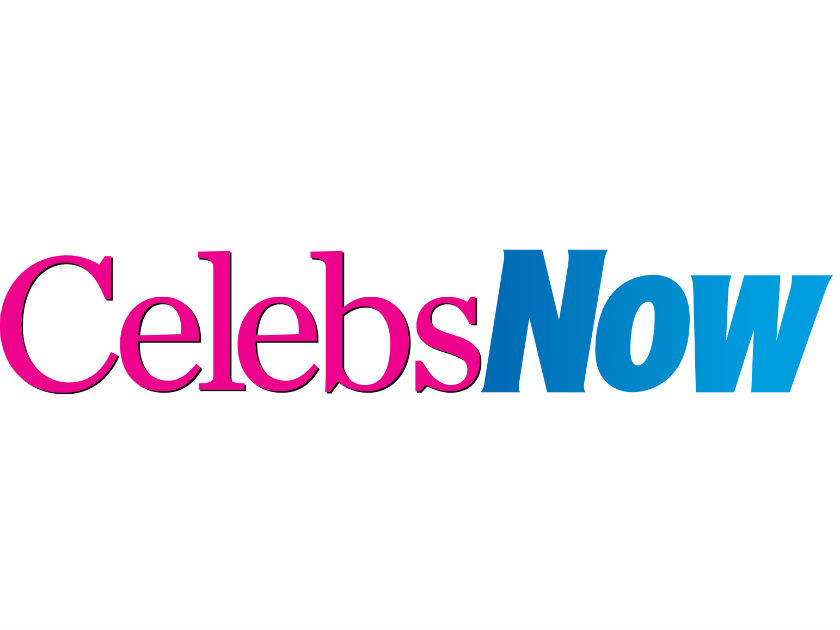 How cute is that?
But despite being over the moon with her happy and healthy son, the telly star also opened up about her swift labour which almost ended in tragedy.
Despite pushing the little fella out in just five minutes, the nurses discovered a knot in the umbilical chord – a complication that is usually found in stillbirths.
Greg relived the scary moment, revealing: 'The midwive's said: "It's a miracle!" It's a miracle when anyone has a baby so we thought they would say that, but the midwife lifted him up and showed us the cord had a knot in it.
'Apparently they occur once in every hundred babies and what usually happens is a stillbirth. If he had tightened it, he wouldn't have got any oxygen. We were so lucky.' Phew!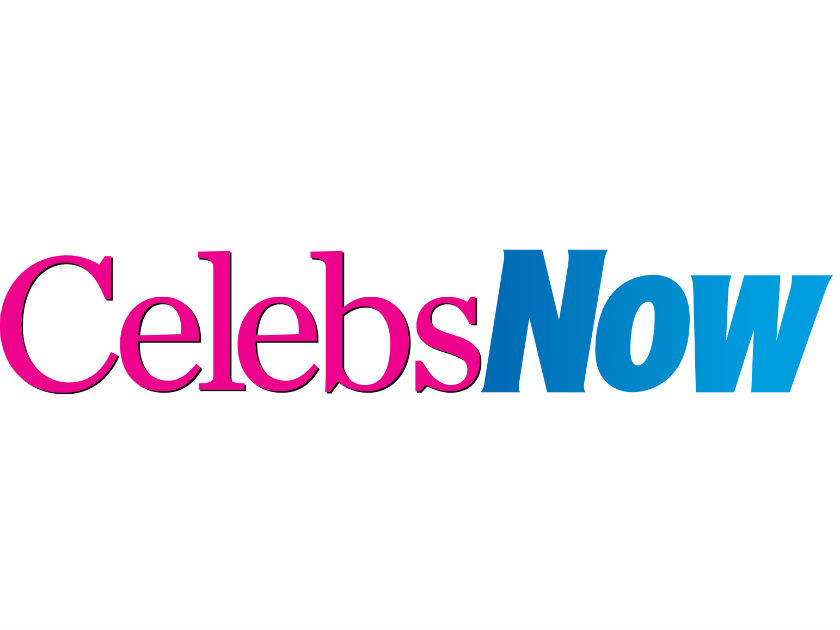 Meanwhile, Jen was praised by fans a few weeks ago after sharing a very honest pic of her post-baby body on Instagram.
The star said her changing bod is 'the least of her worries' at the moment as her beautiful baby boy is all that matters.
Good on you, girl!