The new mum has given her followers an inspirational message
Jennifer Metcalfe welcomed her beautiful baby with Geordie Shore star boyfriend Greg Lake just last month.
But now the Hollyoaks actress has given her fans an insight into exactly how her body has changed since giving birth to her first son with a VERY honest Instagram post.
Read: All the Latest TV news
Alongside a snap of herself sat cross-legged in front of a mirror, wearing black underwear, Jen got real about dealing with the differences in her figure.
Sharing the inspirational message with her 408k followers, the star started: '4 weeks after my boy as vacated his apartment this is what I'm left with n it really isn't that bad!'
'I know a lot of women feel anxious about what their postpartum body will look like, but 4 me, this was the least of my worries (I had a poo pregnancy!) I wasn't worried about what my body was going to look like wen my boy had finished using it to grow.'
More: Hollyoaks' Jennifer Metcalfe and ex-Geordie Shore star Greg Lake share ADORABLE first snap of newborn son
The 34-year-old continued: 'Instead I was intrigued/excited to see the new me.. and I like it! The boobs have finally settled down. After breastfeeding they swelled beyond belief, going from a modest 'B' to a never-seen-before 'F' (leftie must have been at least a 'G').'
'They were lumpy, absolutely wrecked and my once lil brown nips had trebled in size, I couldn't wait to see  after all this, what they were going to look like. These r more than ok, I fed a human with them, they r awesome!'
New mum, Jennifer then went on to talk about her 'squishy tummy', revealing: 'Where my flat tummy turned bump once was, I now have a squishy bit of comfort 4 both my boys! Lil man uses it 2 bounce off 2 relieve his wind n Gregs gon from babysitting him in my tummy to holding the 'squidge' whilst he sleeps.
'Arms n legs are wobblier and I'm defo rounder, but I think the extra pounds suit as I get older. With our long morning walks wen daddy goes to work, 4 cappuccinos and toast and all the rocking, (he loves's rocking) I'm sure they will firm up soon.'
And she wasn't done there, as the brunette beauty added:
'I'm still hairy. I swore once I could see IT again I would sort it but these days I have bigger fish 2 fry, so pls don't judge if u spot a spiders leg or 10! The bum the bums BIIIIG..but the size as actually stretched out the cellulite a bit so every cloud.
'Everything has healed downstairs and over the next couple wks maybe I'll have a nose. This does make me slightly anxious.. on it with the pelvic floors. I have lots of friends who are pregnant/new mums. I know their new bodies can make them feel insecure n down.'
The star went on to explain why she had shared such a candid pic alongside her important message, insisting it was important for her followers to see unfiltered images of women's bodies after birth.
'I think it's important we c unfiltered bodies during and after r babies n celebrate them! I'd seeing ow my body adapted to accommodate new life n its truly, beautifully, mind blowing. If u don't like it,there's always diets/gym wen u have recovered!
'So 4now try to enjoy ur perfect changing shell I wanted 2post sooner but my new home (Gregs former bachelor pad) didn't have a full length mirror.'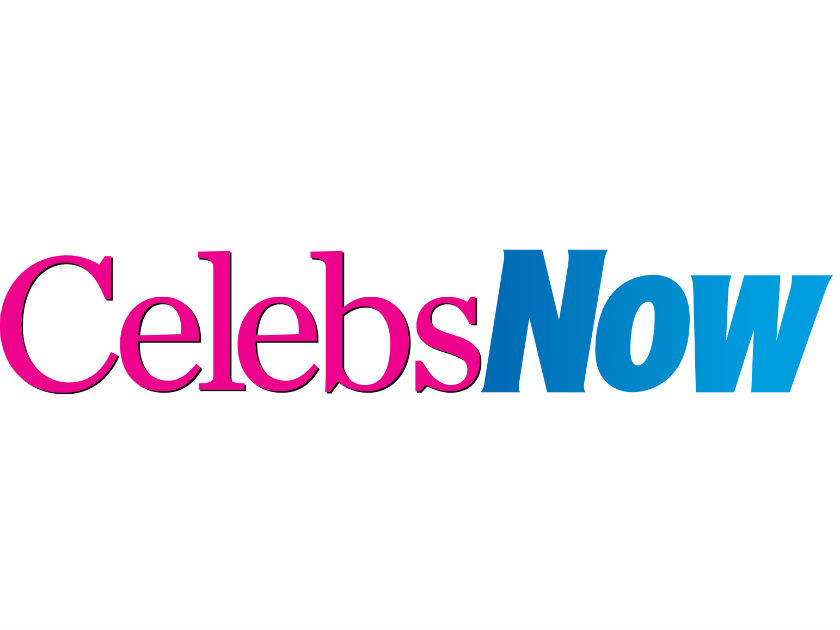 And obviously Jen's thousands of followers couldn't wait to shower the mum-of-one with praise, with one writing: 'I love you so real'.
Another said: 'Fantastic words & so very true xx'
A third agreed: This is amazing! Such a positive post plus you look phenomenal'.
While a fourth added: 'Best, most realist thing I've ever read!!'
Bravo, Jen!