Jen LOVES her body, and we can totally see why
There's no denying that Hollyoaks actress Jennifer Metcalfe has one of the most enviable bodies on the small screen.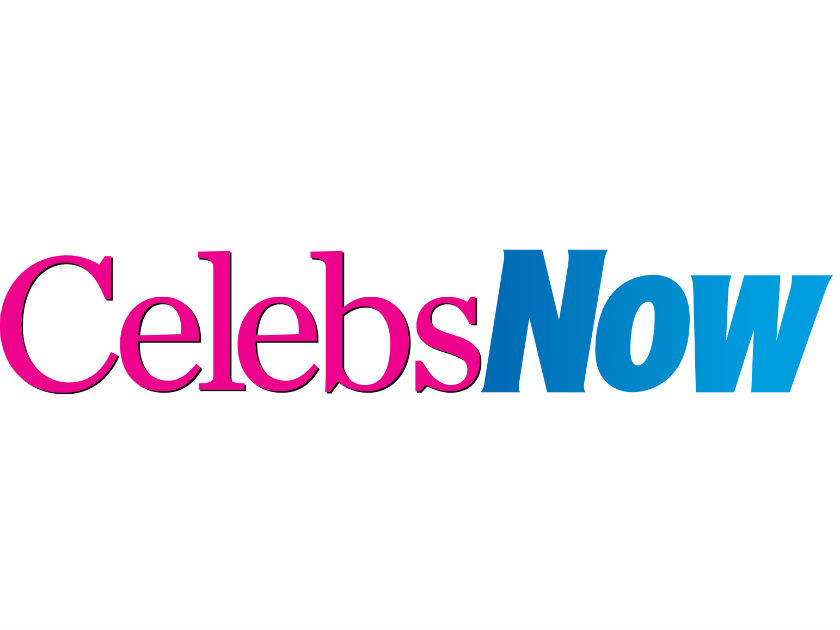 And a mere 10 months on from giving birth to her first child Daye Colmic, with partner Greg Lake, Jen has revealed that she LOVES her bod – even her lumps and bumps.
READ: Amanda Holden pokes fun at 'three chins' Piers Morgan after husband's cheeky 'unflattering photo' prank
In a candid interview the 35-year-old revealed that she has a 'new-found respect' for her body following child birth.
'I love it all. When you've carried a baby and brought life into the world… you have a new-found respect for the woman's body,' she confessed.
And, despite getting a few wobbly bits during her pregnancy Jen wouldn't change a thing.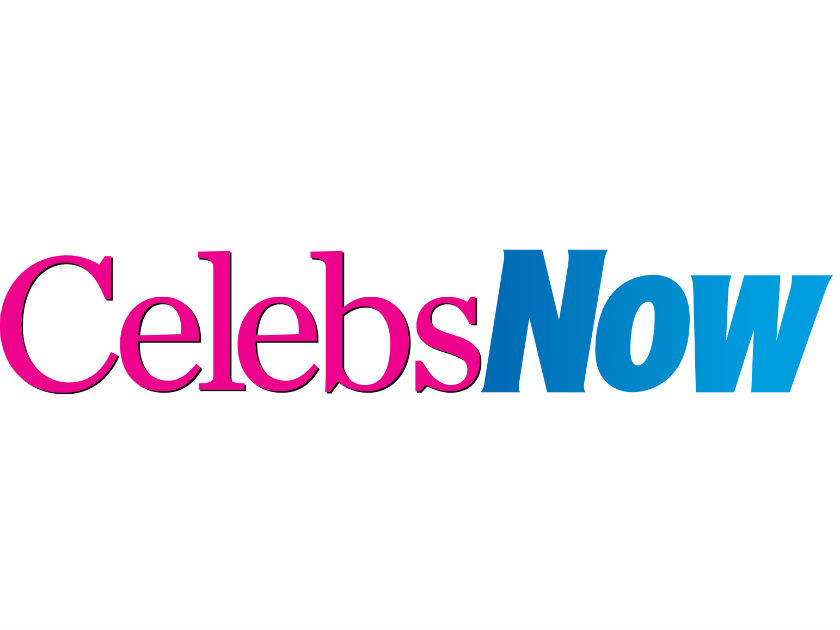 'As long as you're healthy [and] fit, I'm happy with those little lumps and bumps,' she admitted. 'He gave them to me and he wouldn't be here without them.'
Luckily for the actress she doesn't have to follow a super strict diet to maintain her svelte frame as she confessed, "I'll eat like a pig one week and not care the next!'
Jen received heaps of praise last year when she posted an honest shot of her body four weeks after giving birth, and now she's opened up about what made her want to post the snap.
'If I was nervous, I wouldn't have done it! The picture didn't bother me, I didn't care, it was the words, I don't really do long posts like that,' she explained in the same interview with the MailOnline.
She continued: 'A few years ago when I suffered with body confidence issues they were the words I wanted to hear. I got great feedback from mums. People in the public eye are glossy and airbrushed – show the normal ones! Don't take it too serious. it's good fun.'