The Hollyoaks star defiantly shows off her weight loss as fans claim that she looks 'too skinny'
Jennifer Metcalfe has always been known 
for her curves on the set of Channel 4's Hollyoaks, and since welcoming her first child with partner Greg Lake in June last year, she's transformed her figure.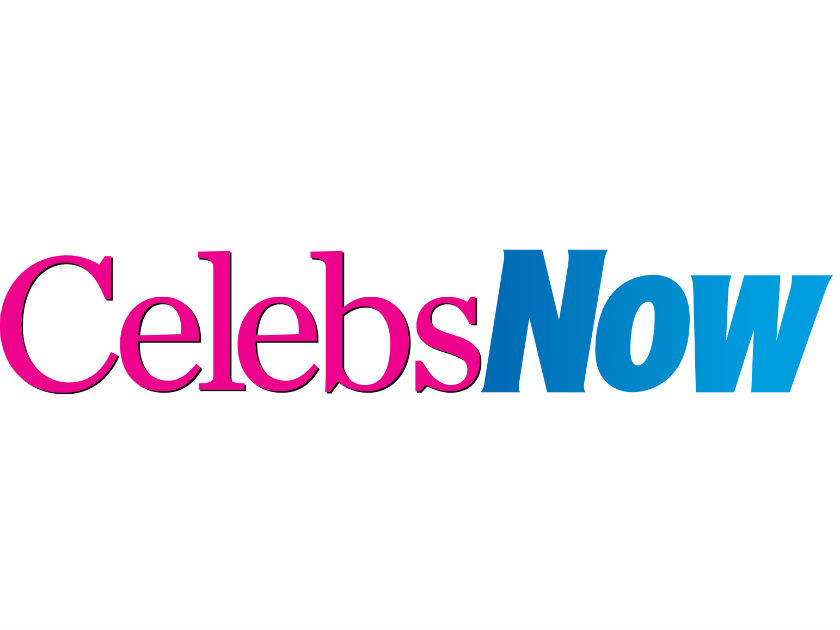 But some fans fear that she may 
have gone too far.
The actress recently revealed that she has dropped from a size 10 to a size six, but added that she isn't in the least concerned about other people's opinions of her new, thinner frame.
READ: 'Why can't a man hold her down?': Nicola Roberts defends BFF Cheryl after shock Liam Payne split
'I am probably the smallest 
I have ever been, but I don't 
care what anyone else thinks and whether they feel I've gone too far with my weight loss or that I look unusually skinny,' explained Jennifer.
'I vary from a size zero to a 
size 10, which I haven't been 
for years. I wouldn't say I am 
a standard size but I never 
have been. I don't know what 
I weigh right now.'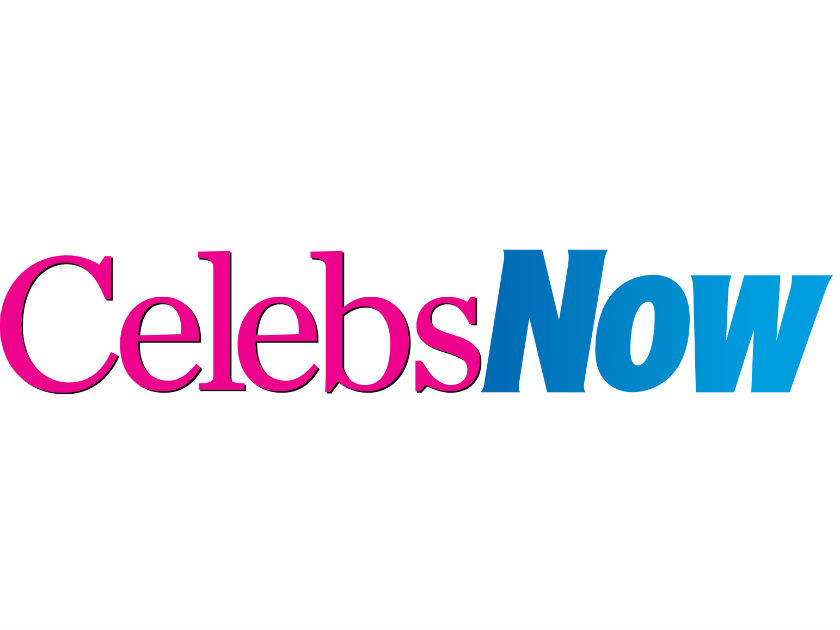 Despite Jen's defiant response, there's no denying she looked shockingly different when she was pictured on a beach in Majorca, Spain, recently.
The actress showed off a much smaller frame with her ribcage clearly on display – which has ultimately led fans to express serious concern for the 35-year-old's latest look.
'She might like being skinny and not care what people think, but she looks much older than her age now and she doesn't look healthy,' one person wrote.
'You can see
her ribs, she has lost too much weight!' another user said, 
while a third added, 'She's gone too far with the weight loss.'
This isn't the first time fans have been worried about Jen's changing shape, 
with the star sparking concern at the British 
Soap Awards 
last month.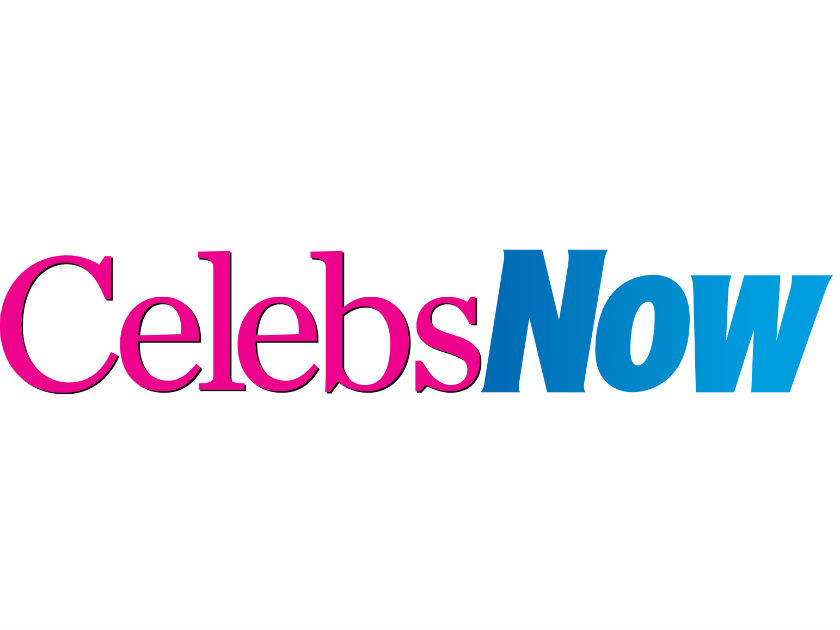 But, it's clear that Jennifer loves her new body and even credits her son Daye, one, for keeping 
her 'trim'.
'I don't have time to keep getting on the scales because I'm too busy carrying 
a 2st man around. He hangs off me and that's what keeps me trim,' she confessed.
Being a working mum isn't Jennifer's only fitness secret as it's been claimed she's been enjoying high-intensity fitness classes 
and baby yoga with her little boy in a bid to get back in shape.
And, when it comes to 
her diet, Jen follows a meal- replacement plan with weight-loss brand LighterLife Fast, which sees her fast for two days, consuming only products from 
their range, and for the rest 
of the week she simply eats 
in moderation.
She's clearly well and truly ditched her post baby weight, but is it time for Jen to ditch the diet too before it's too late?