Well, this is awkward...
Jeremy Clarkson has been recuperating after being taken ill with severe pneumonia during a holiday to Spain.
But his time off hasn't exactly been relaxing after a few Twitter users accused him of 'liking' some VERY x-rated videos on the site. Eeek.
One fan Tweeted the former Top Gear presenter: 'Is someone going to tell pervy @JeremyClarkson we can see his likes or shall I? #awkward'.
Read: All the Latest Celebrity News  
Alongside the message they shared a screen grab of two explicit porn videos that the star had apparently 'liked'.
Unsurprisingly the 57-year-old was then inundated with tweets from fans, ridiculing him for his supposed social media activity.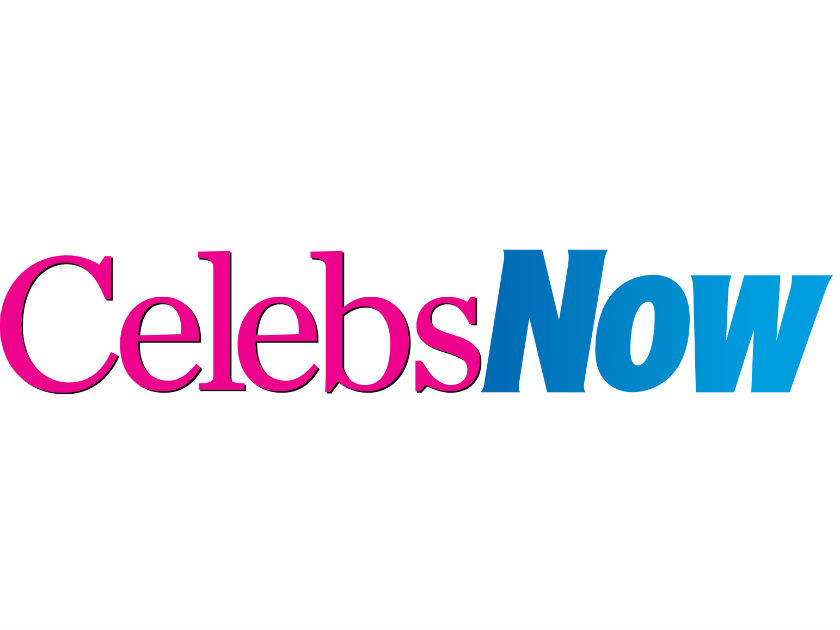 It didn't take long for Jez to clear up any confusion, and although he didn't directly address the videos themselves, the star appeared to deny he had anything to do with the likes.
More: Former Top Gear host Jeremy Clarkson 'out of action for quite some time' after being struck down by pneumonia
Tweeting his 6.82 million followers, Jeremy said: 'Valuable lesson learned this morning about not leaving your phone unattended when there are drunk people about.'
Although some users responded to the denial with a load of memes and gifs that hinted they didn't entirely believe the car enthusiast – others stuck up for Jeremy saying they knew he'd been hacked.
However, as of Tuesday (15th August), the tweets remained on Jeremy's list of likes – you'd think the first thing he'd have done would be removing them, right?
The Grand Tour presenter has been left out of action for up to two months after falling ill on holiday in Mallorca earlier this month.
Jeremy confessed a doctor told him: 'A healthy person's CRP should be five – yours is 337. If you don't do as I say, you will die.'
The star also revealed how he was dealing with being stuck in bed, telling his followers: 'It's really really annoying because I've never had one day off work since I started in 1978.'
Get well soon, Jez! And maybe keep your eyes on your phone next time…