Oops! Controversial Jeremy Clarkson crashes bad boy Danny Dyer's wedding...
Jeremy Clarkson always seems to find himself amid the action, doesn't he? And this time it was at Danny Dyer's wedding – randomly!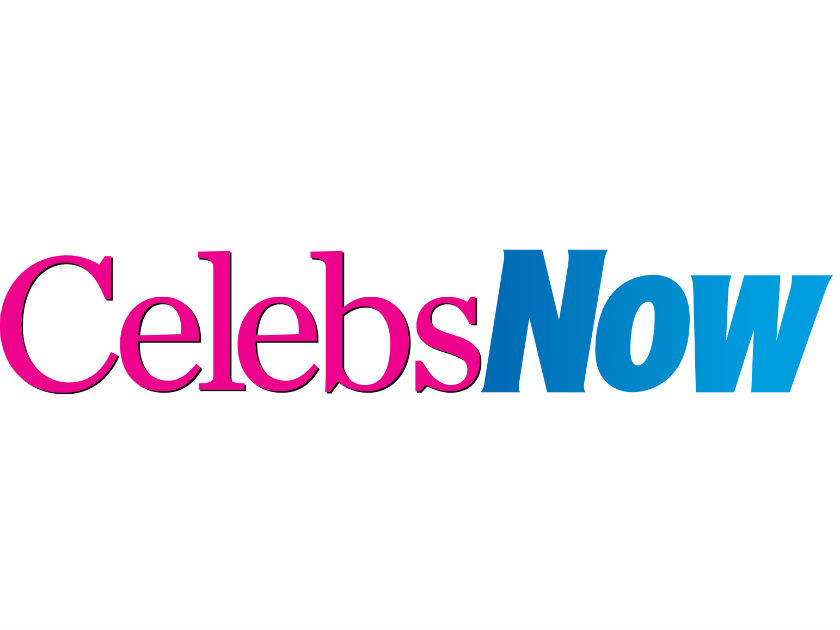 EastEnders star Danny Dyer wed long term girlfriend Joanne Mas on Saturday in a the luxurious Chewton Glen hotel in Hampshire.
Little did the engaged couple know that former Top Gear host Jeremy Clarkson, 56, had booked the very same hotel for a peaceful weekend away in the country.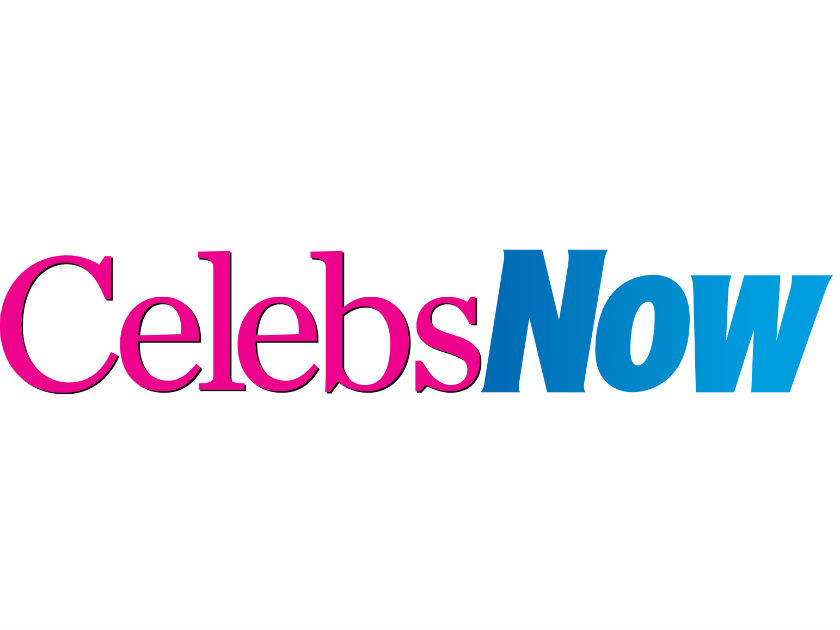 Alongside over 100 guests, around 30 of which were Dyer's fellow cast members on the famous soap, Clarkson found himself joining the wedding party and celebrating the new happy couple.
According to a source,  '[Clarkson] was laughing to the guests how he had tried to go away for a quiet weekend and ended up walking onto the set of EastEnders.'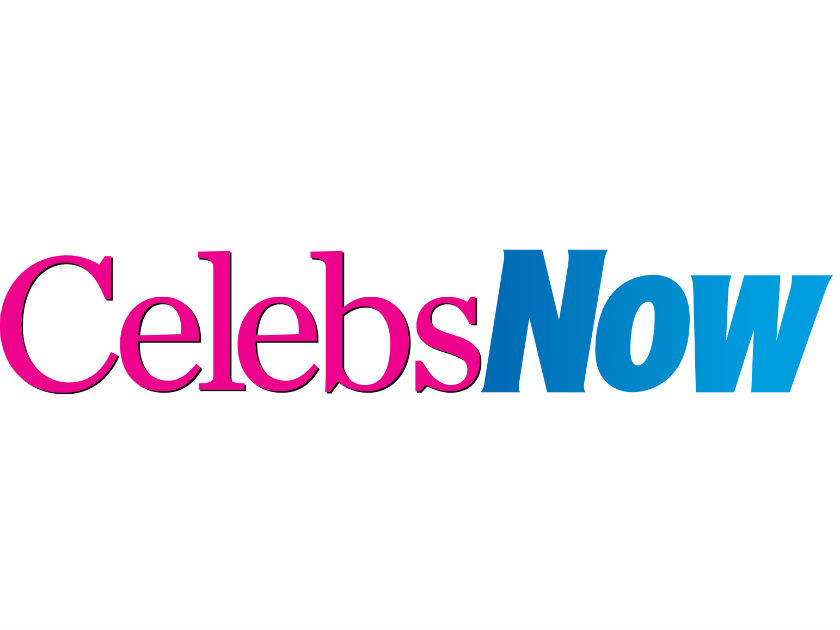 He said congratulations to Danny and Jo and then made himself scarce,' the source adds.
Ross Kemp, Steve McFadden and Ray Winstone were just some of the stars that celebrated the long awaited union of Dyer and his fiancée.
MORE: DANNY DYER AND JO MAS' LOVE STORY IN PICTURES
Despite the bad weather over the weekend and unexpected party crasher Clarkson, the wedding seemed to go perfectly. Famous friends of the couple took to Twitter to gush over the event, and the groom described it as 'flawless'.
In true Danny Dyer style, the wedding was said to be a wild event featuring a lot of booze and an east end theme.
One source gave an insight into the celebrations: "Guests kept going until silly o'clock in the morning. They've been looking forward to seeing Danny and Jo tie the knot for more than a decade, they weren't going to miss the opportunity to get on it."
Not the quiet weekend you may have been expecting then, Jeremy?
Congratulations to Danny and Joanne!
Emily Jefferies