Top Gear host makes pal smile as he drifts in and out of consciousness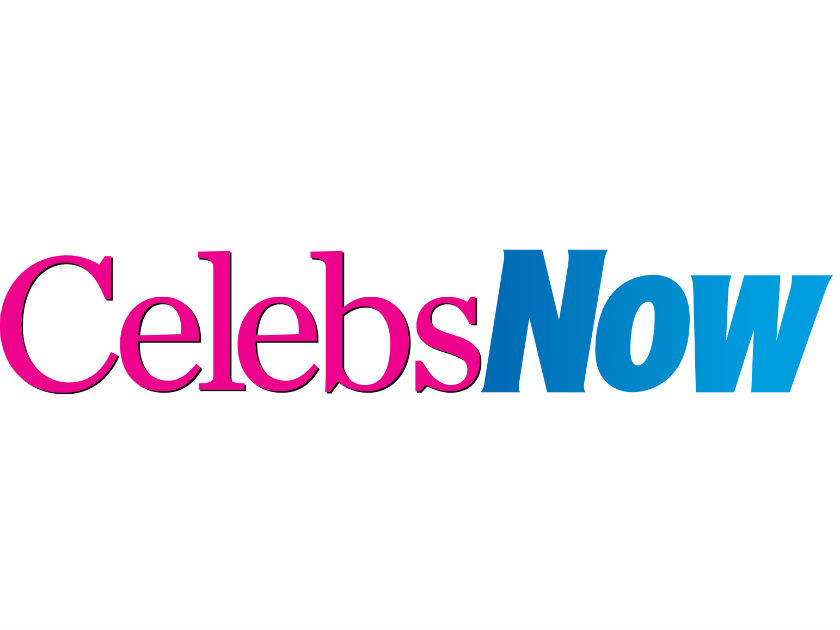 Jeremy Clarkson has visited his Top Gear pal Richard Hammond in hospital.

And true to form, the outspoken presenter managed to raise a smile – even though Richard was drifting in and out of consciousness.

Richard, 36, is recovering at Leeds General Infirmary after a 300mph jet car crash on Wednesday.

Doctors have said he is in a serious but stable condition with 'significant' brain injuries.

Jeremy, 46, went to see Richard yesterday. He says: 'He was lying peacefully with a black eye. I was being nice to him for a change. But I wasn't getting any reaction. He probably thought, "That sounds like Clarkson but it can't be – he's saying nice things" so I tried something else.

'I said, "The reason you're here is because you're a crap driver." He then smiled at me. It was an amazing moment, very moving.'

Richard's wife Mindy, 35, has been at his side and their two children Isabella, five and Willow, two, are being looked after by their grandparents.