Who said chivalry was dead?
In a way not dissimilar to his daytime TV show, Jeremy Kyle's personal life has been made pretty public over the past year.
Last February, his marriage to wife of 13 years, Carla Germaine came to an end – and he's recently confirmed that he's now in a relationship with the former nanny to his children, Vicky Burton… a situation practically made for TV!
However, Jezza seems to be in a great place with his new romance, having confirmed the news during an appearance on Loose Women. What's more, he and Vicky have just returned from a sun-soaked holiday in Barbados. However, it seems as if the chat show host ran the risk of losing a few cool points on the way back – as he's said to have left her in a cheaper seat, while he flew in First Class!
More: Oh no! Katy Perry and Orlando Bloom confirm their SPLIT after this… 
Read: All the Latest Celebrity News 
According to a fellow passenger, Jeremy didn't travel alongside 35-year-old Vicky, in Business Class, on their way back from the Caribbean. 'We were about to fly back from Barbados in Business Class. I was reading the paper and there was the story about Jeremy and his new girlfriend,' the onlooker revealed to The Sun.
'As I looked up I saw him on the flight chatting to the girlfriend. He got her settled into her seat and then he went to first class and she stayed there. She was on her own for the whole flight.'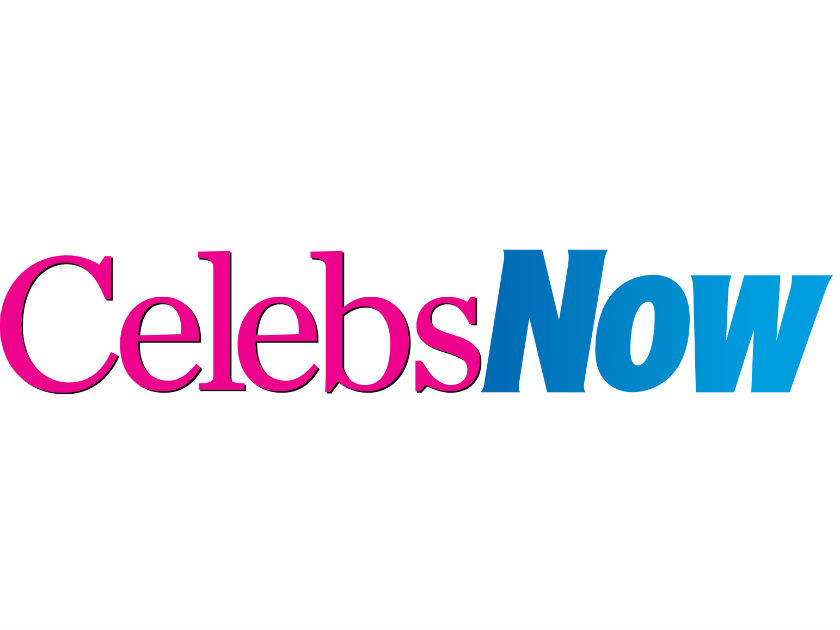 Oh Jezza – not the most chivalrous of moves, especially so early into the relationship!
More: FOUR moments that prove Jeremy Kyle loves a good sex joke… 
The passenger added that he didn't head back to see her the entire flight. 'I thought at the time it seemed a bit tight…
'It was about £3,000 a seat where we were sitting and I think first class was £9,000.'
Yikes. Every little helps, we guess! At the time of writing, Jeremy had yet to comment on #planegate – but hey, a trip to Barbados is hardly something to turn your nose up at, no matter where you're sitting on the flight!