That Jeremy Kyle's a cheeky one...
Whether it's an occasional guilty pleasure or an unmissable morning staple, The Jeremy Kyle Show is a key part of the daytime TV schedule, and it's become notorious for having guests that reveal a little too much about their private lives.
But in a recent episode, it was an admission from Jeremy Kyle himself that left the viewers a little shocked!
More: Danielle Lloyd reveals boob job trauma: 'I didn't like him seeing me naked'
Read: More Celebrity News
A couple on Monday's edition were concerned about their relationship after not having sex in a week (!), and while speaking to his guests from the floor, Jezza crawled closer to them, ending up in an *interesting* position. And then he delivers a cracking line that leaves the studio audience in stitches:
'You know what's just struck me? What I'm doing right now is the closest I've had to having sex for bloody ages, to be honest!'
The audience erupted into laughter and cheering, and people on Twitter also found it quite amusing…
But this was not the first time Jeremy's proven to be a fan of a naughty comment or two – here are three other times when he's had sex on the brain…
The Katie Price flirtation

He and the Pricey have enjoyed quite a flirty relationship, and were reportedly flirting up a storm at the NTAs in January. Since Katie is married to Kieran Hayler, there's very little chance that anything will happen with these two – but it didn't stop him from making a cheeky comment while on Loose Women…
CBB: ALL the latest Celebrity Big Brother news here
Previously, Katie had admitted that she would give a man 'some slap and tickle' for £1million – and when it was referenced again, Jeremy joked that he'd be getting a 'banker's draft'! Ooh la la…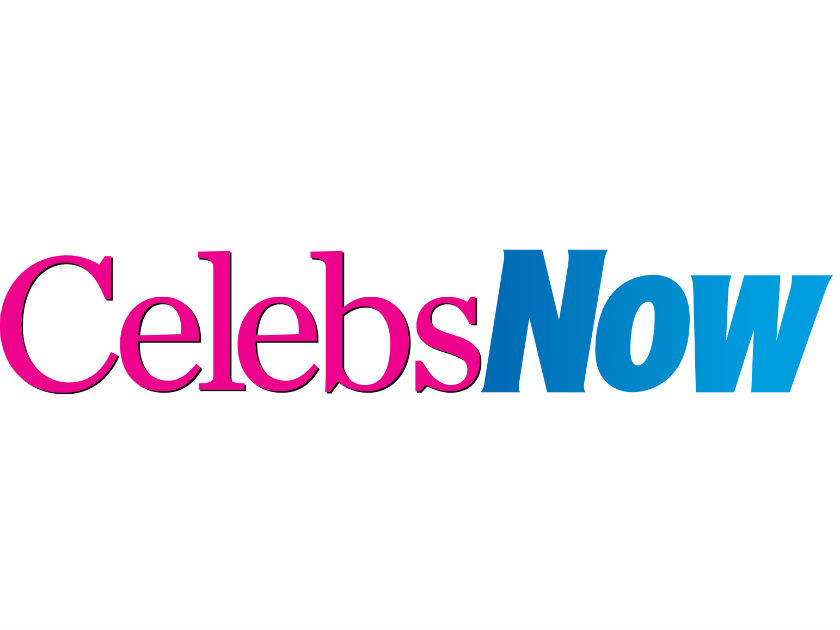 Sex recordings
The Jeremy Kyle show goes above and beyond to keep the viewers entertained with some unforgettably spicy guest stories. One guest in July 2015 was suspicious that his gay son had been sleeping with his girlfriend, and brought to the show what he thought was a recording of them in the act. However, Jeremy wasn't too convinced, comparing the noises to someone with a cold standing by a train…saucy!
Jeremy and the masturbating guest
During one of the infamous lie detector segments of the show, a guest is worried that his results will come back skewed due to him having some 'personal time'. Watch as Jeremy tries – and fails – to keep a straight face…