The Steremy saga has taken another twist...
Their turbulent relationship might be over but Jeremy McConnell is reportedly set to fight ex Stephanie Davis for joint custody of their son Caben.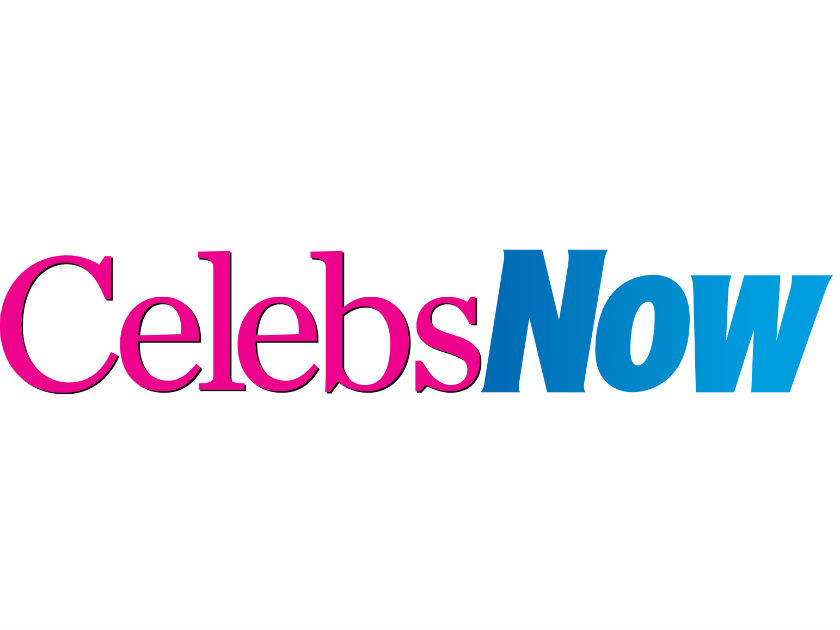 The Irish star is believed to have started legal proceedings last month in a bid to see the one-year-old as he feels that he's now turned his life around following some tough times.
MORE: Jeremy McConnell breaks down as he comes clean on violent past with Stephanie Davis
This comes despite Steph, 25, publicly accusing Jez of not 'paying a penny' towards Caben just a few months ago.
'Jeremy has worked hard the last few months to get his life back on track,' a source tells The Sun. 'He always made it clear that he didn't want to start this process until he was in a good place and now he feels like he's in a stable position.
'It is an extremely complicated situation given his history with Stephanie but everyone's hoping that in time he can start to be included in Caben's life.'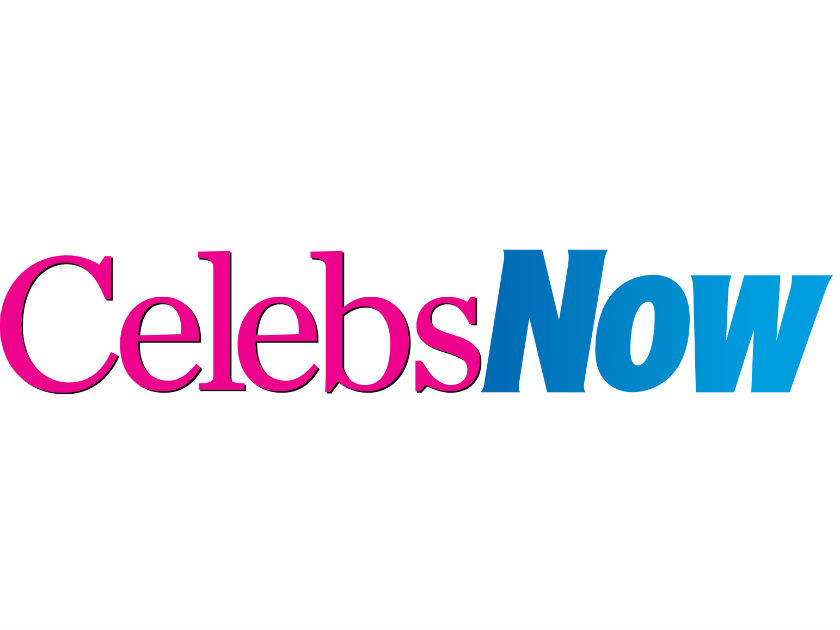 Steph has a three-year restraining order against Jeremy, 28, after he was convicted of assaulting her in an incident at her home last March.
He was also given a suspended sentence and ordered to do community service, but ended up going to jail for 34 days when he broke the terms of his probation to jet off to Turkey for a hair transplant.
Following his stint behind bars Jeremy made an emotional appearance on The Jeremy Kyle Show in March and spoke of how he hoped to see Caben again.
'The incident happened, I went to court, the restraining order was put in place – I can go through the correct channels to see my son,' the Celebrity Big Brother star explained.
'I want to just move forward now and see my son. I miss and love him – I love him to bits.'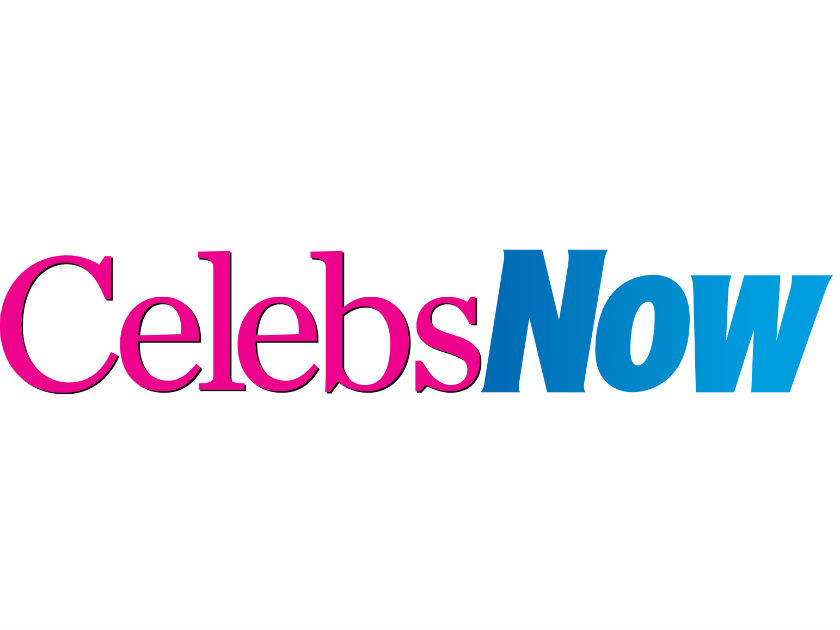 Jeremy also defended himself following his conviction.
'There was a lot of domestic violence in the relationship with Steph. I take full responsibility,' he said. 'But people know it's not in my nature. I'm not a scumbag.'