We wonder if Stephanie Davis even switched on her telly
Stephanie Davis' mid-morning cuppa wasn't as relaxing as she endeavoured on Wednesday morning as her ex and the rumoured father of her son Caben-Albi, Jeremy McConnell did a DNA test live on ITVs This Morning! 
The Irish model – who had a brief relationship with Steph after meeting on CBB – then BEGGED his ex to do the same so they can finally get clarification on who is the father of her new son.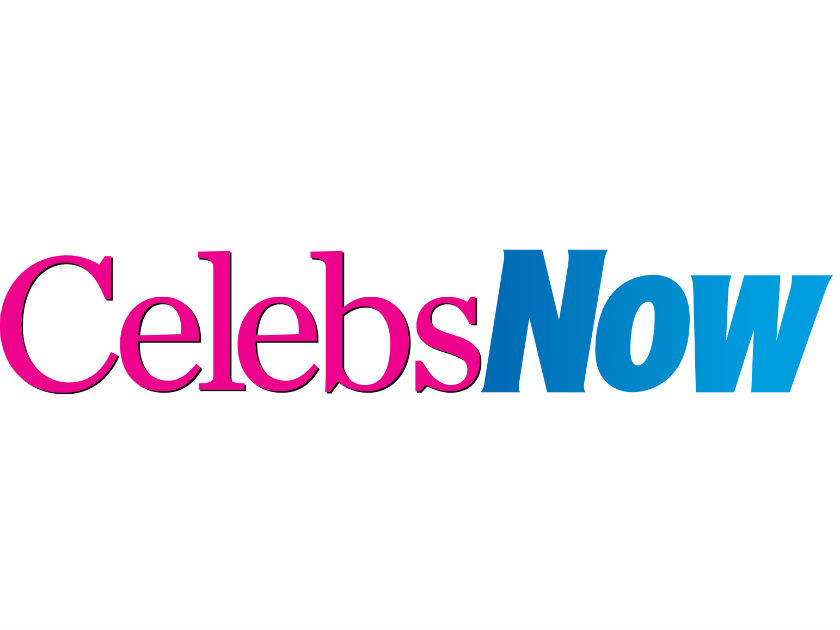 This Morning bosses requested the DNA testing team, who work for Jeremy Kyle, to report to their south London studios at 9am and swabbed the tattooed hunk live on air.
A representative for Alpha Labs said:'We are happy to provide our services to hopefully reunite Caben and his father – and if Steph does agree to the test we can turn the results around in 24 hours', a rep told Mirror Online.
24 hours! Wow – all this drama could be over by then…but who are we kidding? This is Steremy – the drama will NEVER end!
Previously Stephanie, 23,  said that if they were to do a paternity test, she would want to keep it private. At the end of last year – when she was still pregnant – Jez had already asked her for proof but she delayed the process.  'I'm keeping that private. I'll sort that with him,' she said at the time. 'If I could have done one straight away, I would have, but it was too dangerous for the baby.'
JEREMY MCCONNELL SPEAKS OUT ABOUT PATERNITY DRAMA: 'I WON'T LET STEPH RUIN MY LIFE'
A few weeks later she confirmed that he was 100% the dad but had no evidence.
Jez too has already said he believes he is the dad of Stephanie's son, but the 26-year-old wants to eliminate any doubt in his mind with a paternity test. 'I do believe I am the father. I want the baby to be mine, I can see a resemblance,' he said
'I never said the baby wasn't mine, all I said was that there was a doubt because she was with other men in the first two weeks of April.'
What did you think? Should this all be done in the public eye?
Tweet us your thoughts @celebsnow