Jeremy hit out at Steph in his 'first and last' TV interview about their relationship
After weeks of seemingly ignoring the birth of Stephanie Davis' baby, potential dad Jeremy McConnell has gone all out to prove he's not the bad guy.
The former CBB couple haven't exactly been on good terms since splitting back in April, and now Irish model, Jeremy has spoken out about their 'toxic' relationship and his quest to find out the truth about baby Caben-Albi.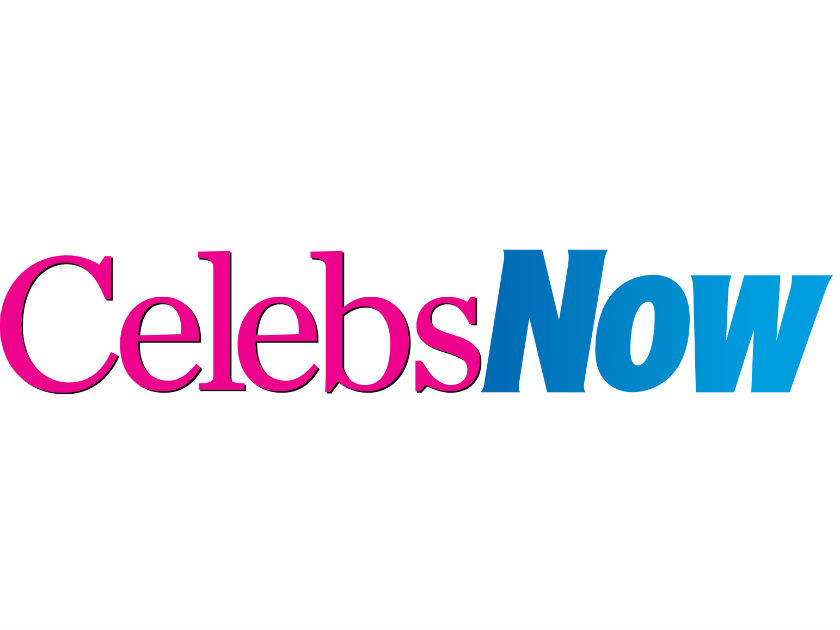 Dropping by the This Morning studio, Jez set about 'putting the record straight', by telling Holly Willoughby and Phillip Schofield that he's categorically willing to be a good dad, but admitted he was finding it hard considering the pair hadn't spoken in months.
Read: All the Latest Celebrity News 
Jeremy told the presenting duo: 'I've never said once that I wasn't the father and it shouldn't be dealt with like this but when she makes it public.
'Of course I hope it's my son – I don't want to be talking about it but she has made it so public. I just want it to be sorted.'
But after taking a DNA test on the show – Jeremy Kyle style – the 26-year-old then went on to explain why he's previously declined multiple paternity tests by Steph's solicitor, declaring that he's just not willing to let his ex call the shots.
More: Did you tune in, Stephanie Davis? Jeremy McConnell does DNA test LIVE on This Morning!
'It's the way she manipulates the public and turns people against me, it's upsetting,' Jeremy tearfully said.
Adding: 'I'm not looking for sympathy, I have my own flaws but what she's trying to do is puppeteer the public and she's trying to make me look like the bad guy and that's not the case.'
And Jeremy didn't stop his emotional admissions there, as the reality star went on to discuss those very 'flaws', claiming that although he believes Steph remained faithful during their short-lived romance, the same couldn't be said for him.
The star revealed: 'I did sleep with other people when I was with her – numerous times. It was so hard, we were on and off.
'We'd break up. I'd go to a PA, I'd be with someone else – I'm not perfect, I admit it.'
And it looks like ITV viewers were pretty divided by Jez's surprising appearance with some fans applauding his 'honest' and 'dignified' chat, and others branding the reality star 'disgusting'.
Blimey.
https://twitter.com/Team__Stephanie/status/829284226688249856
https://twitter.com/laurenmcleaanx/status/829281016648966146
While some fans just couldn't believe he'd worn a vest to a live interview, in February…
Despite all the conflict, it seems like the star really does want to find out the truth as he added: 'This to me is demoralising – I want to be here for the right reasons and I want to be a good dad.'
Now, we know Jeremy has said this is the only time he'll talk about potential fatherhood on TV, but we just can't help but think it's not the last we're going to hear of this one.