Jez deletes mean posts about his ex on social media as she battles a mystery illness
Jeremy McConnell has made a surprise move by deleting negative social media posts about ex Stephanie Davis – amid rumours he could be hoping for a shock reconciliation.
The Irish model, 26, looks to have removed Instagram posts where he poked fun at stories about his pregnant former girlfriend, who is currently in hospital due to a mystery illness.
Jeremy McConnell 'shares photo comparing Stephanie Davis to bald Britney'
'It's like a switch has gone off in his head and he's now realised his posts etc might not be appropriate,' a source says.
'Stephanie will be in hospital for a few more days and Jeremy has decided to get rid of anything negative.'
This comes as quite a shock as Jez and Steph, 23, have had a notoriously rocky relationship throughout the course of the year after falling for each other on Celebrity Big Brother in January.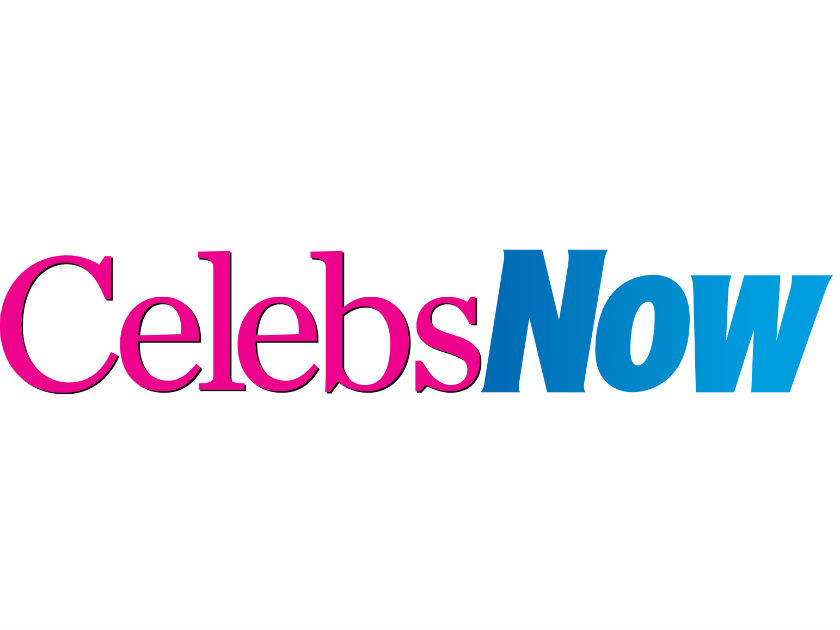 The couple split for good in May following lots of ons and offs, just as Steph announced that she was pregnant. Jeremy then denied that the child was his, though Steph has maintained that he's the father.
Since then they've exchanged insults via social media but had very little contact IRL – but that could be set to change very soon.
It's been claimed that Jez is hoping to get in touch with Steph ahead of the birth of her baby boy, with her due date thought to be around January time.
'She has grown up a lot over the last few months, which is very apparent from her attitude publicly,' the insider tells The Sun. 'It's definitely been noted by Jeremy and perhaps this latest move might be a step towards him trying to reach out to her.'
Well THAT would be a turn up for the books!
There's been no word from Jez or Steph about the reports, with Steph still recovering from her mystery ailment in hospital.
After being absent from social media for a few days, there were rumours that the actress might have given birth early but the situation has since been clarified by her reps.
'Stephanie Davis has been subject to a number of rumours online the last few days regarding her pregnancy,' the spokesperson tells OK! Online.
'We can confirm Stephanie has been in hospital since Wednesday 2nd November due to an illness and is currently undergoing further tests.
'We would like to confirm that Stephanie has not given birth and her unborn baby boy is doing well.'