Too much information, Jez
Jeremy McConnell isn't really someone you can describe as shy – he's recently been talking about how 'lots of sex' is keeping him in shape, after all.
But now the 26-year-old has outdone himself in the too much information stakes by sharing a gross date night story – and hinting that the lady involved is his ex Stephanie Davis.
Jeremy McConnell makes sex confession as Stephanie Davis gets emotional
Jez claims he was out for a meal with a former girlfriend when she ended up POOING herself and staining her pale clothes in the process. Yep, he really went there.
'I was seeing this girl for a while, and when we went for dinner, she s*** herself,' says Jeremy.
'She was wearing a white jumpsuit and the s*** came through. I won't tell you who that was, but have a guess.'
O. M. G. And as if that rather disgusting tale isn't enough to leave you speechless, Jeremy says he wouldn't usually mind too much about this sort of thing happening but drew the line on this occasion.
'I'm the type of person who wouldn't mind if a girl s*** herself if I liked her,' the Celebrity Big Brother star tells Reveal magazine. 'But, I didn't want to sit there with s*** coming out of her a***!'
Erm, lovely. Obviously Jez hasn't named Steph in his crude story but his description of the mystery lady's outfit is similar to a pale all-in-one that Steph was seen wearing on a night out with him back in March.
Pregnant Steph – who has said that Jez is the father of her baby despite his denials – hasn't directly commented on the tale but her spokesperson has angrily denied that the 23-year-old actress had anything like this happen to her.
'We have to defend some pretty stupid stories over the past year but this is by far the most ridiculous and the least based on fact we have been approached with,' the rep tells the Mirror. 'Simply put it's a load of absolute rubbish and categorically untrue.'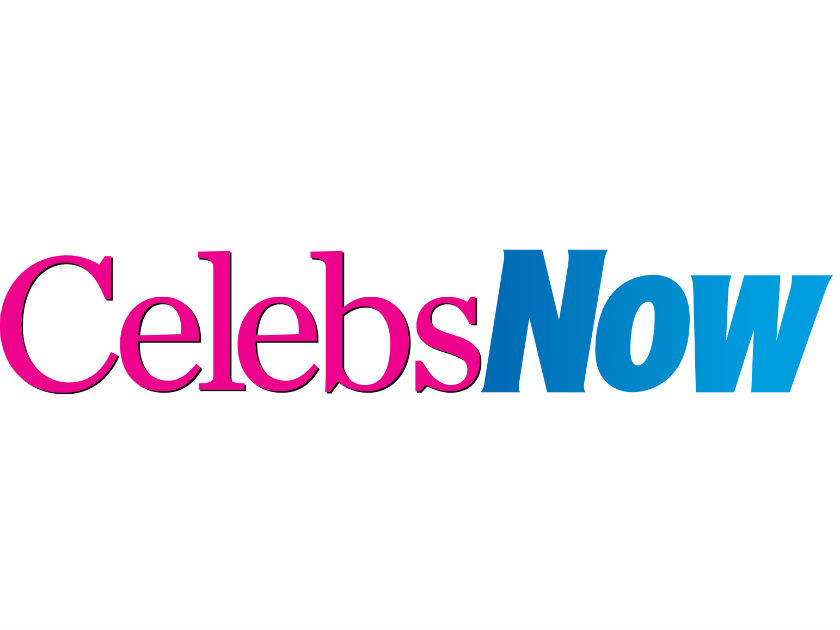 It comes just a day after Steph appeared to hit out at Jeremy by posting quotes on Twitter about pathological liars following his claim that he'll be a responsible dad if he can be certain that the child is his.
She also wrote: 'I don't half see some Baloney. honestly you couldn't write it!'
Something tells us that Steph will be even MORE fuming about this latest story…