Jeremy McConnell is out with two beautiful ladies...
Jeremy McConnell has already moved on from CBB by going out with pal Scotty T's love interest Megan McKenna…
On a catch-up friend date!
Accompanying the two CBB mates was TOWIE's Danielle Armstrong as they hit the super-trendy Sheesh restaurant for dinner.
Megan posted the pic on Twitter, captioning it: 'Good night with these 2 sorts @Daniaarmstrong88 @JezzaMcConnell Thankyou @SheeshChigwell for looking after us'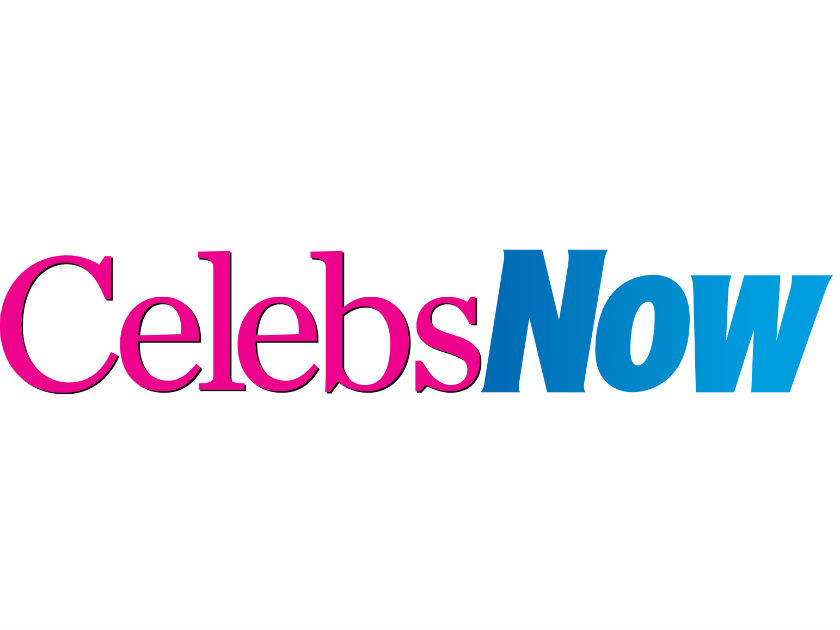 While the CBB duo opted for the group photo, Danielle showed off her mesh bodice in a pouting selfie, captioned: 'Always time for a quick selfie at dinner.'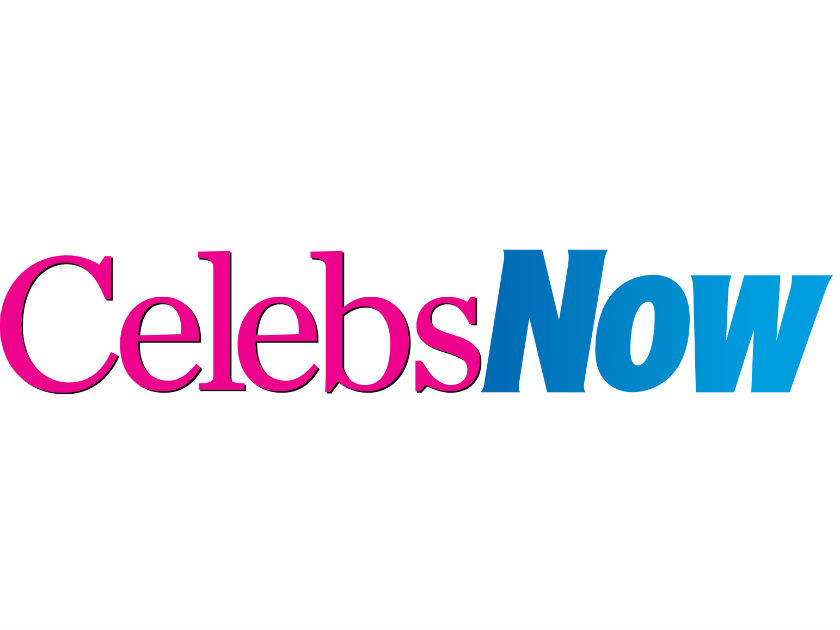 READ THE LATEST CELEBRITY NEWS
Despite being sandwiched between two beautiful ladies, Stephanie Davis was obviously not far from his mind as he retweeted support for his girlfriend-but-not from a fan: 'TEAM STEPH, we know the script now. Let's just do it and show the rest who's best.'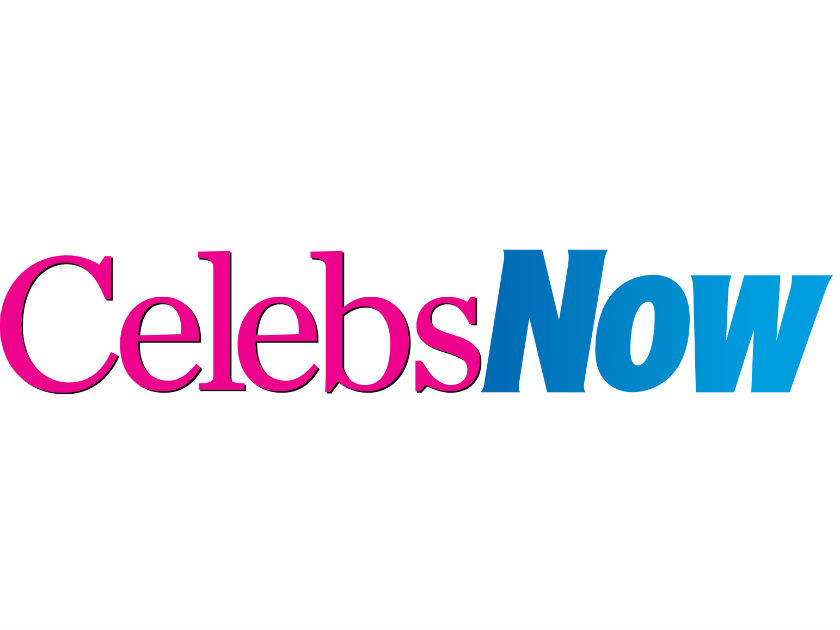 Jeremy McConnell has received quite a bit of flack for his on-screen relationship with Steph, since she arrived into the house with a long-term boyfriend, Sam Reece. He even received some 'advice' from horse racing veteran John McCririck on Celebrity Big Brother's Bit On The Side.
John told the former Mr Ireland: 'She did it to him and she'll do it to you! She goes from man to man and has no loyalty.'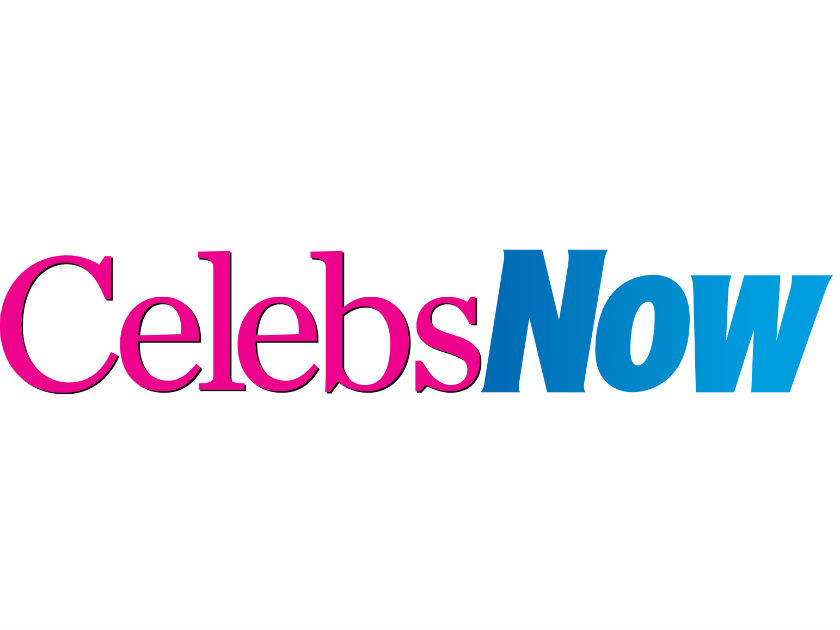 But Jezza was quick to defend her: 'I have spent so much time with her. You guys only see an hour of 24 that's filmed every day. She's told me so many things. You know a guy has never taken her out and paid for her dinner before
'It's not about wining and dinng though. She is in love with being in love. I want to show her that side of life. She's only 22-years-old – she's still a baby. I want to show her a different side to guys.'
Those guys have developed quite the clique in the house – it's good to see that they are friends! With Jezza and Steph, we're just going to have to wait and see…
WATCH: Before Friday's final have a refresher on this year's housemates
@TomCapon