These two are getting very honest
Jeremy McConnell and Stephanie Davis might not be a couple anymore but they're both in a similar no-filter mood right now.
The former lovebirds have been opening up about some intimate stuff, with Jeremy admitting that he's shed pounds due to having 'lots of sex'. Modest as ever, eh Jez?
Stephanie Davis reacts as Jeremy McConnell says what he'll do when baby's born
The Irish model – who split from Steph in May after a tumultuous on-off relationship – says he's enjoying lots of female attention right now and that it's helping him to stay in shape.
'I go with a different girl every week,' Jez, 26, tells New! magazine. 'A blonde one day, a red head another.
'I just enjoy sex and making girls happy.'
This news might come as quite a surprise given that Jeremy recently seemed to have found a more permanent girlfriend in Bianca Lynch, though he did downplay that relationship by going to a Foxy Bingo Speed Dating event last week. Hmmm, confusing.
Meanwhile Steph, 23, is also in an upfront mood as she's confessed to making mistakes in the run-up to her pregnancy and impending childbirth.
The actress – who has named Jeremy as the father of her baby boy despite his denials – shared a moving message for her child via Instagram on Tuesday in which she alludes to the problems in her rocky relationship with Jez.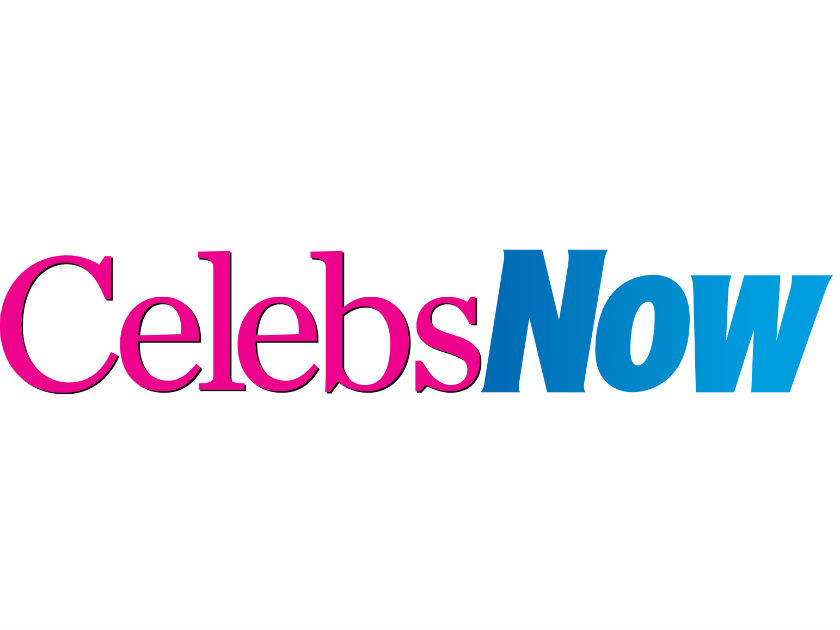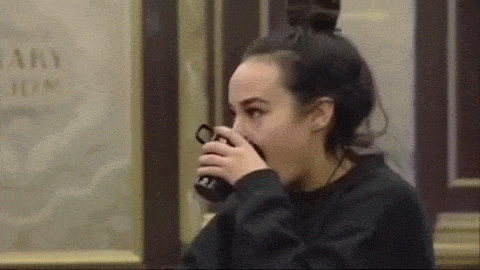 'Ive carried you every second of your life and I will love you for every second of mine,' Steph writes about her unborn son.
'‪I acknowledge I was young, had a lot of freedom and made some very bad decisions along the way. The thing is I wouldn't change any of it…
'‬‪It's made me into the person I am today and for that Im grateful. I have learnt so much on my journey and continue to learn every day. It also led me to you, my beautiful son'
Awww. Steph accompanied her emotional words with a picture of her showcasing her bulging bump and generally looking ready to pop.
This all comes as the strained relations between Jeremy and Steph show no sign of thawing, with Steph reacting angrily to Jez saying he'll be a responsible dad if he can be certain that it's his.
The former Hollyoaks star posted a quote about pathological liars in response and also Tweeted: 'I don't half see some Baloney. honestly you couldn't write it!'
https://twitter.com/Stephdavis77/status/805738530643312640
Looks like the drama will continue for Steremy then…