New dad Jez dashed to be with his son and ex-girlfriend
It's barely a week since Jeremy McConnell pleaded with Stephanie Davis to let him find out whether he was the father of her baby son on live TV.
But now it looks like things have changed dramatically. Not only has Jez confirmed that he IS little Caben's dad but he's also secretly met him for the first time, it's been claimed.
Are Stephanie Davis and Jeremy McConnell getting back TOGETHER?
The Irish model, 26, reportedly reunited with ex-girlfriend Steph in Liverpool a few days ago to spend time with the newborn and the former couple are said to be working through their differences.
'Jeremy spent the weekend in Liverpool and finally got to meet his son for the first time – and spent some time with Steph too,' a source says.
'It was an emotional reunion between him and Stephanie but close pals were glad to see the pair finally putting their past behind him.'
Steph, 23, and Jeremy publicly traded blows for months following their messy split last May but are now focused on being good parents.
'Caben is well and truly their priority now,' the insider tells The Sun. 'Nothing else matters other than the health and happiness of the baby.'
The news comes after speculation earlier this week that Steremy could be set for a shock romantic reunion now that they're on better terms.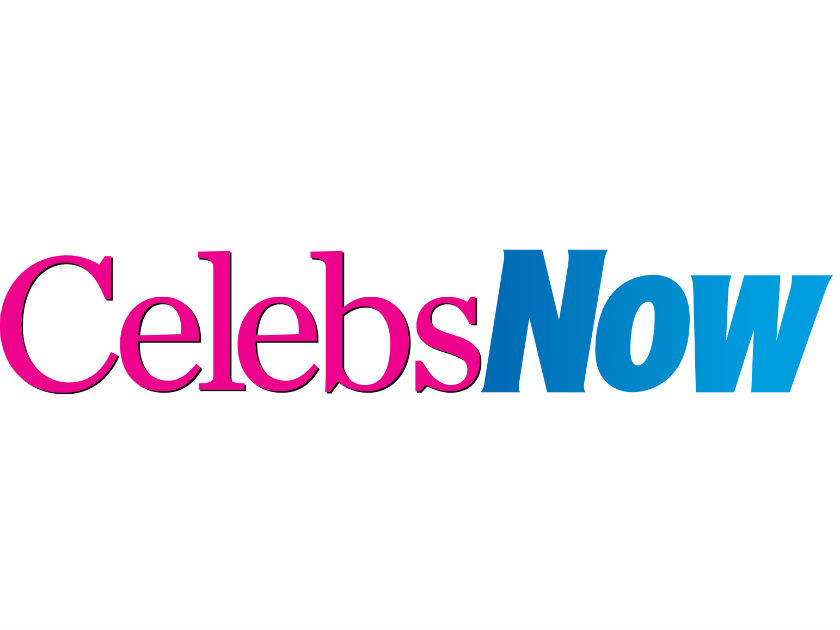 'A few of their friends think something might even happen between them again in the future,' a source revealed. 'Don't be surprised to see them meeting up again – and there has always been a spark there even if it did end badly.
'Their friends just hope things can be civilised and they can move forwards.'
Both Steph and Jez have kept quiet about the situation on social media but hinted that they'd buried the hatchet when they started following each other again over the weekend.
Steph also removed a statement from her Twitter page which had slated Jeremy for his interview about her and Caben on This Morning last week.
Is this the second coming of Steremy? We'll have to wait and see…