This is slightly bizarre...

Jeremy McConnell has taken the phrase 'New Year, New Me' to a whole level this January as he's gone and changed his name.
Yup, just when you thought Jez couldn't get any more outrageous – y'know after he had his prison number tatooed on his leg – the CBB star has now become Lord Jeremy.
Because… well, we have no idea why to be honest.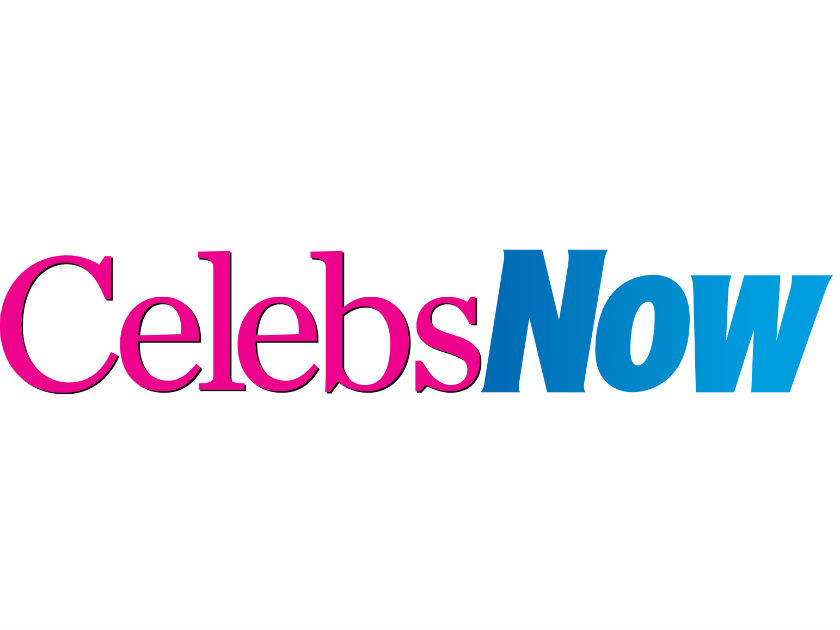 Proudly taking to Instagram with his name change, the 27-year-old shared a photo of the certificate he bought from a site called 'Elite English Titles', that shows his full name is now Lord Adrian Jeremy McConnell.
So, basically that's what we all have to refer to him as from now on…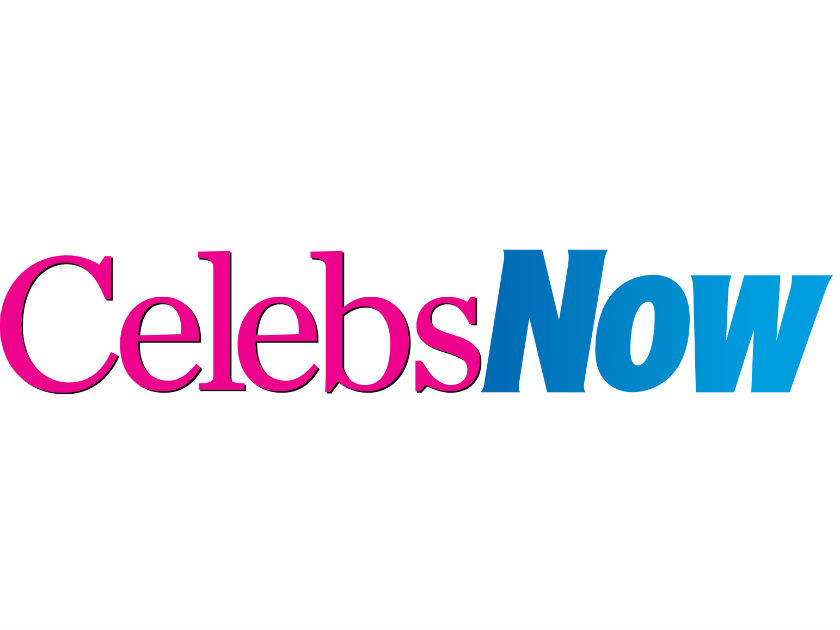 But after revealing his fancy new title, we're more distracted by the fact Jeremy isn't actually the model's real name at all – it is in fact Adrian. Mind. Blown.
More: Stephanie Davis breaks her silence after ex Jeremy McConnell is sentenced to 18 weeks in jail
Anyway, Jez's certificate has definitely made him feel pretty important as he later posted a pic of himself as a cartoon wearing a crown, captioned 'current mood.'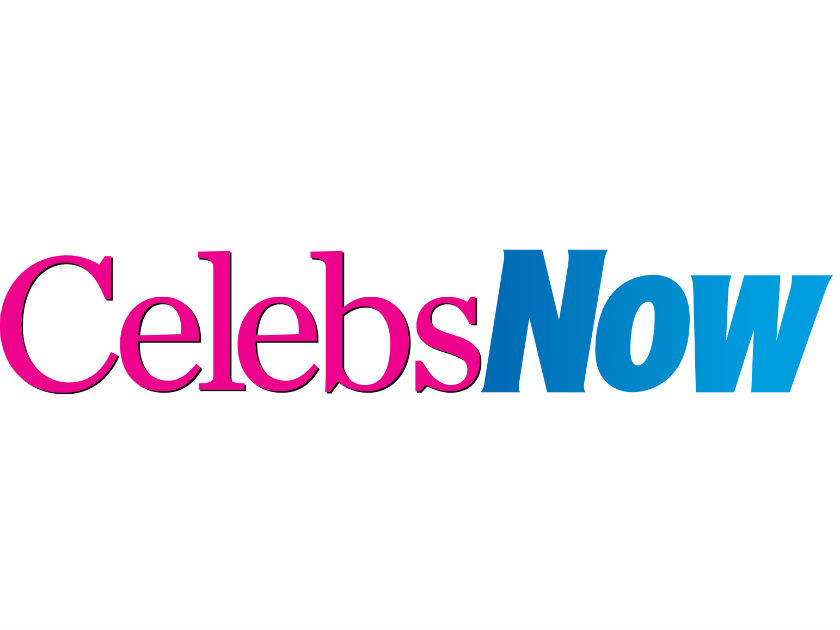 And if you thought it was a joke, the father-of-one – who shares baby Caben with ex Stephanie Davis – has now changed his name on social media to 'LORD JEREMY', so it's clearly legit.
'This is a fresh start for Jeremy and what better way to start anew than becoming a Lord', a source told The Sun.
'His mates think it's brilliant and Jeremy's joked he wants to be known as 'Lord McConnell' from now on.
'Jeremy will change all his social media accounts accordingly and thinks he could become as big as Scott Disick who also calls himself a Lord.
'The difference is, Jeremy actually has the paperwork to prove his!'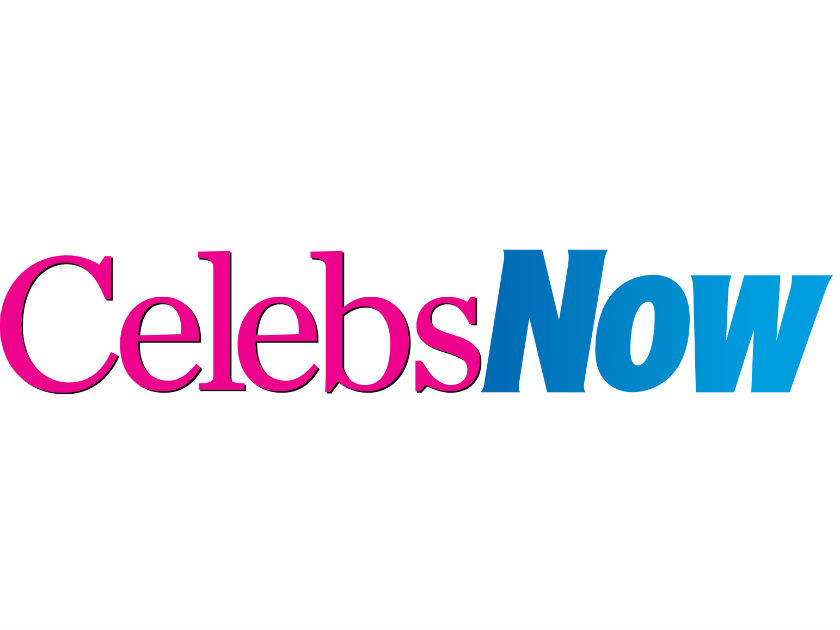 Jez's fresh start comes as he was recently released from prison after being convicted of assaulting his ex-girlfriend and mother of his son, Steph.
Following his release from jail on December 27, the Irish star swiftly got his prison number inked on his leg as a sign of moving forward with his life.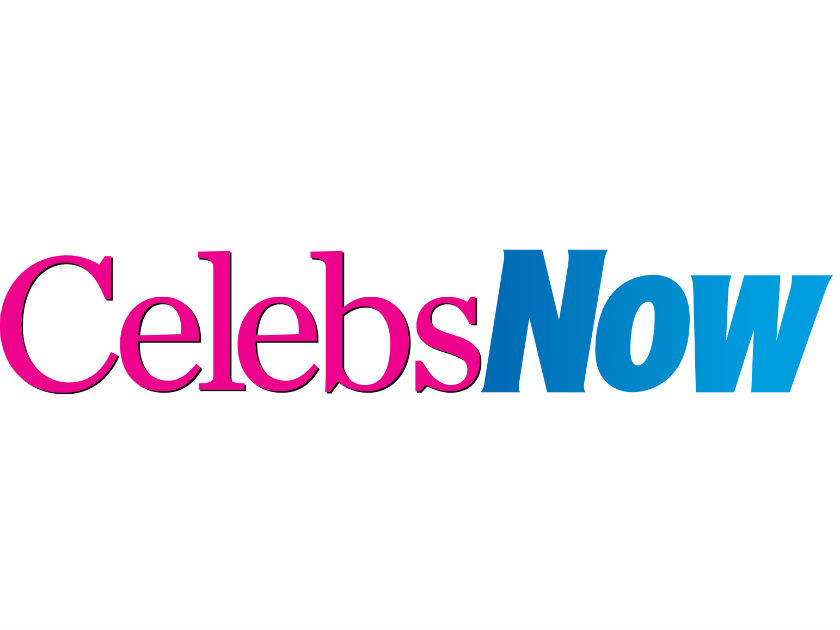 Let's hope this year isn't as turbulent as 2017 for Jeremy.