Poor Steph isn't feeling too good right now
Stephanie Davis is going through a bit of a stressful phase in her final few weeks of pregnancy.
The actress has admitted to feeling poorly and stressed after claiming she's received some peculiar voice messages from a mystery person…
Will Stephanie Davis go on Celebrity Big Brother with her new baby?!
'Catching up on some voicemails from last month. I really don't get some people. SORRY then VILE.. Baffling,' Steph, 23, told her Twitter followers on Monday night.
Steph's reference to someone being 'vile' sparked speculation amongst her fans that she could be referring to ex-boyfriend Jeremy McConnell after he told a story last week about a former date soiling herself.
This quickly led to gossip about the lady in question being Steph, though both the former Hollyoaks star's spokesperson and a rep for Jez denied that it was her.
Despite this the speculation surrounding 26-year-old Jez's sordid tale seemed to upset Steph and her fans are wondering if she's talking about her ex in her latest tweet.
'that Jeremy?' one follower asked, whilst another wrote: 'could this be about a certain person? Your both better off without that toxic excuse of human in your lives. #betteroffalone'
Jeremy has previously denied being in touch with Steph since their split in May.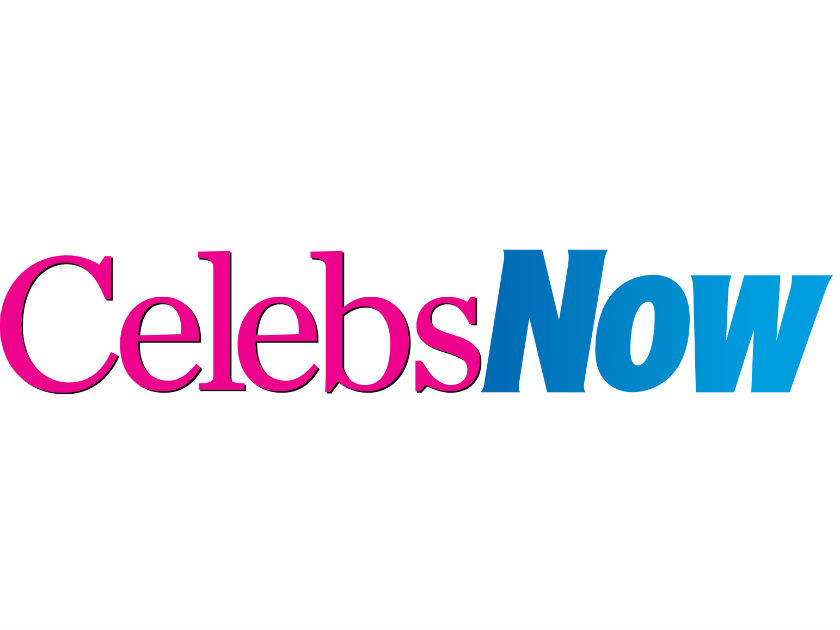 Steph hasn't commented on who might have supposedly been leaving her messages but it sounds like it's taken a toll on her health.
The expectant star admitted she was feeling under the weather, telling her followers: 'My pain threshold is testing my strength tonight. Bed for me, Feeling so ill right now. Night Night xx'
This sparked concern for her loyal fanbase, with many admirers urging Steph to take care.
'Hope you are feeling better. Mean voicemails = stress = feeling ill x Delete without giving them your energy,' one fan advised, and another added: 'definitely your body telling you to slow down at this stage. almost here. Hang in there.'
Get well soon, Steph and bump!