Steph's family made Jez doubt her pregnancy bombshell, he alleges
Jeremy McConnell has sensationally claimed that Stephanie Davis' own FAMILY were the ones who made him sceptical of her pregnancy news.
The Irish model says that Steph's loved ones encouraged him to break up with her and her dad Roy even issued him a warning about her behaviour.
Jeremy McConnell fights back: 'Stephanie Davis has manipulated the public'
'I never denied the baby was mine,' says Jeremy, 26. 'I know it says that on a Tweet but what happened there was her dad rang me.
'I don't want to get too personal but her dad rang me – they were all for the break up.
'Her management and family said to end things with Steph. [Her dad] said to me personally, "Don't fall for her emotional blackmail."'
Blimey. Jez claims it was this comment that led him to have doubts about whether Steph, 23, was really expecting when she announced her pregnancy.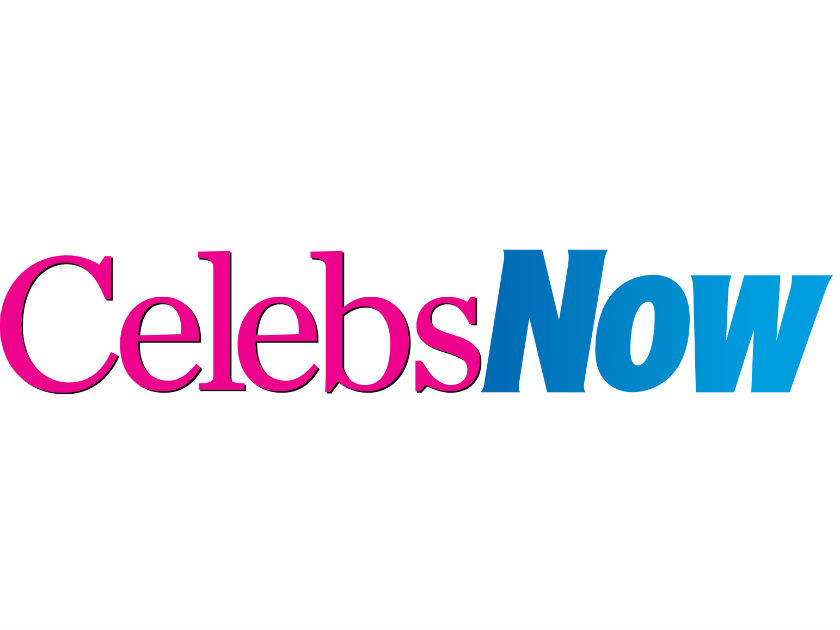 'When she got pregnant and I thought it was a connection to that – I wasn't denying it,' the Celebrity Big Brother star revealed in a Facebook Live chat with The Sun's Dan Wootton on Wednesday. 'I was sceptical over the whole thing.
'Obviously it turned out, and I apologise, for certain things that I said and done but it was a stressful time.
'I said some things that maybe I shouldn't have. It was tough for me.'
Steph hasn't responded to Jeremy's latest claims but spoke of her upset when he talked about the situation with her and baby Caben on This Morning this week.
Jez took a DNA test live on the show as he's keen to find out whether he's definitely the tot's father or not and Steph released a statement voicing her disgust at this.
'It is upsetting to think that Jeremy would stoop so low to challenge the mother of his child to a DNA test live on TV when it was already in hand,' the post on behalf of the actress reads.
'This shows how little concern he has for Caben and this is already being dealt with privately.'
Looks like the Steremy saga shows no sign of quietening down just yet…