This could make for pretty explosive viewing
Jeremy McConnell has faced some pretty turbulent times in his love life of late and now it could all be about to play out on screen.
The Irish model, 26, is apparently set to join the next series of MTV reality show Ex On The Beach, which would see him come face-to-face with some of his former loves.
Jeremy McConnell speaks out after Stephanie Davis' Loose Women chat
'MTV were desperate to get Jeremy onboard,' a source says. 'His party boy ways and social media rants made him top priority.'
And this of course poses the question – will Jez's pregnant ex Stephanie Davis be amongst his past conquests to confront him at the villa?
Jez and Steph, 23, had an on-off relationship after falling for each other on Celebrity Big Brother in January but things turned sour when they ended it for good in May.
Shortly afterwards Steph sensationally revealed that she was expecting, though Jeremy has publicly denied that the child is his despite Steph saying it is.
Unfortunately for Steremy fans it looks like they'll be no on-screen reunion for the warring pair though.
'Obviously they wanted Stephanie Davis at first,' the insider explains. 'But now she's pregnant there's no chance.'
Another source claims that Steph wouldn't have considered the programme even if she wasn't going to be a mum.
'[She] wouldn't lower herself to do the show,' they claim to Daily Star Online. 'Steph may have rocked the boat on CBB but there's no way she'd turn up to the villa.
'She loves watching shows like that but to actually go on one is another matter. She wouldn't lower herself.'
We wonder what the actress will make of her ex doing the racy series.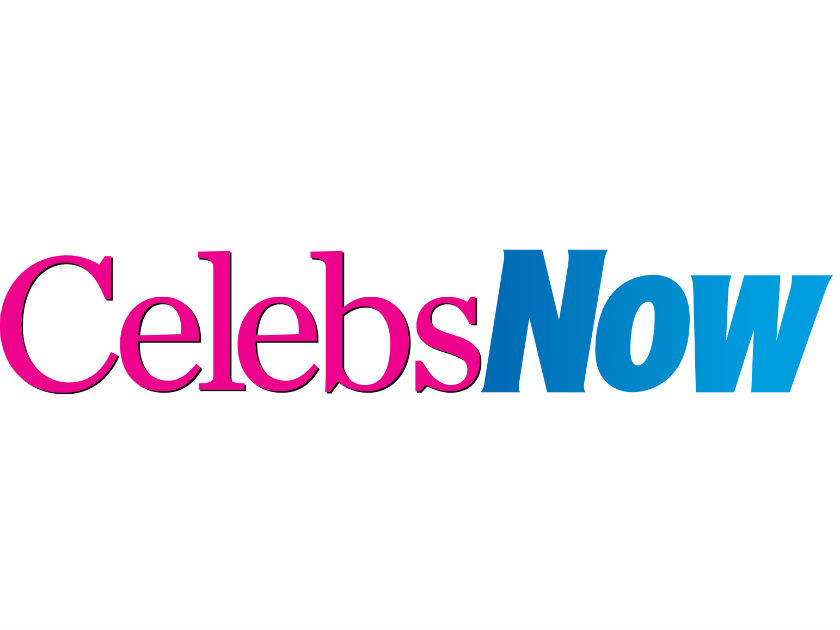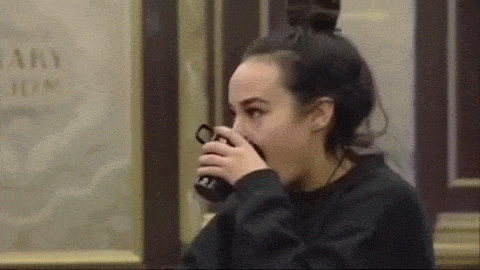 There's even been talk of Jez's filming schedule on the show – which is thought to begin in September – clashing with the birth of Steph's baby, though she recently revealed that she's planning to record the tot's arrival in case he misses it.
'I want to film the birth,' she told OK! magazine. 'Just in case Jeremy sorts himself out and wants to see what it was like.'
So with Steph absent from the line-up, who might be emerging from the sea to confront Jez at the villa?
Apparently two of the reality star's former flings – models Carla Jackson and Holly Carpenter – are keen to take part, with Holly rumoured to have 'unfinished business' with Jez to sort out.
Ooh, this could be interesting!
Anna Francis