The reality star has unveiled a brand new look
Jeremy McConnell has had a very turbulent two years after shooting to fame on Celebrity Big Brother back in 2016.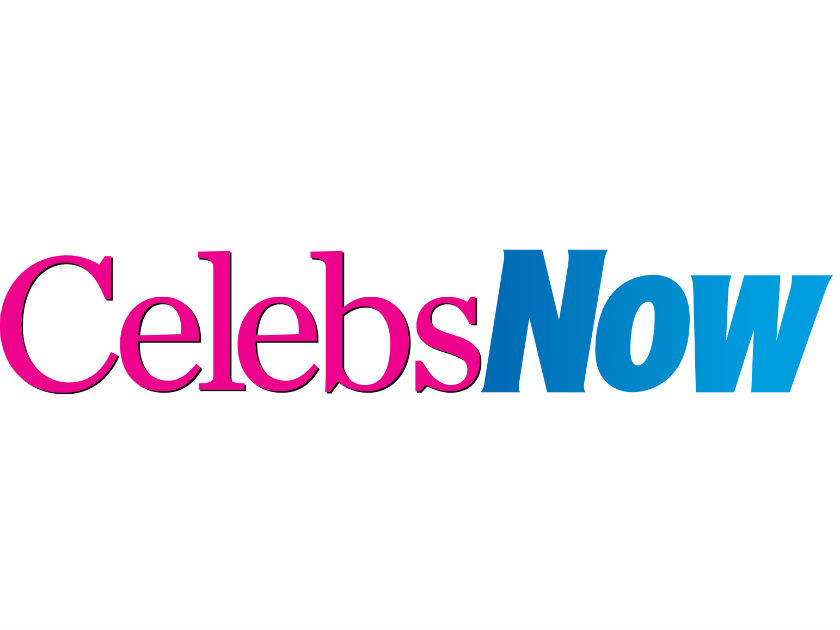 But after keeping out of the spotlight over the past few months following even more controversy, the 28-year-old returned to Instagram yesterday with a brand new look.
Appearing in a promotional post for a hair clinic in Istanbul, Jez opted for a casual grey tracksuit with nothing underneath while his tattooed chest was on full display.
Talking to fans, the reality star proudly showed off his fresh hairline as he revealed he was 'excited' to get back to modelling after the procedure.
'I had my hairline done a year ago this month, which was absolutely fabulous. I'm very happy with the results', he said.
More: Stephanie Davis reveals dramatic new tattoo one year on from Jeremy McConnell assault conviction
Joking about his figure, the Irish star added: 'I got this procedure done as I'm getting back into modelling – when I lose a bit of weight, obviously.
'So when I get back to the UK I'm gonna let this beautiful hair and beard grow, and I'm really excited.'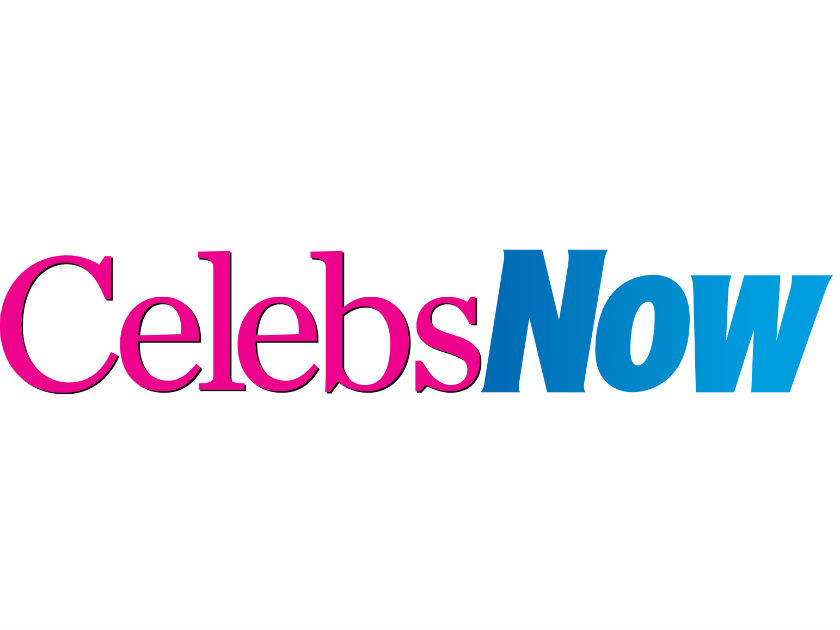 And it looks like the dad-of-one is preparing for his return to the limelight as he's completely wiped his Instagram account just leaving four professional modelling pics.
This comes after Jeremy vowed to quit showbiz following his tumultuous relationship with CBB ex and mother of his one-year-old son Caben-Albi, Stephanie Davis.
The Hollyoaks star, 25, currently has a three-year restraining order against Jeremy after he was convicted of assaulting her in an incident at her home last March.
He was also given a suspended sentence and ordered to do community service, but ended up going to jail for 34 days when he broke the terms of his probation to jet off to Turkey for a hair transplant.
Following Jeremy's recent declaration, a representative told us at CelebsNow: 'Jeremy is very happy and has no intention of returning to public eye, he simply made a small thank you video for hair of Istanbul after he visited them recently for a yearly check up. '