Looks like Jez isn't a fan of the I'm A Celebrity winner these days...
Jeremy McConnell has once and for all got himself crossed of Stephanie Davis' Christmas card this week with some very unflattering remarks about her.
And now he's added another star to his line-up of enemies by sounding off about I'm A Celebrity winner Scarlett Moffatt in a pretty angry rant.
Did Jeremy McConnell just hint Stephanie Davis 'POOED herself' on a date?
Jez, 26, once starred alongside Scarlett in 2013 MTV reality show Beauty School Cop Outs but it looks like they didn't exactly form a lasting friendship on the programme.
In fact the Irish model thinks that Gogglebox favourite Scarlett, 26, isn't quite what she seems on camera…
'I hate her,' says Jeremy. 'I just think she's manipulative. I don't think she's a genuine person.
'I think she knows how to play certain situations. If you were there for six weeks in the jungle, you'd be found out. But luckily she's playing a very clever game.'
Ouch. Jez actually shared a raunchy snog with Scarlett during their reality show days and it sounds like he doesn't TOTALLY despise her despite his harsh words.
'Guess what? I don't give a s***,' he tells Heatworld about her I'm A Celebrity triumph. 'I'm happy for her that she's done well for herself on the show.'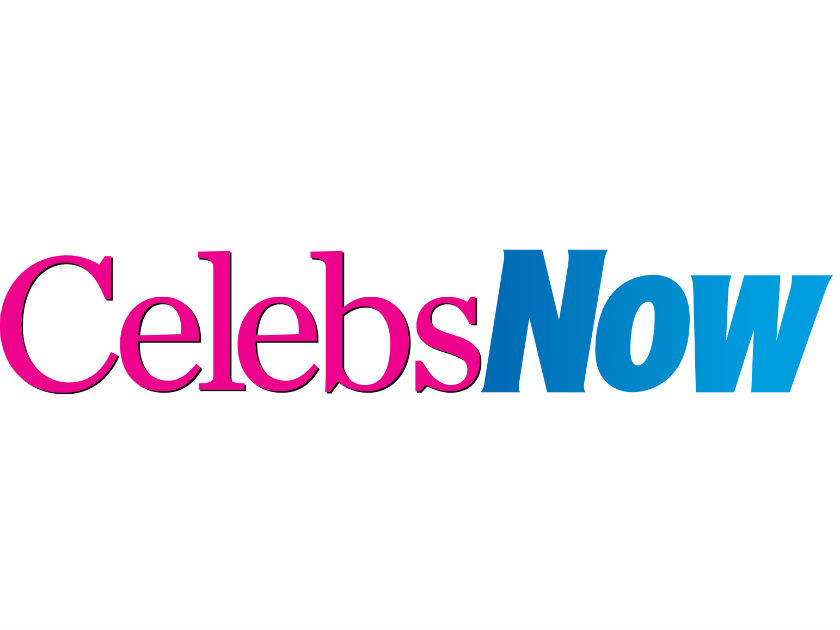 Erm, how nice? Scarlett is probably too busy celebrating becoming queen of the jungle to respond to Jeremy's remarks but she did admit back on Beauty School Cop Outs that she wasn't his biggest fan either.
After getting flirty with Jez on the show Scarlett confessed that she was only doing it to make her love interest Rich jealous.
'I can't stand Jeremy, but if this gets Richard to pay me some attention, it's well worth it,' she said in the 2013 seres.
This latest outburst from Jez comes after he let rip about pregnant ex Steph, 23, by saying that he'll be a responsible dad only if he can be certain that her baby is his.
He also hinted that the Hollyoaks actress might have once POOED herself on a dinner date when he shared a story about this happening to a mystery lady he was out with, adding: 'I won't tell you who that was, but have a guess.'
Not exactly making yourself popular right now, huh Jez?