This message caused outrage amongst Jeremy's followers
Jeremy McConnell has come under fire on Twitter – but for once it's not in relation to Stephanie Davis.
The Irish model caused outrage when he posted a comment about seeing a woman go into a charity shop on Wednesday, in which he implied that seeing her visit the store made her less attractive to him.
Stephanie Davis releasing tell-all book about Jeremy McConnell
Jez, 26, reportedly wrote: 'Just saw a 10 walk into Oxfam, she's a 4 now like.'
Soon the Celebrity Big Brother star was met with angry remarks from his followers who slated him for the Tweet.
'What a disgusting thing to say,' one social media user wrote, whilst another said: 'What a moron. She's gone down in your estimation because she helps a charity that helps feed starving children?'
It didn't end there either.
'Really vile from @JezzaMcConnell – claims girl 'went from a 10 to a 4' because she shopped in Oxfam,' an observer noted.
Meanwhile one Tweeter summed it all up perfectly by posting: 'As if @JezzaMcConnell just insinuated that buying from charity shops/ basically helping charities makes you less attractive, what a c**k.'
Some vowed to unfollow Jez thanks to the unsavoury Tweet, so it's perhaps unsurprising then that he soon deleted the message after causing such a furore.
Whilst things don't seem to be going so well for Jeremy following the scandal, his pregnant ex-girlfriend Steph seems very ready to move on from their tumultuous relationship.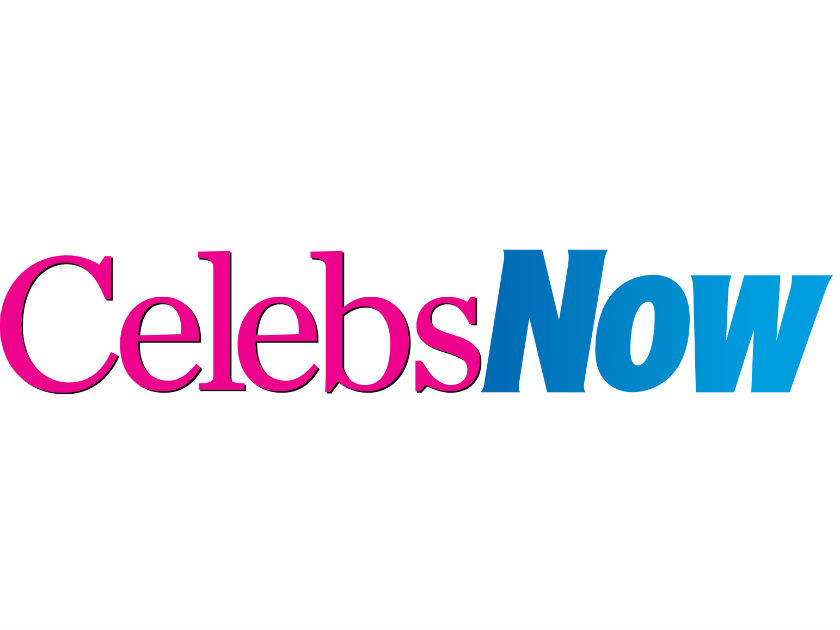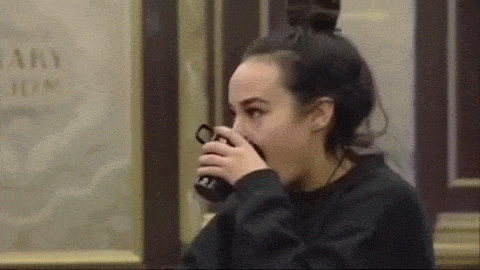 The 23-year-old mum-to-be has faced speculation that she could be dating someone else following her messy break-up from Jez in May and, whilst she's keeping schtum about it all, she admits that she won't let pregnancy stop her from getting out there.
'What I will say though, is just because I'm pregnant, it doesn't mean I can't look for love,' Steph writes in her OK! column. 'If I meet the right person, it won't stop me.'