The reality star looks barely recognisable after undergoing a hair and beard transplant in Turkey
Jeremy McConnell shocked fans when he posted the latest results of his hair and beard transplant to social media.
MORE: Love Island's Cally Jane Beech defends Steph Davis following baby criticism
The reality star looked barely recognisable as he took time out of his community service schedule, to show off his new image.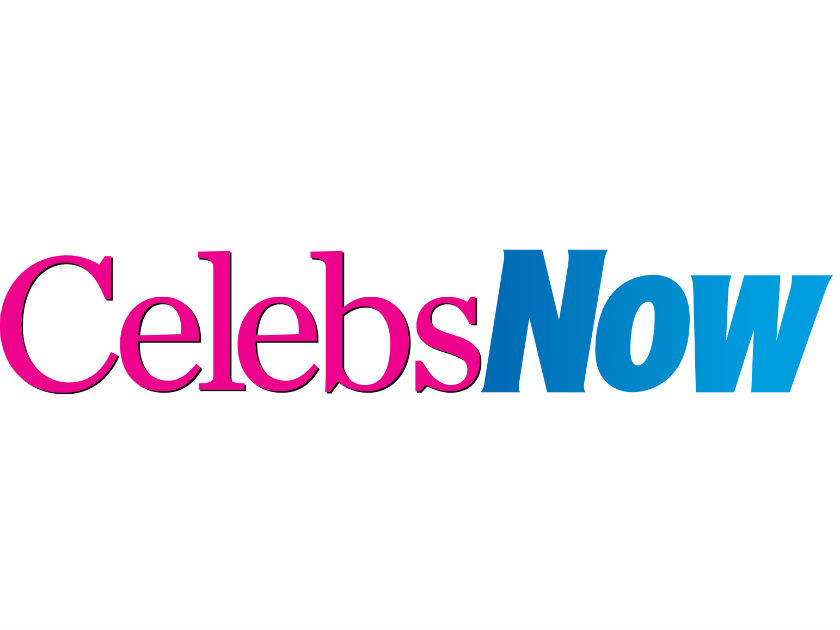 Earlier this month he flew to Istanbul, Turkey to undergo the operation.
According to the model's representatives- Jeremy has a lot of exciting projects lined up for next year, and wants to look his best.
They also added at the time, 'Jeremy has taken some agreed leave from his community service, to visit Turkey for some minor cosmetic treatments.'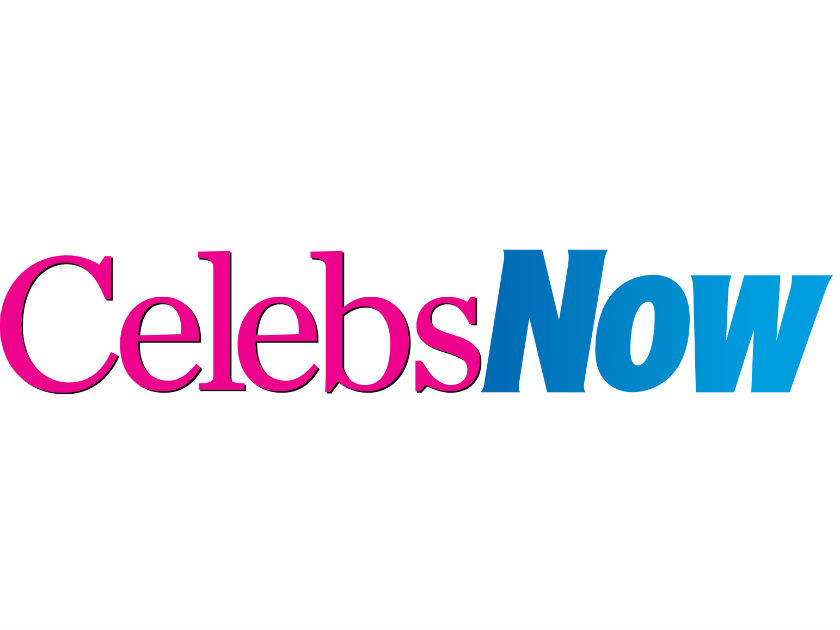 His trip to overseas is sure to anger ex-girlfriend Stephanie Davis, as he is supposed to be carrying out community service for assaulting her.
The 27-year-old was found guilty last month for assault, and sentenced to 200 hours of community service in Cardiff.
The fiery couple- who are no longer together- met on Celebrity Big Brother in 2016, and now share a 10-month old son, Caben-Albi.
Moreover, it seems Jeremy is following in the footsteps of celebrities such as Wayne Rooney and Jude Law, who have made the hair procedure a popular new craze in recent years.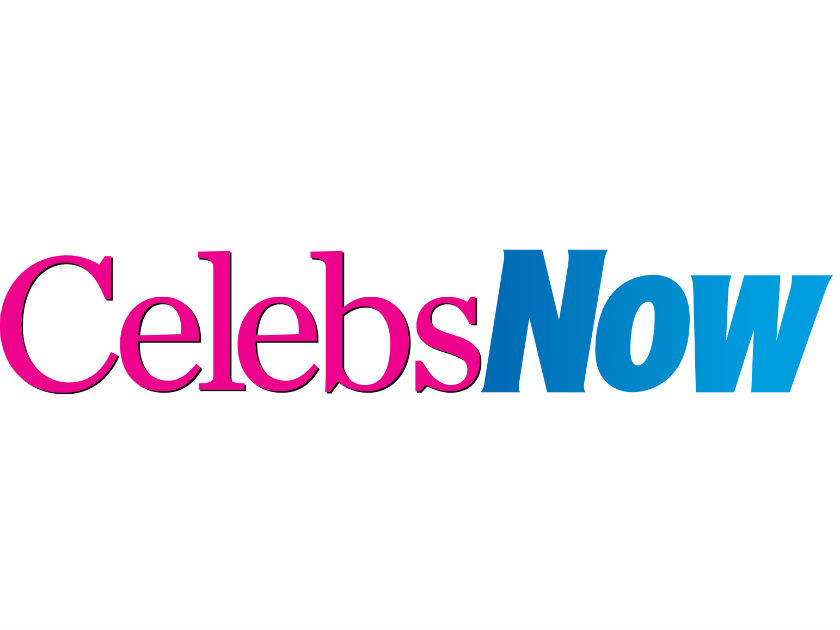 The dad-of-one posted some photographs shortly after his surgery, and red marks were visible as to where the new hair would grow from.
However, his face was bloodied and looked painful, and fans soon waded in.
'He is a total spanner! Spend some money on your child, what a waster!! [sic]
Whilst another commented, 'Anyone mention fact that KP is also in Turkey – just saying.' [sic]
A third chipped in, 'How does someone who has convictions for violence against women have lots of exciting projects in 2018, I don't understand who would want to work with him.' [sic]
Let's hope 2018 is as exciting for Jeremy as he intends!
Words by: Julie Ann Trainor