That's not playing nice...
Jeremy McConnell allegedly posted a meme of Britney Spears to MOCK his pregnant ex girlfriend Stephanie Davis after she revealed that she was suffering from hair loss.
In an image obtained by The Sun Online and spotted by a fan, Jeremy McConnell shared the image of Britney during her infamous 2007 meltdown, but deleted it minutes later.
The Irish model captioned the pic of a bald Britney with the caption: 'Great having a laugh with the ex last ni[ght].'
The post was allegedly shared on Thursday, the anniversary of Steph's granddad's death, and she spent the day posting emotional tributes to him.
The photo is probably in reference to Stephanie Davis' OK! Blog, where she informed readers that pregnancy hormones were leading to losing her hair.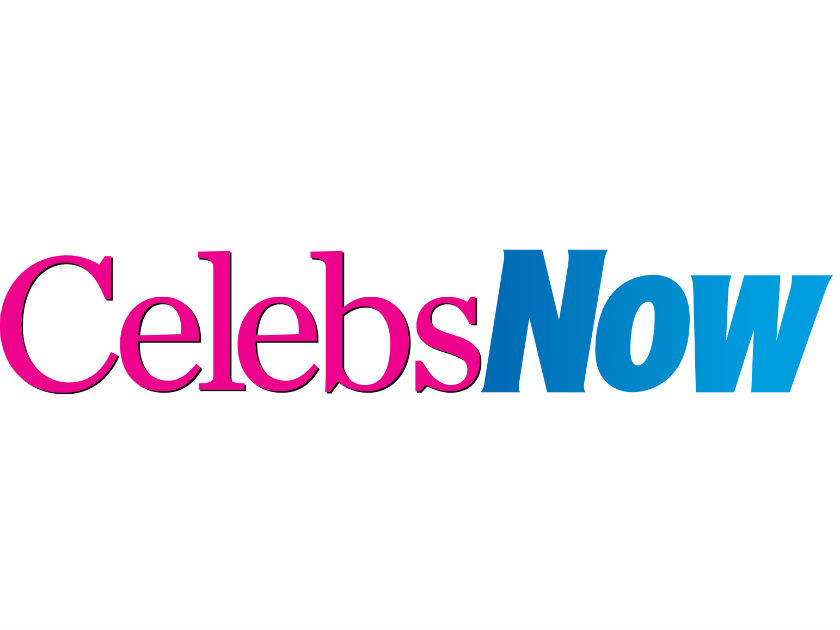 READ THE LATEST CELEBRITY NEWS
However, she has said that the stress of her relationship with Jeremy McConnell – who she met during her time on Celebrity Big Brother in January – caused her hair loss.
She wrote: 'I've been working hard to repair my hair as when I was "blonde Steph", my hair snapped a lot and it also started to fall out with all the stress I was under. I also came up in blotches on my skin.
'My hair went really thin and I went into total shock which was really upsetting.
'I touched it, it would just come out in my hands and I was told it was all the pressure I was under.'
MORE: Pregnant Stephanie Davis reveals dramatic new short hair and the reaction is amazing!
Jeremy responded to this before, writing on Instagram: 'Aw stop I'm in knots, not cause you dye it white blonde from dark brown, any time I see an attention seeking article that makes me laugh I'm posting it.'
Aaaand also post some memes, apparently.