This is the third allegation...
There has been another plot-twist in the epic love saga of Jeremy McConnell and Stephanie Davis, this time with ANOTHER cheating allegation.
But this one's slightly different: he's been accused of trying to bribe the girl to stay quiet.
This is a real life soap opera, folks.
The Daily Star has claimed this incident happened on 20 February during a PA at Kitty's nightclub in Fife, Scotland. Messages obtained by the website sees the former Mr Ireland say to the girl:
'I had fun but you need to keep quiet please [because of] Steph.'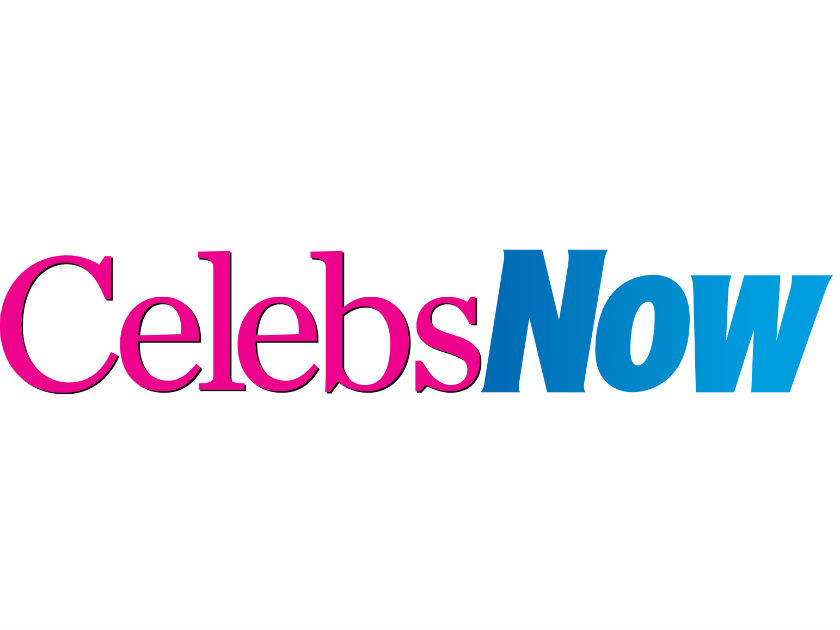 READ THE LATEST CELEBRITY NEWS
He then refers to previous sexual partner and tells the mystery girl that she will be hated by the nation if she reveals anything: 'Just don't say anything, you saw what happened before [with Caroline Pope] people will hate you.'
He added: 'Sorry, just please don't say anything. If the mags offer you money don't.'
The mystery girl is obviously angry – alleging that Jeremy McConnell claimed he was single, as well as calling him 'pathetic.'
He then goes on to offer to buy her silence: 'If you want money I have money.'
The girl explains herself to the paper: 'He must have liked that I wasn't all over him and as after that he kept on looking at me across the club.
'I was sitting next to him but after a bit he pulled me up onto his lap and put his arm around me – he was really affectionate.'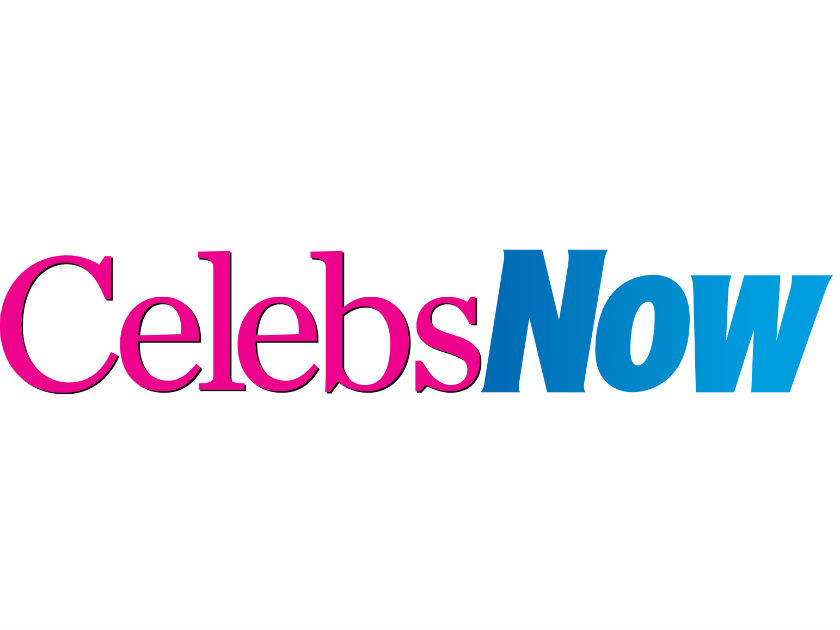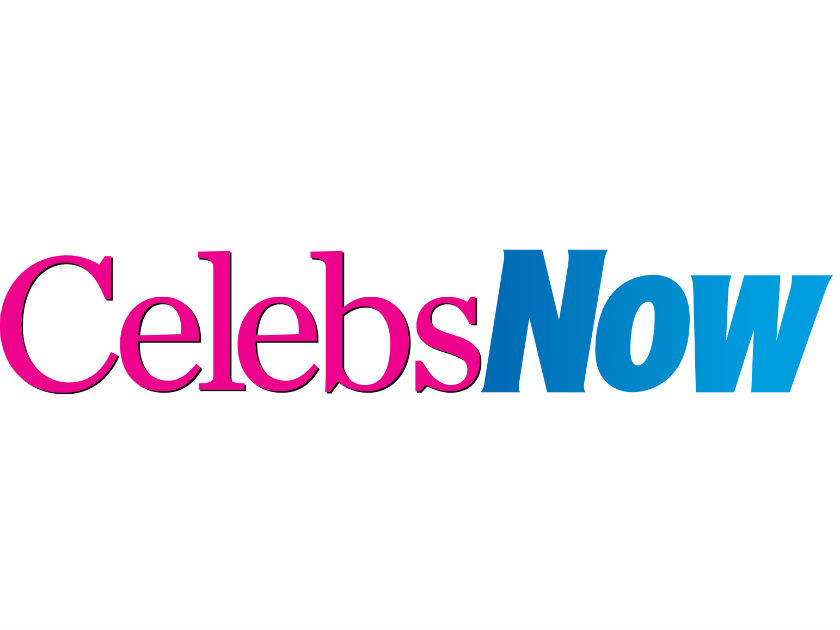 But the next thing he supposedly said may come as a shock (or not! Some of you guessed this months ago):
'When I asked about Steph he laughed and told me that it wasn't real and was just for the press.
'After that he assumed he was leaving with me and we ended up going back to my place. When we got there it was all a disappointment really, everything was over really quickly.'
When allegations of the second girl he supposedly slept with, Dani Lippe, Stephanie Davis tweeted – then deleted – a post in reply: 'Another one lol. Broken.'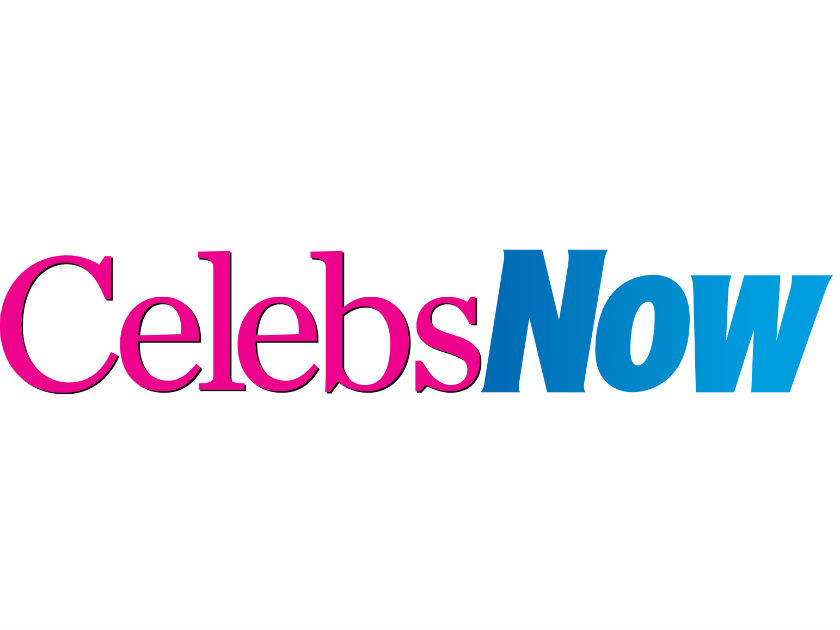 MORE: Stephanie Davis branded 'creepy' and 'worse than a stalker' by Jeremy McConnell's best mate
Jezza's rep has denied that he cheated in a previous statement: 'Jeremy didn't admit to cheating on Steph, he clarified that he wasn't in a relationship with Steph at the time.'
He also admitted on Thursday on RTE1's Today show that he spent the night with a girl in Newcastle shortly after his eviction.
@TomCapon