What are they doing now!?
Jeremy McConnell has sent a 'cryptic' tweet to Stephanie Davis and the whole of Twitter has sighed in exhaustion.
The former couple, who found fame with their whirlwind romance on Celebrity Big Brother, recently split after a series of girls came forward claiming Jeremy cheated on the ex-Hollyoaks star with them.
Now after a record-breaking three whole days, Jeremy has hinted in a BIG WAY that they are back together.
In a now-deleted Tweet, the former Mr Ireland simply tweeted her account: '@Stephdavis77 love you baby x'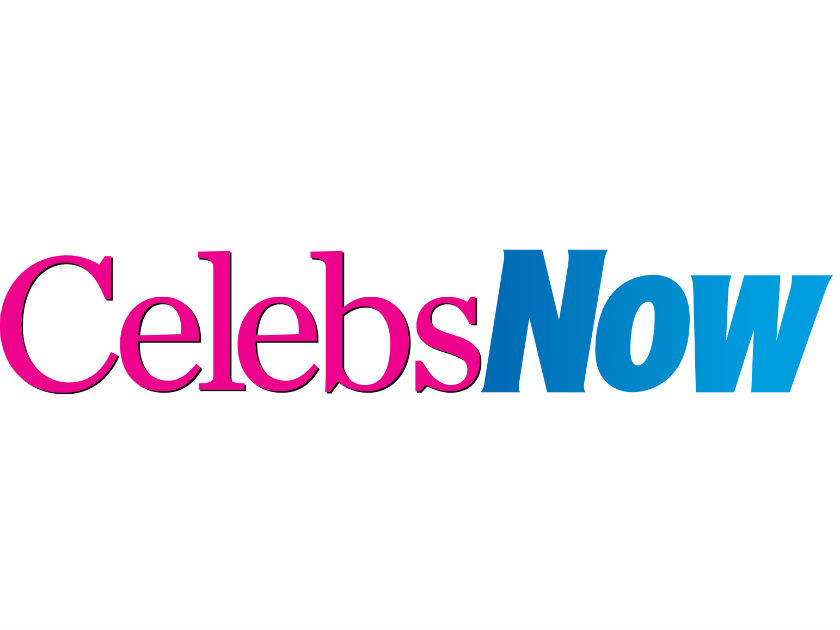 So either they are back together, or this is some sort of cry for help. Not sure what's worse.
READ THE LATEST CELEBRITY NEWS
But as they continue to play out their love-story on Twitter like a depressing, Orwellian version of Romeo and Juliet, Twitter has been reacting to their fluctuating relationship status.
User @wrenellie says: 'Stephanie and Jeremy are painful to watch there tweets on Twitter. One minute together next she's left him [sic.]'
That's right. In fact, way back in February, Now tried to dismantle the world's most over-complicated romance and gave up in the same month.
Another user, @amygreen_x, is a little more shady: 'So bored of Stephanie and Jeremy now, can you get back together already and pretend your so in love and everything is perfect'
https://twitter.com/amygreen_x/status/728540173357690880
Well, he may be tweeting her about being in love now, but 22-year-old Stephanie did take the dog, so who knows if a relationship could be salvaged from this.
Finally @DawnEgan96: 'Actually can't keep up with Stephanie and Jeremy'
This is the fifth time they've split up, so their relationship has had more sequels than your average comic book movie. We can understand the confusion.
However, Stephanie Davis broke her silence on Saturday, speaking to Irish radio station Spin FM.
MORE: Stephanie Davis to reunite with ex Sam Reece at party, days after split with Jeremy McConnell
'I gave up everything for love really, just to be heartbroken.'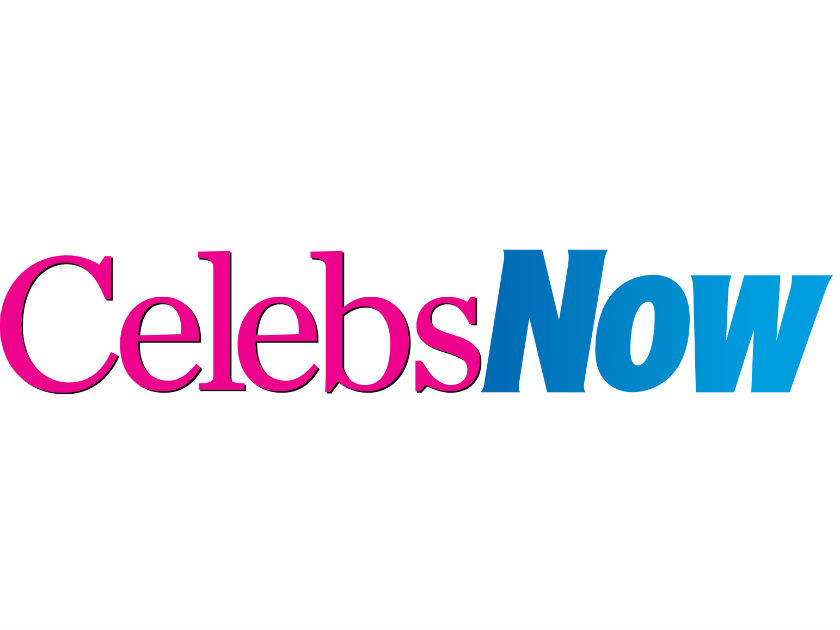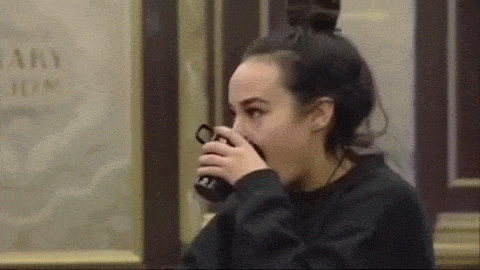 Can their, um, love be saved by a Tweet? Who even knows anymore.
@TomCapon