This relationship drama has more twists than a corn maze
The world's most tumultuous relationship could be taking a rom-com twist as Jeremy McConnell has reportedly flown out to Majorca to PROPOSE to Stephanie Davis.
The former Hollyoaks actress is currently nursing her broken heart on the Spanish island after three separate cheating allegations towards Jezza. Suspicions of a reunion were ignited earlier this week, however, when the former Mr Ireland posted some snapchats looking very much like Stephanie's heartbreak retreat.
Yet now, according to reports, Jeremy has brought along a ring.
A source told the Daily Star: 'He flew out for their crisis talks because he can't live without her – their love is genuine.
'Jeremy has begged Steph to take him back and told her how much he needs her in his life. He has even booked them a holiday to South Africa and started looking into buying a house for them to share in London.'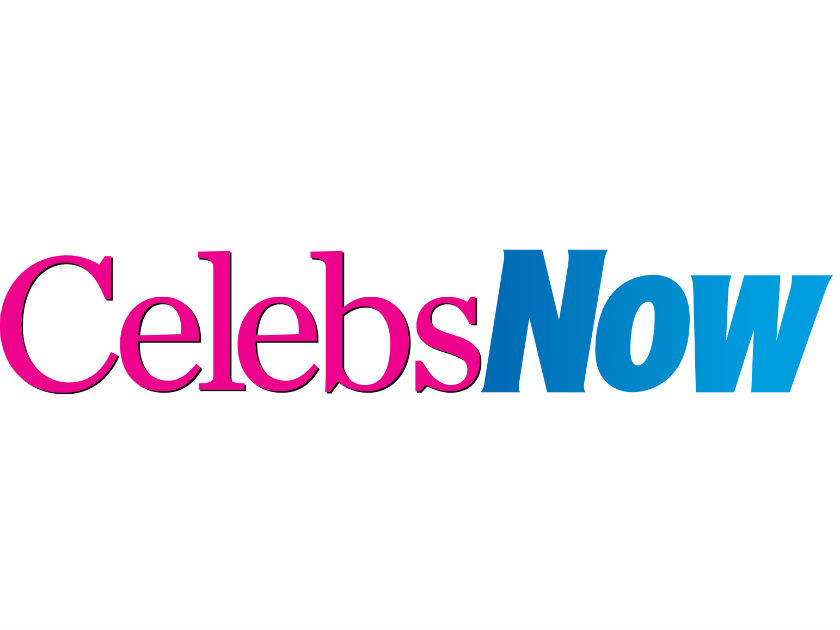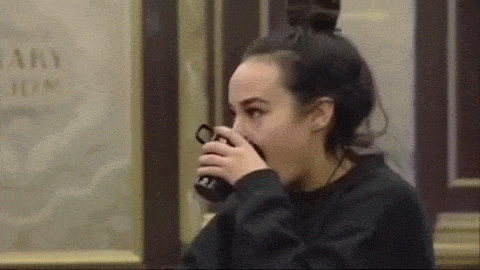 READ THE LATEST CELEBRITY NEWS
Don't be fooled that these two would settle for just moving in together after major cheating allegations, as the source continues:
'Stephanie has told her friend she has seen a ring in a box and that it looks like an engagement ring.
'Steph is head over heels in love with Jeremy and it is 100% real love.'
From the Celebrity Big Brother house, where it looked like the pair were in that sickly stage of love where you can't stop touching each other, to splitting up and now talk of an engagement, how did we get here?
MORE: Did Jeremy McConnell attempt to 'bribe' a girl to keep quiet about cheating on Stephanie Davis?
Well the trouble began when it was revealed Jeremy McConnell slept with dancer Caroline Pope during a PA in a nightclub in Newcastle. He justified it as not cheating because his 22-year-old girlfriend was technically with her now-ex Sam Reece at the time.
Since then two more cheating allegations have arisen, with one reportedly revealing he tried to buy her silence.
These guys have more relationship troubles than Rachel and Ross from Friends, but even those guys knew each other properly for at least a year and a half before they got together. They're more on Shrek and Fiona terms at the moment…
@TomCapon