The Irish model has opened up about his darkest days
Jeremy McConnell has found himself in the centre of a media storm ever since he left the Celebrity Big Brother house back in 2016.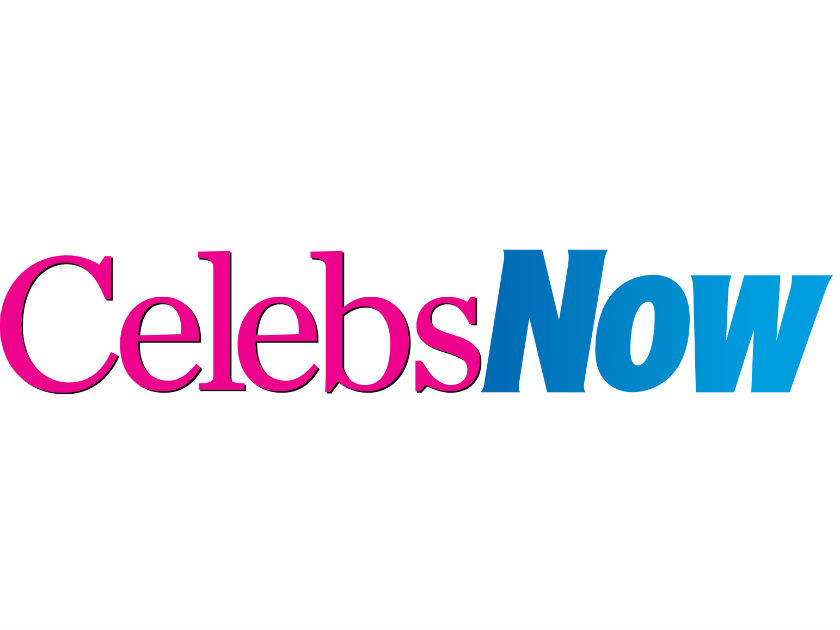 After finding love with Stephanie Davis, the pair the went on to have their son Caben-Albi – but unfortunately things soon turned very messy.
In August 2017 former Hollyoaks star, Steph was given a three-year restraining order against her ex-boyfriend after he was convicted of attacking her.
And appearing on Wednesday's explosive The Jeremy Kyle Show celebrity special, Jeremy broke down in tears as he opened up on his dark past.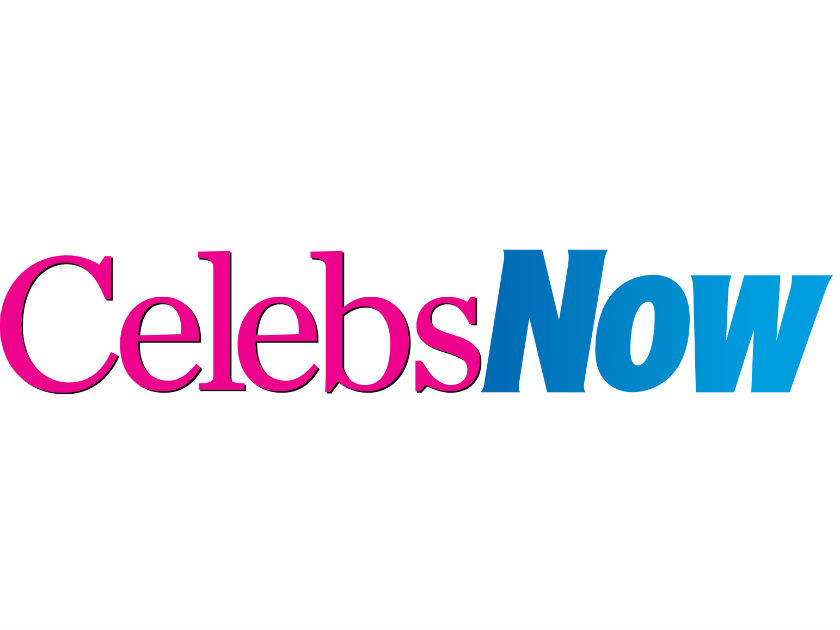 'I know my career is over on TV', the star admitted. 'No one is going to touch me with a 10ft barge pole. My name is tarnished and I accept that.'
Before adding: 'There was a lot of domestic violent in the relationship with Steph. I take full responsibility. But people know it's not in my nature. I'm not a scumbag.'
More: Stephanie Davis shares defiant message after shock claims she 'contacted Jeremy McConnell despite restraining order'
Jeremy – who spent 20 weeks behind bars after his assault charge – was then grilled about his relationship with his one-year-old son Caben who he hasn't seen in more than eight months.
Admitting he 'missed' his baby, the star said he's working on getting contact through the courts so he can try and be a good dad.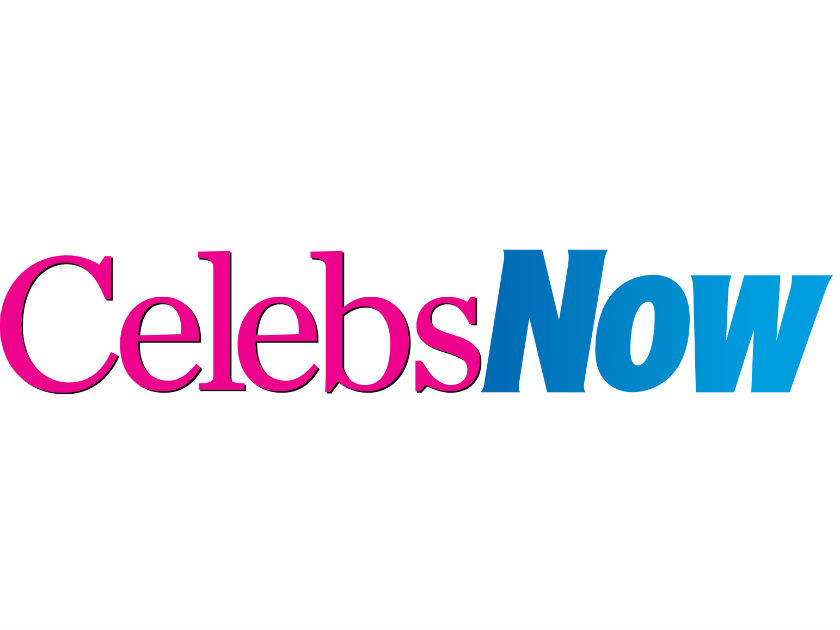 In one of the most emotional scenes, 28-year-old Jeremy was then asked about his own parents.
Jeremy's dad died after a short battle with cancer in March 2017, while the star lost his mum, brother and sister within months of each other when he was a teenager.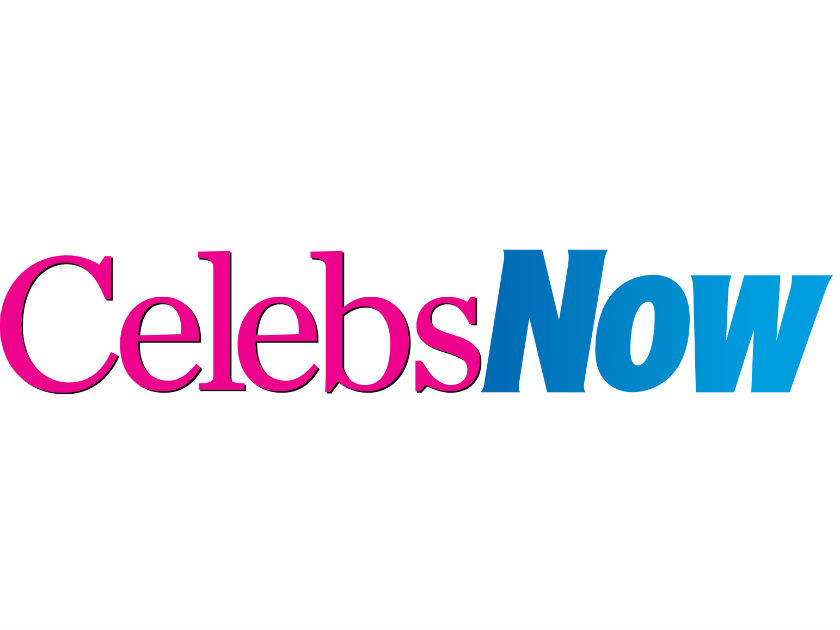 Tearing up, Jez said: 'My dad wasn't proud of me at the end. He was beyond the point of being embarrassed, he totally ashamed of me'.
But now the telly star – who admitted to extensive drug use in the past – hopes to turn things around and make his son proud.
He said: 'I haven't done drugs since I left prison, but I am drinking. I drank heavily when I left prison. The best way to do it is get out of this game.'
What do you make of Jeremy's emotional confession? Let us know @CelebsNow!