Jez opens up on Twitter as Steph hints at a 'big day'
Jeremy McConnell has directly addressed the rumours about Stephanie Davis being 'pregnant' for the first time.
The Irish model says he'll stick by his former on-off girlfriend if it's true that she's expecting his baby after she appeared to announce it in a now-deleted comment on Jez's Instagram.
Jeremy McConnell and Stephanie Davis relationship timeline
In a lengthy Twitter post last night, 26-year-old Jeremy wrote: 'First of all I think it's ridiculous this being on social media as its no ones business.
'but this is what iv to deal with,and clear my name. Just to clear off what is circulating is true, I'll always be responsible for my actions.'
Jeremy also hit back at rumours he's not speaking to Steph, 23, as he claims he's already chatted with her.
'I explained to Steph I'll speak to her, and do everything for her ,if she stops drinking and partying knowing she's "pregnant",' he wrote.
'I'm sick of tit for tat but I won't let anyone slander me , i haven't been ideal in the relationship what so ever
'i'm trying to move on peacefully, it's a shock to most,but a kid can't fix a broken relationship.'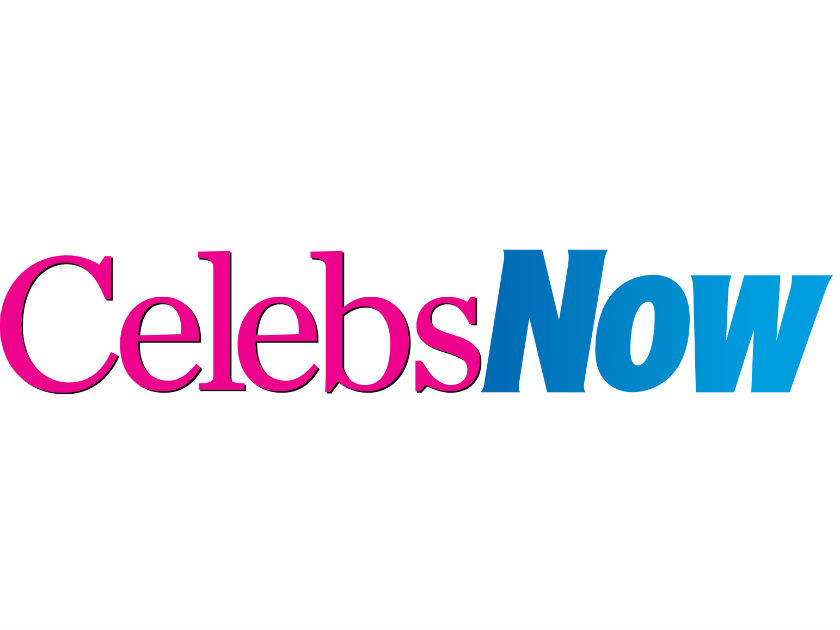 Blimey. Steph doesn't appear to have responded to Jeremy's message publicly but she's been hinting at something exciting happening today…
Last night the former Hollyoaks star Tweeted: 'Big day tomorrow #strong #onmyown #butlookingforwardtoit #keepingmegoing #bigday sweet dreams all xxxxx lots and lots of love'

It sparked speculation amongst her followers about what she could be referring to, with many wondering if it could even be a baby scan.
Steph also seemed to have little ones on the brain when she responded to a Tweet posted by pregnant former Big Brother star Sallie Axl which read: 'Organising my baby shower is fun .. Can't wait to have it …'
An excited Steph wrote in reply: 'ahhhhh get my invite to me now hehe'
It was reported yesterday that Steph, who split from Jeremy earlier this month after a tumultous relationship, has apparently taken three pregnancy tests that have proved she is 'expecting'.
We await the next chapter of this very dramatic love story…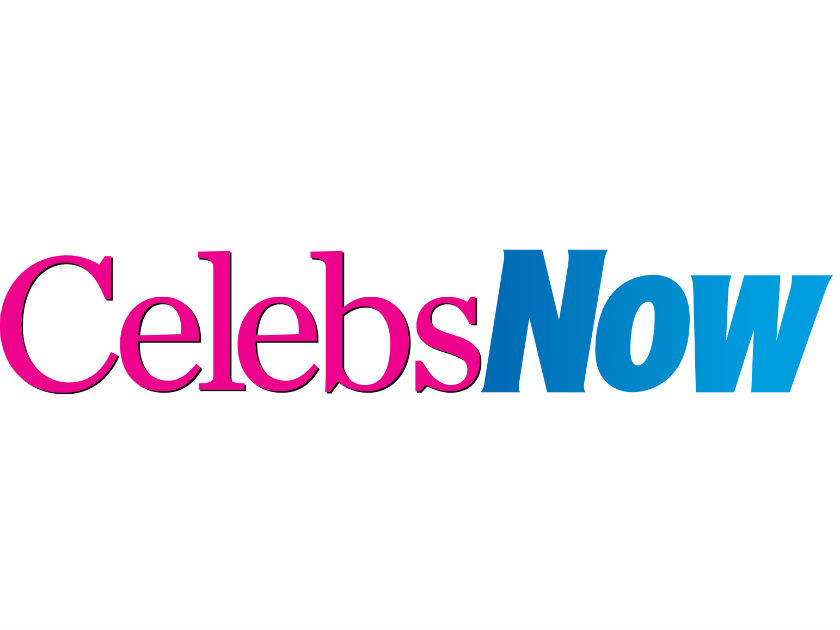 Anna Francis