Jez has not held back
It looks like Jeremy McConnell is on the warpath after he made some pretty scathing comments about fellow reality star Scarlett Moffatt.
The former Celebrity Big Brother housemate first met Scarlett on MTV show Beauty School Cop Outs back in 2013, and they didn't exactly see eye-to-eye after Jez called her 'f***ing minging' on national TV.
Although the pair did share a cheeky snog during a party game…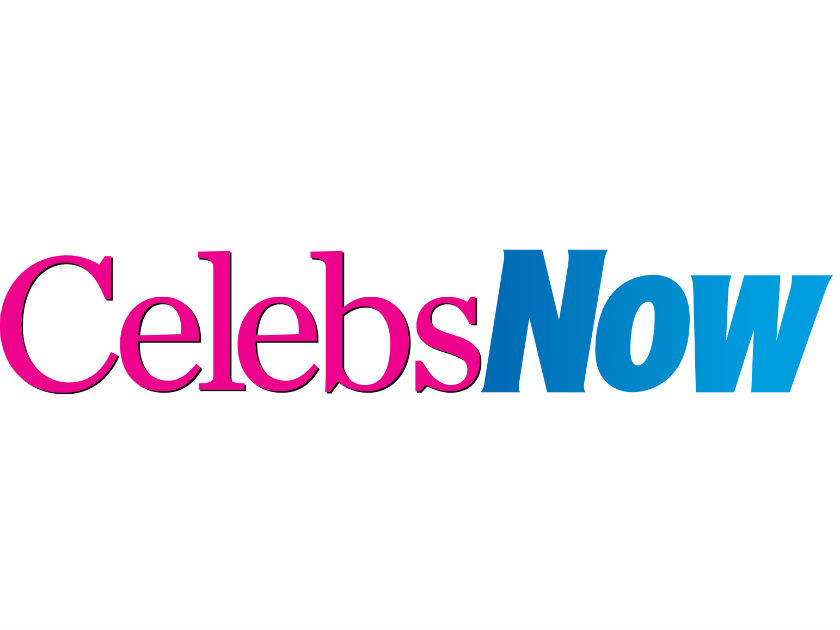 And now it looks like 26-year-old Jez is keen to reignite their feud after he slammed Scarlett as 'manipulative' in a recent interview.
More: Forget Ant McPartlin! Does Scarlett Moffatt have a secret stripper boyfriend?
'I didn't like her on the show', the dad-of-one told the Daily Star.
'Fair play to her for doing really well. I would never begrudge anyone that makes money. She's progressed a lot better than I have… fair play, but I don't like the girl.'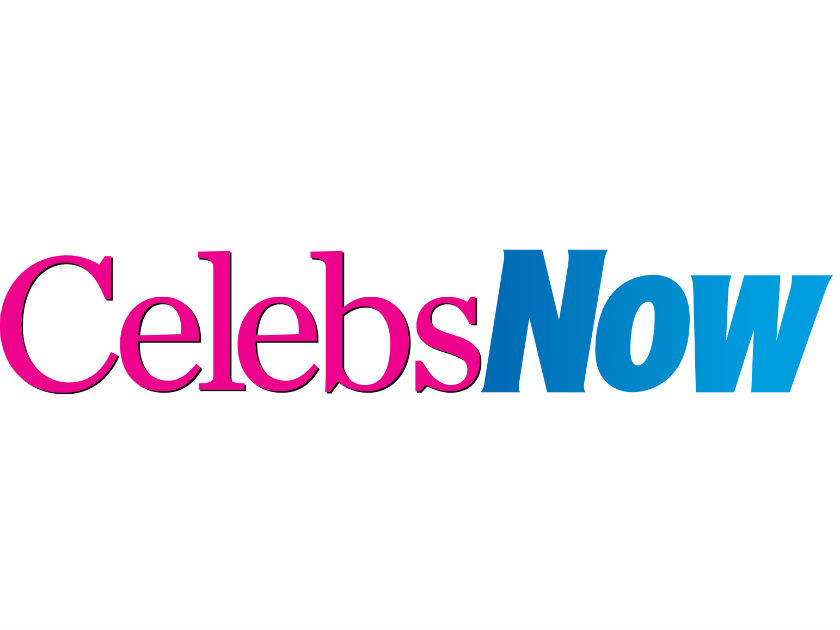 Not mincing his words, the Irish model – who recently flew to Poland to undergo a nose job – continued: 'My opinion still stands on her.
'If I meet you now or in a business room, I am the same Jeremy… if I'm out with you on the p***… same Jeremy.
'She is very manipulative with the fact that she can put on a work face but I've lived with the girl over six weeks I know what her qualities are… There is nothing about her that I like.' Err… ouch!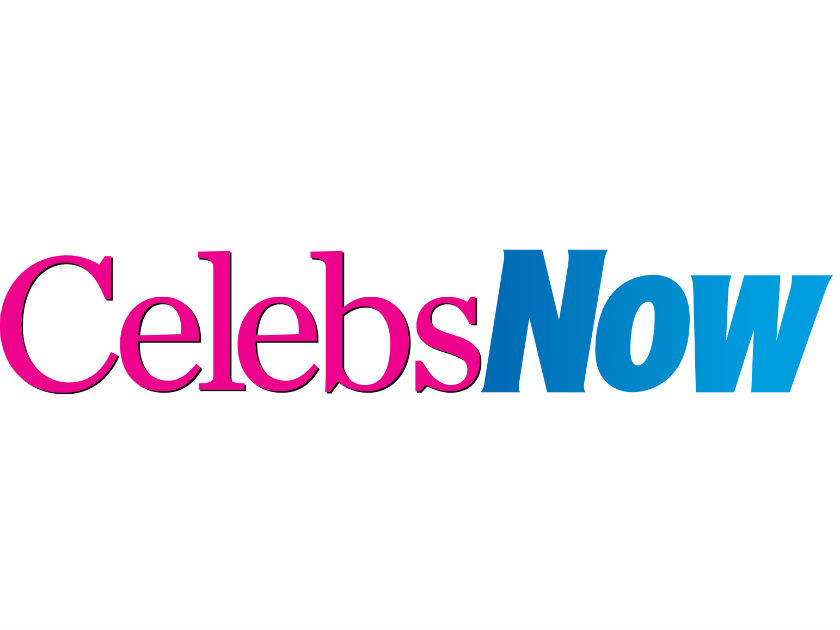 Stephanie Davis' ex got even nastier when he continued: 'It's nothing about jealously or envy.
'She bad-mouthed me when I went into Big Brother, we have each other blocked on social media. She became famous by sitting on the couch and watching TV, so congratulations.' Woah.
Luckily, our girl Scarlett probably isn't all that bothered by the harsh comments as she's recently been filming for the new series of Ant and Dec's Saturday Night Takeaway.
Not to mention the super hot model she's apparently been dating since Christmas.
Keep slayin' Scar!