'My heart is broken,' Melissa Meeks speaks out...
Jeremy Meeks' wife Melissa Meeks has finally spoken out about those pictures of her hubby kissing former Made In Chelsea star Chloe Green.
The Sun recently obtained photographs of male model Jeremy AKA 'Hot Felon' and Topshop heiress Chloe looking very intimate on a superyacht in Turkey – read all about it here.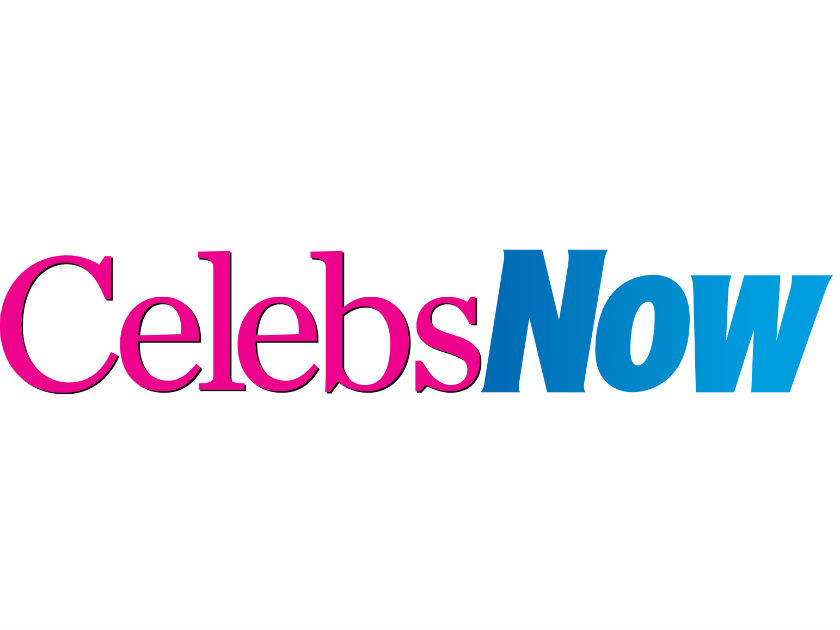 READ: Inside Danny Dyer and Sarah Harding's six-week affair – and what it means for his marriage to Jo Mas
Since the release of the saucy snaps neither party has commented, but now Jeremy's wife Melissa has had her say on her husbands infidelity.
Speaking with TheMail online Melissa revealed that she felt 'publicly humiliated', the model's wife then added: 'The first I learned of it was when I woke up and checked my phone.'
'Some random person I don't know sent a direct message with the photograph of my husband kissing that woman.' Eeek!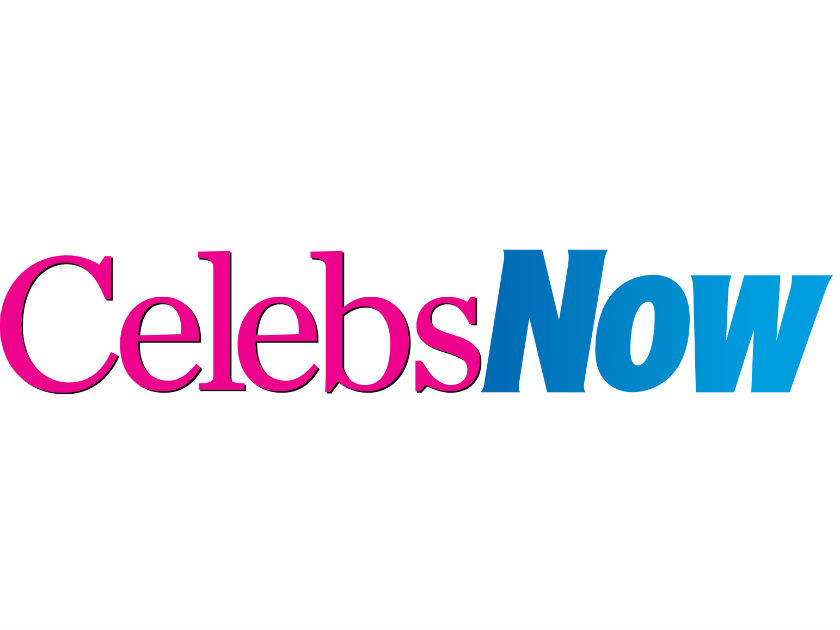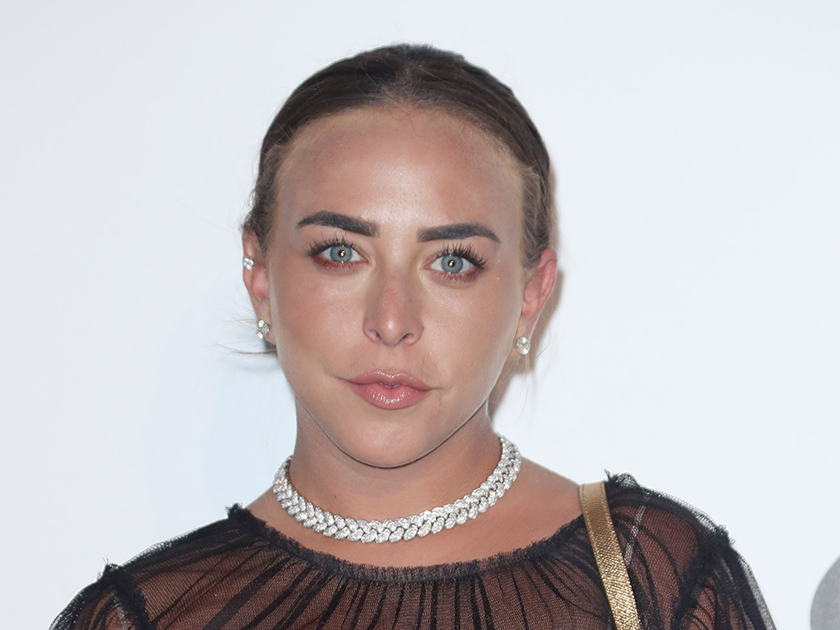 After those intimate snaps were taken Chloe took to Instagram to seemingly confirm their romance and shared a pic of the pair with this caption: 'Just the Beginning… We appreciate all the love and the hate.'
However Chloe has since deleted her Instagram account.
Melissa who has been married to Jeremy for eight years – the couple share two sons – then continued to reveal her feelings towards Sir Philip Green's daughter: 'I know it takes two to tango but she knew he was married. To me, that's unforgivable.'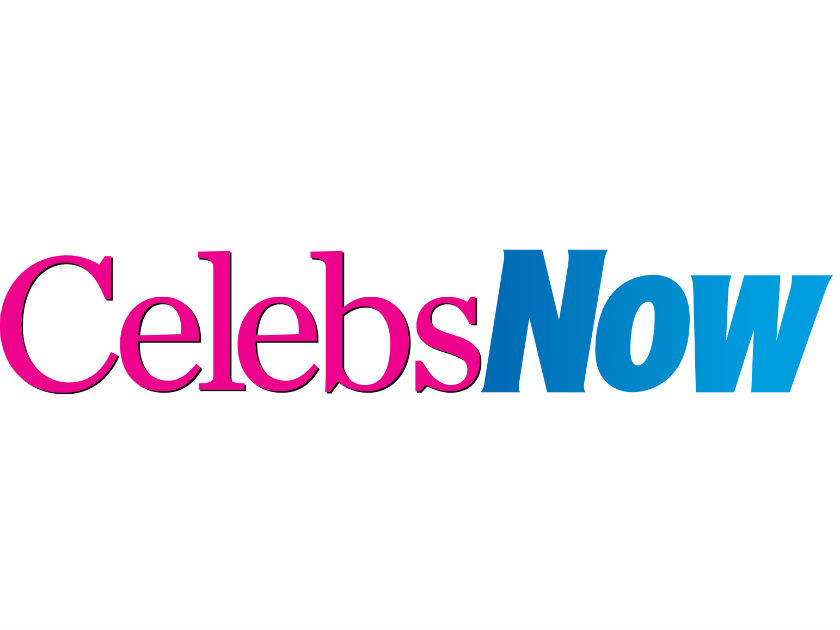 She added: 'My whole world has been torn apart by this. What do I tell our children? My heart is broken.'
Jeremy's wife then spoke about her husband's reaction after she confronted him about his cheating, she said: 'He told me, 'I didn't mean it to happen like this.' Those pictures will haunt me for ever.
'We talked about divorce. I told him I didn't think the marriage could be saved. He agreed. The marriage is over.'
Jeremy is yet to comment.
Yikes! It looks like there could be a hella' lot more dramz where this came from.