Never. Sleeping. Again.
It's been one heck of week in relationship steps for Love Island's Jessica Shears and Dom Lever.
First they got engaged, then they bunked up together in their own house, and now they're being haunted by some super creepy paranormal spirit! Yay!
Wait… what?!
See: Love Island's Jessica Shears and Dom Lever get ENGAGED after three-month romance
Okay, all jokes aside, it would appear that Halloween has arrived v. early for Jess'n'Dom – as fans are dead certain they can see something pretty spooky in a snap of their new love nest…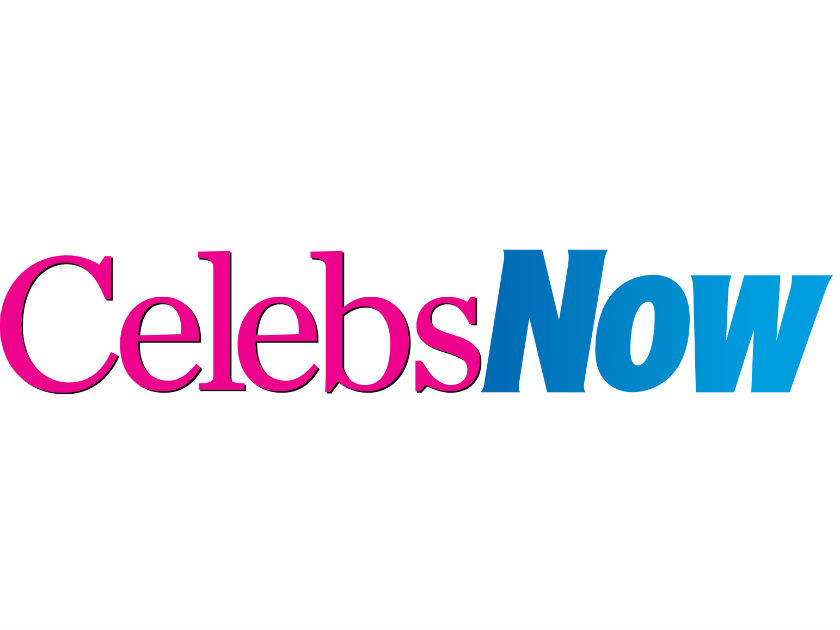 Taking to social media to share their big move, Dom has posted a snap of himself and his wife-to-be in front of their new gaff.
Dom captions the snap: 'So yesterday me and @jessica_rose_uk moved in together and words cannot describe how happy this girl makes me. Clearly neither of us were ready for this photo'.
All appears to be hunky dory, right?! Wrong! Fans have become very suspicious of the figure which stands behind the window in the shot.
For the less beady eyed among us, heres the window with the help of a lil' zoom…
Can you spot the human shaped figure?! Kinda creepy…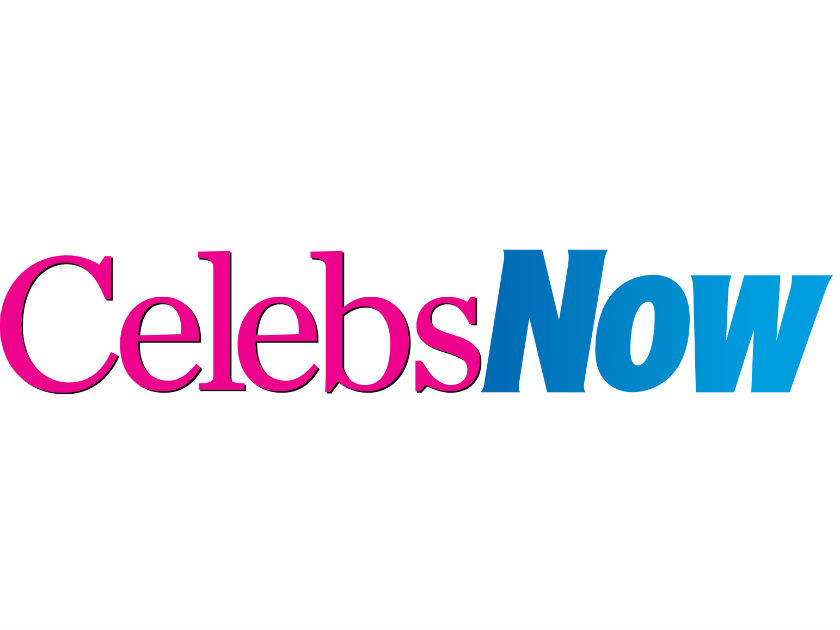 Many fans have reacted to the slightly odd visitor in Jess and Dom's snap. One user writes: 'Is there anyone else in the house??? Or is that a ghost in the window?'.
One user shares: 'Why is there a lady in the window?'.  Another writes, 'Honestly that window is giving me the chills!'.
However, others are feeling a lil' more rational over the special guest at Jess and Dom's new place.
One users rationalises: 'Do people not realise the "ghost" is Jess' reflection?'.
Another reckons it's just a box from their big move: 'Open cardboard box lid in the window does look like a figure though lol'. 
Whadd'ya reckon?! A weird reflection of something other worldly?! Tweet us @CelebsNow!
Alice Perry