What could this mean for Jess and Dom?!
Barely any time has passed since the final of Love Island 2017, and yet so much has already changed…
We've had cast bust ups, break ups and, er, babies?!
Yup… bear with us…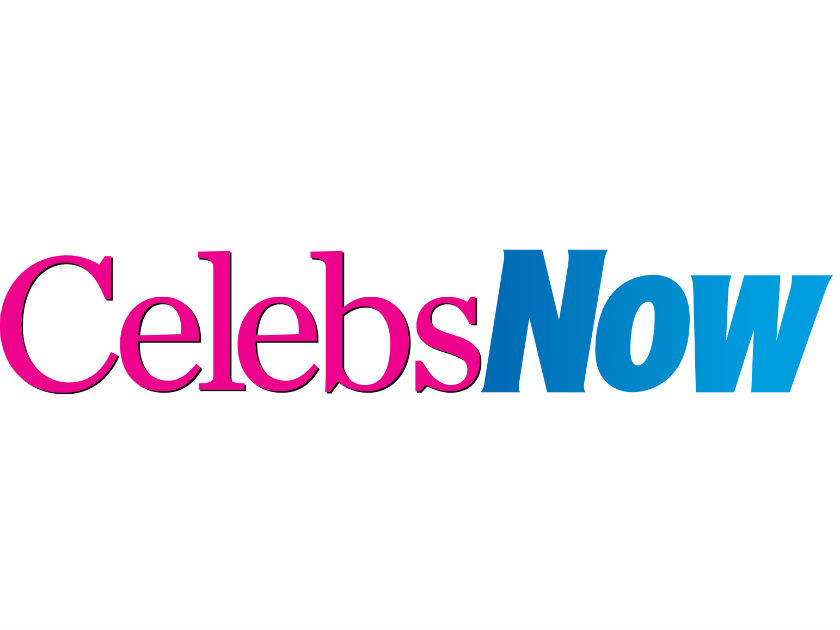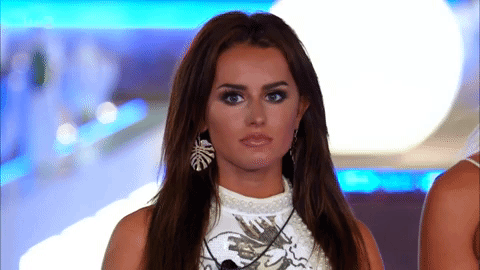 Following their departure from the villa, Islander's Jessica Shears and Dom Lever have appeared to be going from strength to strength.
Apart from a lil' tiny blip at the start of their romance in the form of a certain Muggy Mike (with Jess being romantically linked to the 'fella following their joint departure from the show), the couple have been giving us *all* the feelz.
See: 'Is that even you?!' Fans DIVIDED as Love Island's Jessica Shears steps out with dramatic blonde hairdo
So much so, the pair have actually managed to spark some bun-in-the-oven rumours after a recent cryptic post from Jess!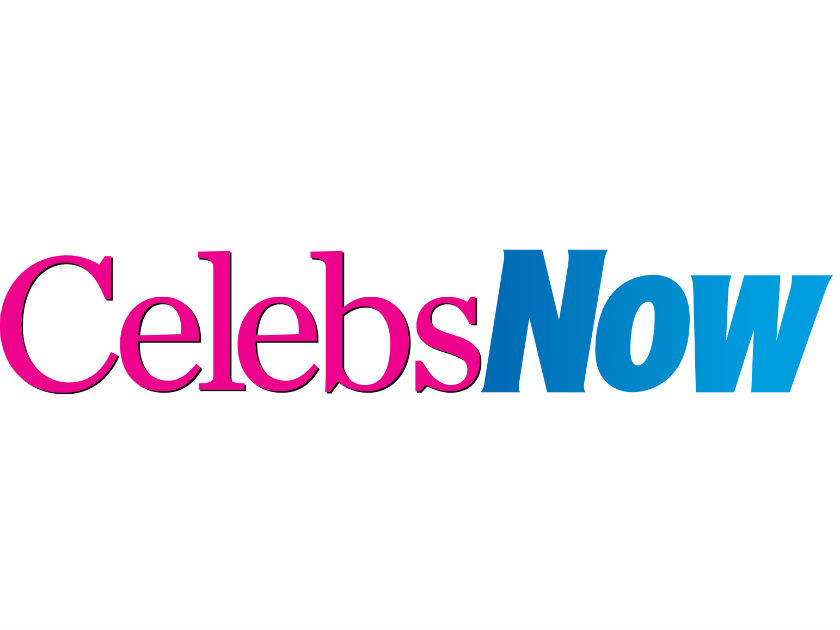 Taking to social media this morning, Jess had shared a cryptic baby related snap.
Whilst its unconfirmed whether or not the picture is actually of Jess (though the pair bare a striking similarity if it is someone else posing in the snap as Jess now has blonde hair), many have been speculating that the post *could* just mean big things for Jess'n'Dom…
Captioned 'Goals', the image shows Jess (or maybe not Jess) pushing a pram, dressed head-to-toe in a slick all black ensemble.
See: 'It's happening': Love Island's Jessica Shears heads to Prague for second boob job after being trolled over assets
Fans have been quick to comment messages of surprise on the post – with replies reading messages such as 'something you need to tell everyone?' and 'you guys would be like the best parents'.
We totally agree, people of Instagram! Whose up for the first lil' tot of 2017's Love Island?!
And whilst we totally agree with Jess'n'Dom making amaze parents, *others* have been a lil' more skeptical over the post – with some thinking Jess has got the wrong end of the stick.
One user writes, 'Goals! Having a baby isnt a fashion accessory'. 
Another few users share messages such as, 'You have a shock coming to you if you think that's what being a mummy is like' and 'This image couldn't be further from the reality of motherhood'.
We're sure Jess was just looking forward to the future, guys! We'd love to know your thoughts on the cryptic baby post – Tweet us @CelebsNow!
Alice Perry