Can the TOWIE superstar take on Europe and win? YES
Eurovision is one of the greatest nights of the year because you never know what you're going to get.
Remember when Norway pulled out a heavy metal band? When Greece brought the most adorable man on the planet? When Russia had nuns or something (still not sure what happened there)?
But why can't Britain, the land of eccentricity, get close to winning? Other than the fact everyone votes for their neighbouring countries and we're an island, it's because we held out for a hero and instead we got Bonnie Tyler stumbling on stage. What we need is the best of British talent.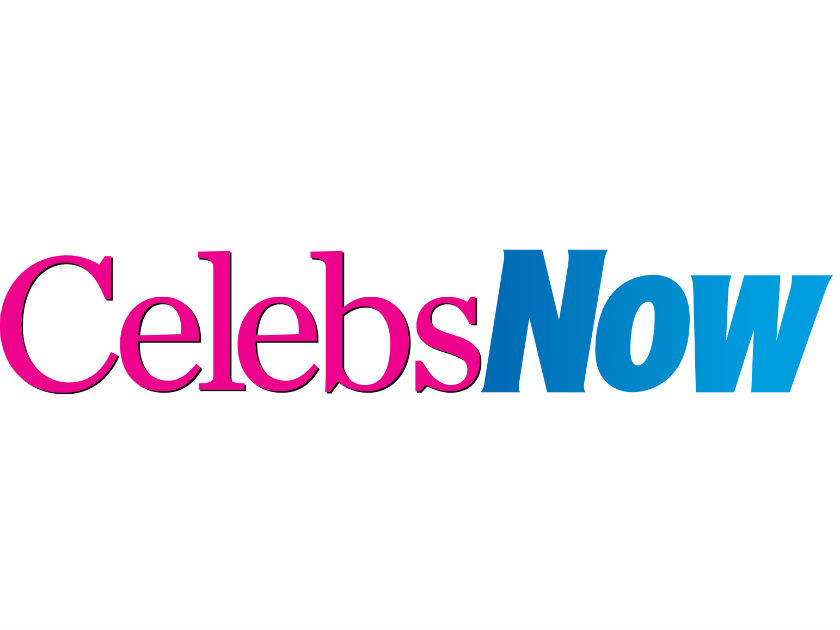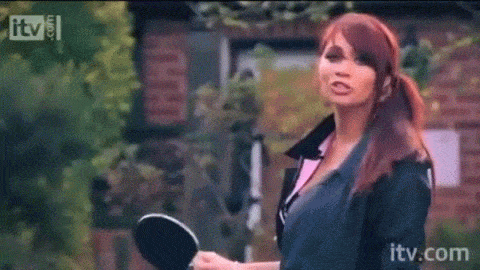 READ THE LATEST CELEBRITY NEWS
The two leading rumours for the UKs Eurovision act are Nicholas McDonald, who came second place in The X Factor 2013, and Jess Wright, of TOWIE fame.
The best show on television at the moment is Celebrity Big Brother because the UK is amazing at reality TV. And with the BBC scrapping the selection show on BBC4, we can drop all pretence that we need to treat Eurovision like The X Factor.
What's even better is that Jess Wright can sing! She exclusively revealed to Now at the NTAs that she has a record deal and everything! But…
What we need is a show, and reality stars live to entertain. We're sure Nicholas McDonald's song 'Beautiful Life' is really good, as well as other rumoured contestants Liss Jones (The Voice 2015) and Michael Rice (another X Factor, from 2014) will sing more in tune than the rest of the racket at Eurovision 2016.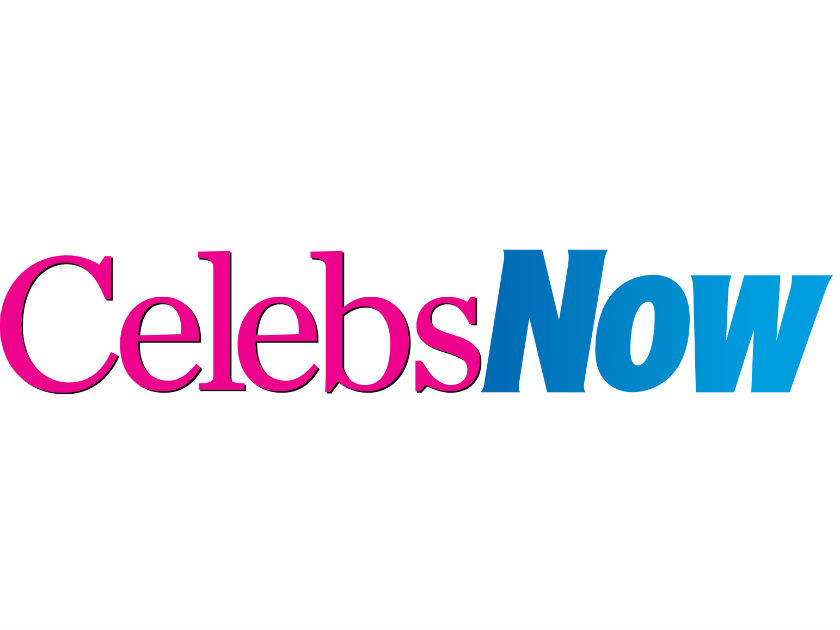 However, Jess Wright is singing 'Heartache at the Disco'. We haven't heard it yet but just imagine the glam-pop explosion on stage.
Just imagine one woman from Essex standing in front of the entire continent and telling them 'shu'up'.
For too many years we've been ignored by the rest of Europe. Now's the chance to take a stand! Jessica Wright can sing, she knows how to entertain, and she's the best chance we've got to take down the legion of goats from Malta, or the real-life Pope from Italy, or whaever stupid thing the others do.
Now is the time for a reality star. If we let the ridiculousness of Eurovision clash with the ridiculousness of reality TV, we can win.
@TomCapon