As her brother's career hots up in LA, Jess is eyeing up a slice of the high life
Rarely does a TOWIE regular become an LA star, but it seems Mark Wright is the exception to the rule.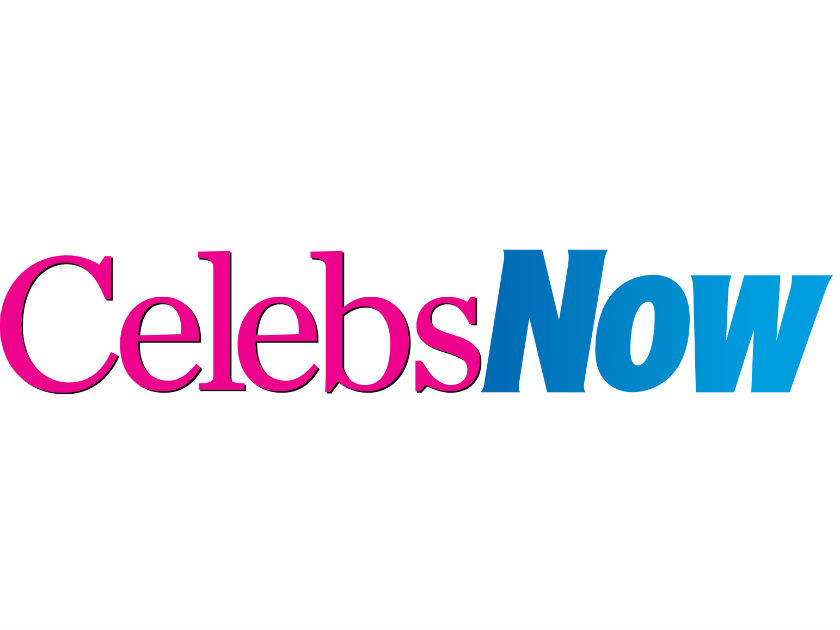 And Now can exclusively reveal that – having watched Mark's career sky-rocket since he started presenting celebrity show Extra in Hollywood – his sister, Jess Wright, wants a taste of his success and is considering a drastic career change of her own.
The 32-year-old told Now: 'I've been auditioning for musicals. The dream would be 
to play Roxie Hart in Chicago.'
Let's be honest, it can't be easy watching your younger brother rub shoulders with the likes of Kim Kardashian and Tom Cruise – especially when just five years ago he was being paid £50 a day to argue with his ex on telly. Remember those dramas?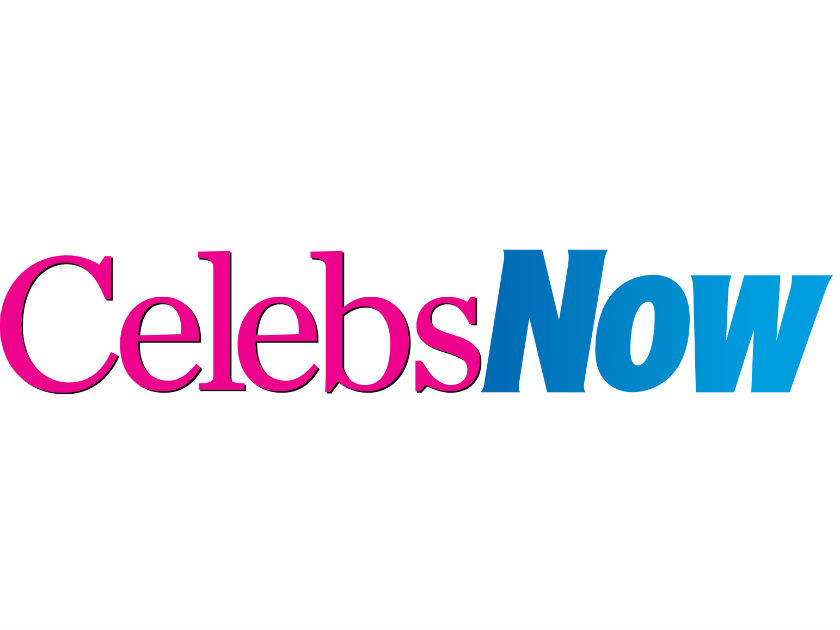 And it's Mark's shock success story that has spurred Jess on to follow her dreams. 'Mark has made it in LA and is so good at his job,' she confessed. 'I look up to him so much in that way. He won't let anything beat him and is so hard-working.'
So is it sibling rivalry or genuine admiration that has pushed Jess to pursue a career she'd only ever dreamt of before Mark, 31, hit the jackpot in LA?
'Mark had the confidence that I used to lack,' she added. 'I've done the girl band stuff and I've got to that point now where I'm realising what I can do – singing, dancing and acting.'
Watch out Michelle Keegan, there's another Wright hot on your heels!
READ MORE: HOW DOES MARK REALLY FEEL ABOUT LONG DISTANCE RELATIONSHIPS?
We caught up with Jess at the KISS Nails and Lashes party, to celebrate the new Billie Faiers collaboration.