Hollywood star dedicates tacky tat to girlfriend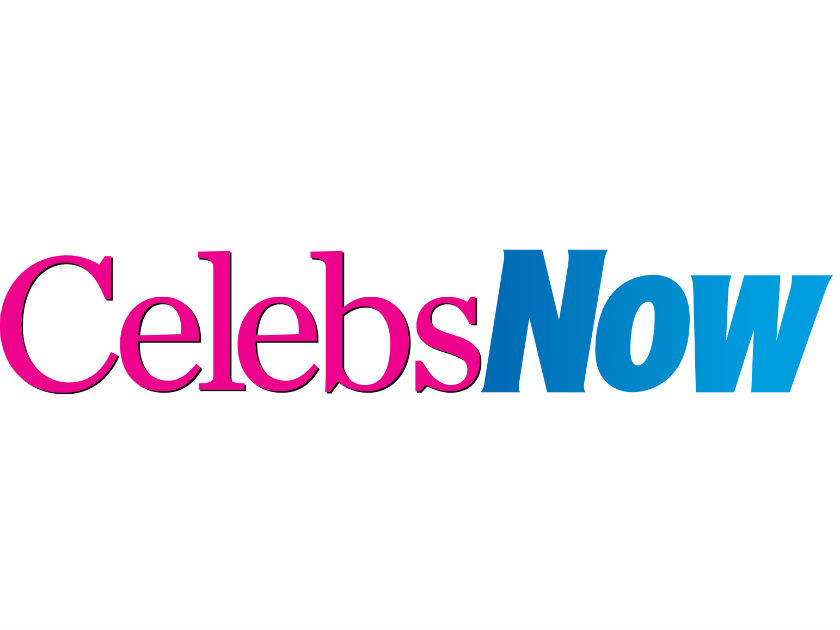 Desperate Housewives hunk Jesse Metcalfe is showing off a new tacky tattoo in honour of on-off girlfriend Nadine Coyle.

The tasteless arm-long tat depicts the Girls Aloud singer, 22, naked. The bare-breasted figure is lassoing a heart in front of a rising sun which is shaped like Ireland.

Fellow band member Nicola Roberts recently let slip that Jesse and Nadine got back together, after splitting in April.

'I had the idea of a female angel lassoing a human heart to my heart,' he tells US TV show LA Ink.

Jesse, 28, says he got inked to remind him of his heartache over their split.

'It's not that I'm not over the break-up, it's just that I really wanted to remember what it felt like to be in that relationship so that I never really go there again.

'I chose to get that tattoo, especially with the heart on the arm, because I choose to wear my heart on my sleeve,' he says.

Oh dear oh dear.


See pics of Jesse's tattoo of Nadine Coyle>>