Desperate Housewives star to release album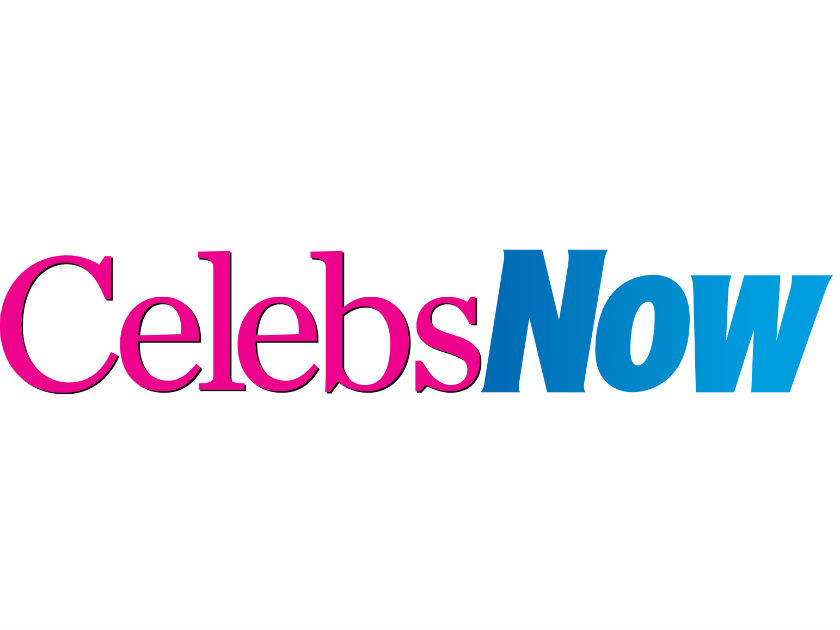 Desperate Housewives star Jesse Metcalfe is set to release an album – and thinks he could be the new James Blunt.

The actor, 28, is certain the album will be a huge hit.

'People are going to be shocked by my first album. It's going to reveal my unseen mature side and I've even co-written some of the songs,' he tells the Daily Sport.

'I think I could be the next James Blunt.'

Hmm, but is that a good or a bad thing?