Seriously adorable news from the actress
Everybody loves a good baby announcement and Jessica Alba has just revealed that she's pregnant in THE cutest video.
The actress is expecting baby number three with husband Cash Warren and roped in her daughters Honor, 9, and Haven, 5, to help her reveal the happy news to her fans.
PICS Get the print clash mash up trend as worn by Jessica Alba
In a clip posted on Instagram a smiling Jessica, 36, rubs her bump and holds up an inflatable number 3 whilst Honor and Haven show off number 1 and 2 balloons respectively.
'@cash_warren and I are officially going to be outnumbered #babyonboard #herewegoagain 👶🏼🤰🏽#blessed🙏,' the expectant star captioned the sweet footage.
Awww. Jessica has received lots of touching messages from fans since sharing the happy announcement.
'Love this announcement & congratulations 💕💕💕💕,' one fan commented, whilst another wrote: 'I thought you were glowing in your pics too ! That's awesome ! Congrats to you and your family !'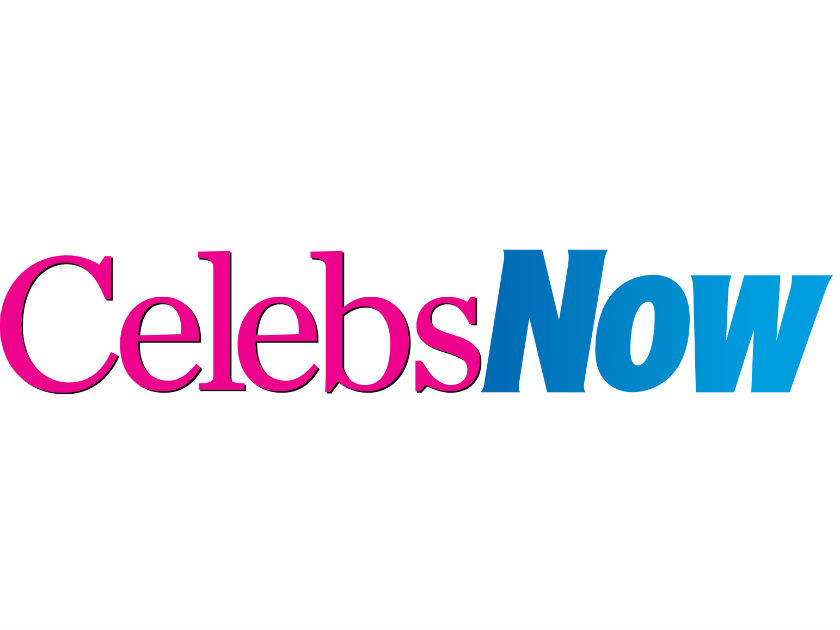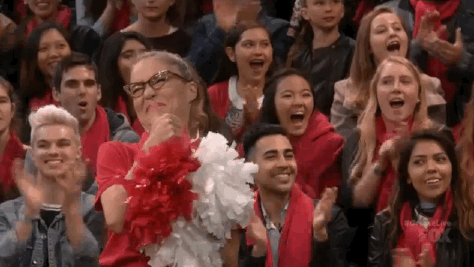 Many have also started speculating about the sex and wondering if Jessica will have a boy this time.
It's not yet known when the movie star – who has been married to film producer hubby Cash, 38, since 2008 – is due to welcome the new arrival.
Jessica will certainly have her hands full when baby number three makes their entrance into the world, given that she balances being a parent with acting AND running a successful business.
The actress founded The Honest Company in 2011 – which supplies non-toxic household products – and this branched out to Honest Beauty a few years later.
But whilst she might seem to have it all together, Jessica recently admitted that she's far from perfect as a mother.
'I don't try to pretend like I have all the answers and I certainly don't think I'm perfect,' she tells People. 'So when my kids say something, instead of me being so reactive, I think about how I can be better.
'Sometimes my mind is in too many different places and I'm not always in the moment.'
Looks like this might become even more of a challenge now that baby number three is on the way!
Congrats to Jessica, Cash, Honor and Haven on their happy news.