Actress refuses to strip for movies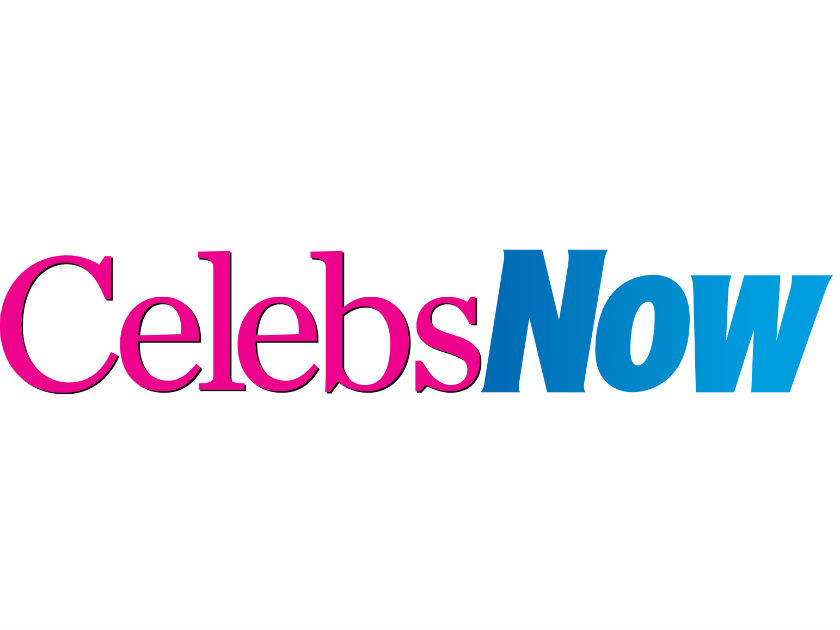 Jessica Alba is adamant she'll never strip off for a movie – and says she doesn't feel sexy when she's naked.

The actress – who's dating on-off boyfriend Cash Warren – says she grew up in a strict Catholic family who wouldn't approve if she ditched her clothes.

'I can act sexy and I can wear sexy clothes but I can't go naked,' she insists.

'I was always very uncomfortable about the way my body developed. I remember my grandmother would freak out and throw a towel over me if she saw me in my bra and panties.'

And now the 26-year-old is determined to keep her dignity.

'It wasn't seen as good to flaunt yourself,' she tells Live. 'I can handle being sexy with my clothes on but not with them off.'

Jessica is currently starring in hit comedy Good Luck Chuck.

Alison Adey