Actress glows under lacy black frock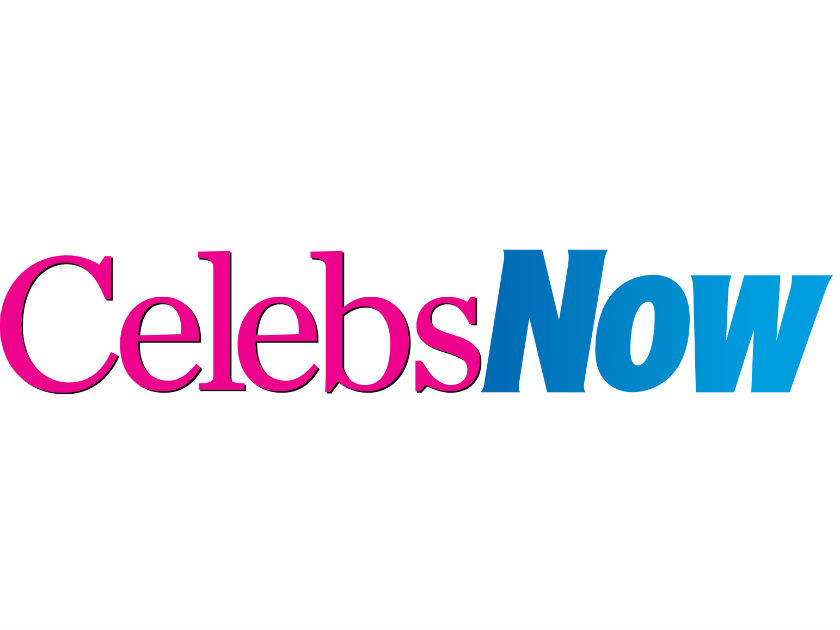 Jessica Alba turned heads at her latest film premiere – but for the wrong reasons.

The actress, 26, attended the New York screening of Awake in a see-through black lacy number – over white underwear.

Sex And The City's Carrie Bradshaw made showing your bra a cutting-edge look, but Jess's combo looked more of a wardrobe accident.

She seemed unaware that her bra and slip were drawing so much attention and chatted away with co-star Hayden Christensen.


Nicole Kidman left exposed on red carpet>>