Justin Timberlake's new girl lays down the law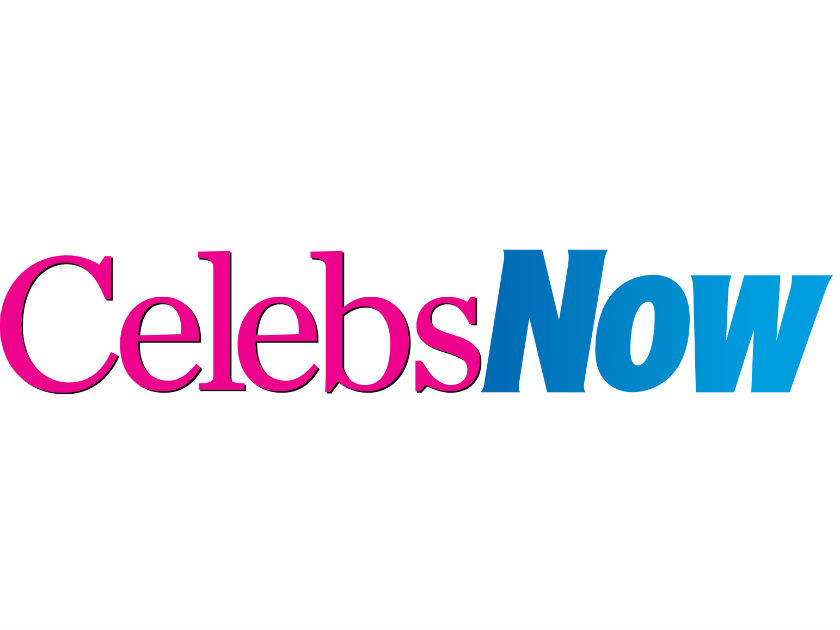 Don't mess me about. Don't expect me to be part of the showbiz party scene. And don't cheat on me.

That's the warning Justin Timberlake's been given by Jessica Biel, the beautiful actress he's been dating since January.

'I take relationships very seriously because I've had so few,' says clean-living Jessica, 25.

'I'm a real romantic. I've always steered clear of the party and dating scene. So if there was a huge drug-fest happening and everyone was getting it on in the bedroom, I'd always leave.

'It's easy to buy into all that flash stuff when you're working in fantastic places with great-looking people. You could easily lose your brain, put aside all your morals and dedicate yourself to a whirlwind of parties and everything that goes with it. There are so many temptations – but that's not for me.'

See the full story in Now magazine – out now!