Actress chooses Super Bowl theme for boyfriend's bash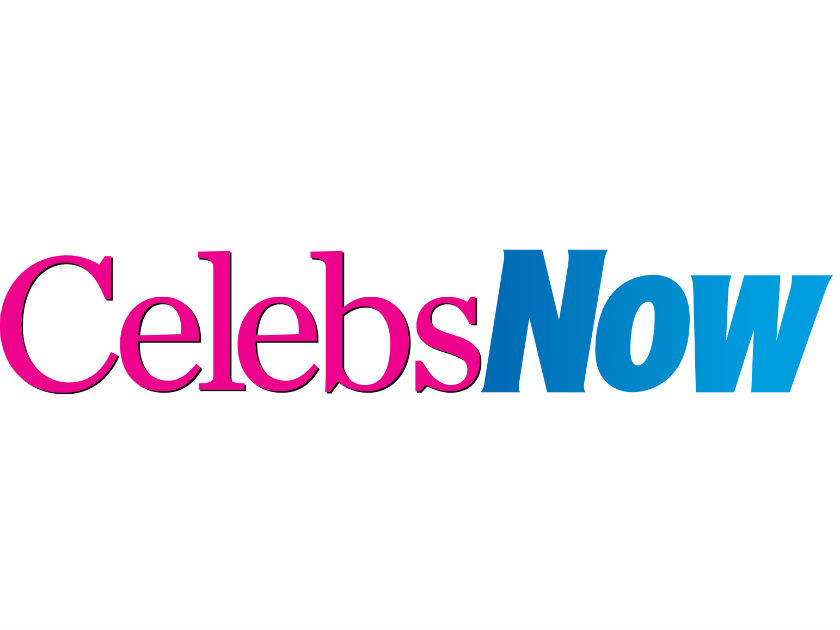 Justin Timberlake was treated to a surprise knees up organised by girlfriend Jessica Biel yesterday.
The actress, 26, chose a Super Bowl theme for his 28th birthday bash at the Hollywood Roosevelt Hotel.
Their penthouse room was transformed into a mini-American football stadium with the help of flat-screen TVs lined up against the wall and other decorations.
'Justin was totally blown away when he walked in. He had no idea,' a source tells People.
One hundred friends and family dined on gourmet buffalo wings, pizza and red velvet cupcakes.
Despite being busy managing the party, Jessica found time to cosy up to Justin.
'They held hands and relaxed,' adds the source. 'They seemed very happy together.'